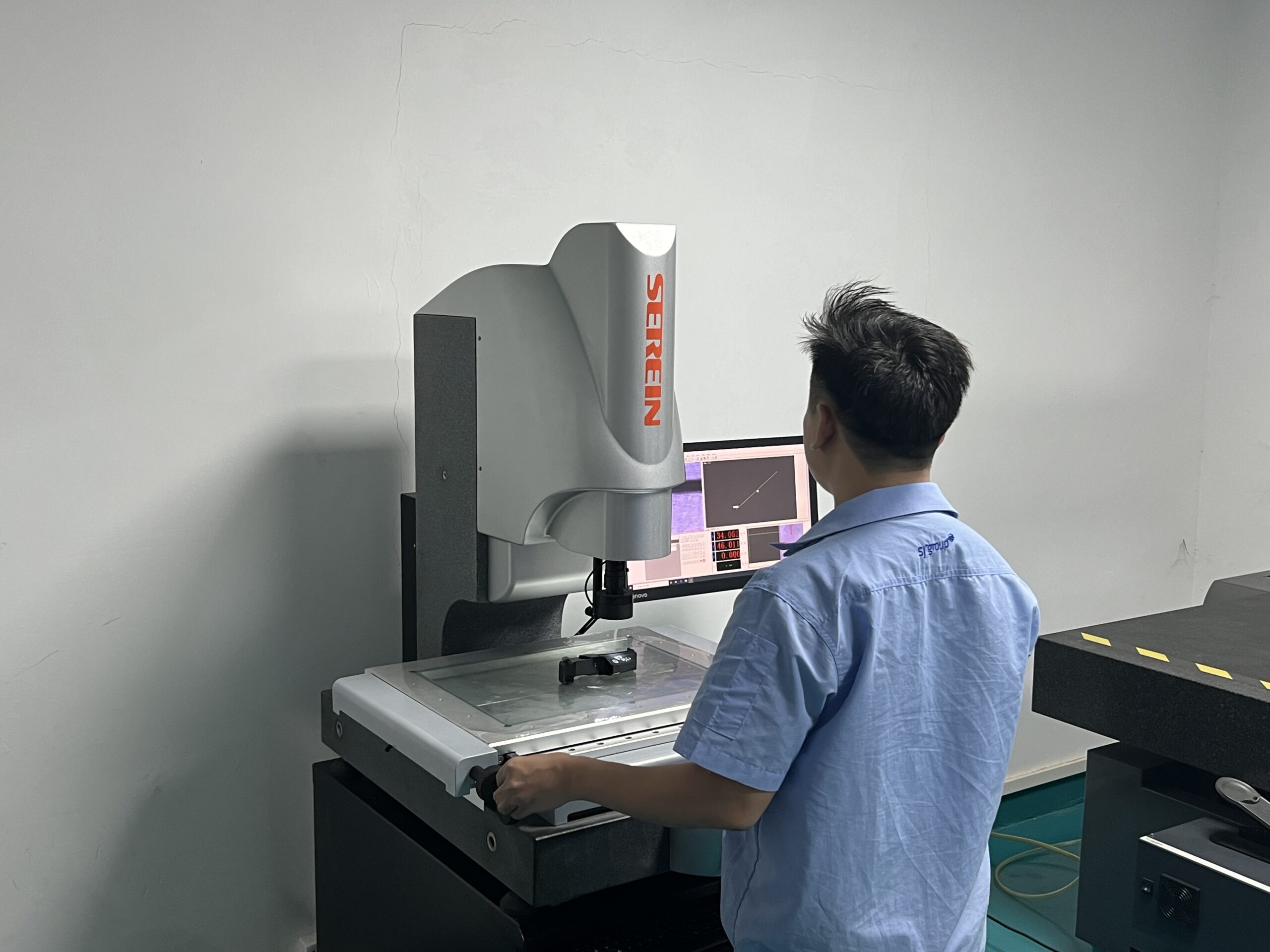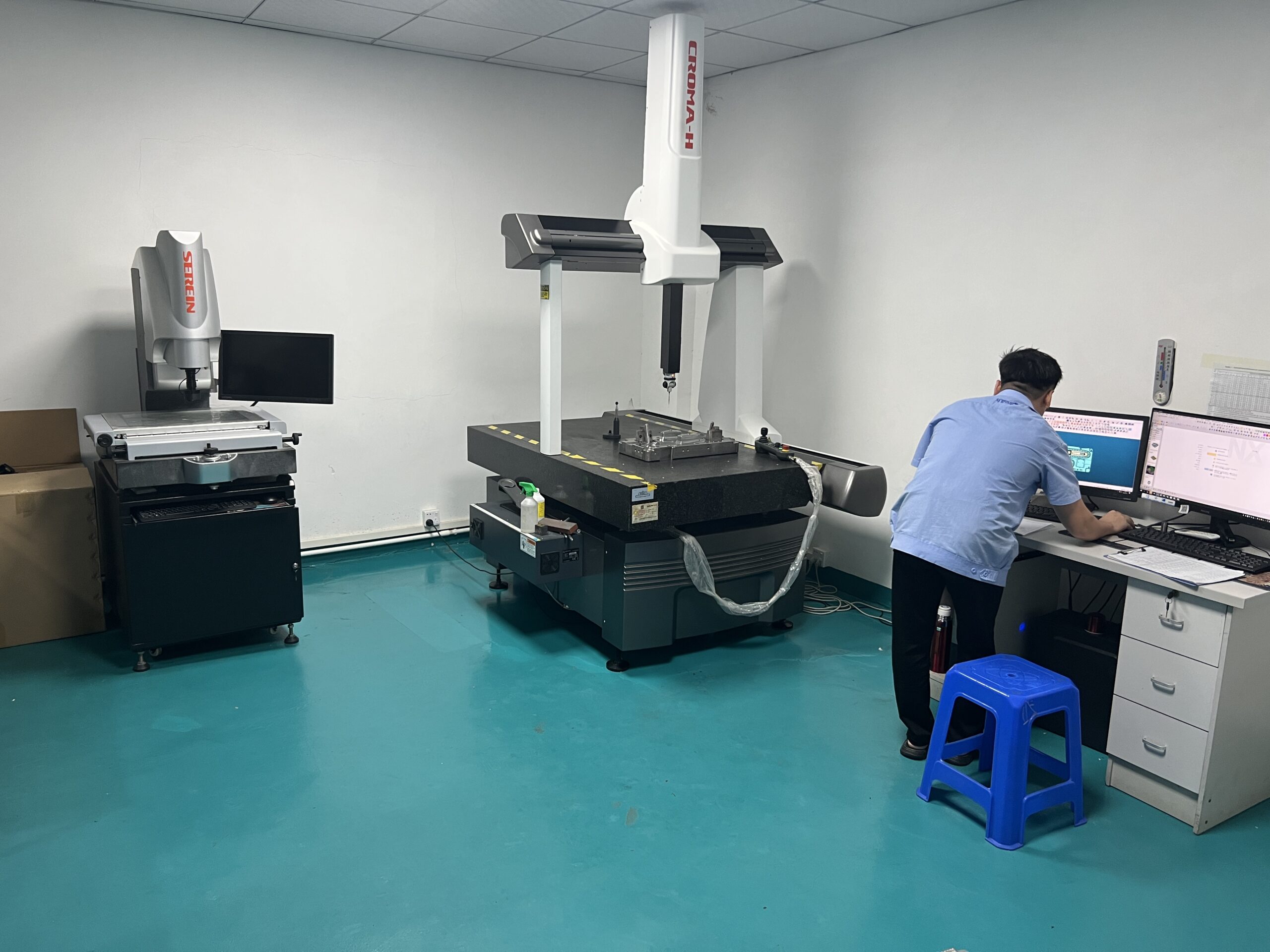 We attach great importance to the quality of customer parts. Quality control inspections at various stages of the production process help monitor product quality. At CS Mold, we provide a wide range of quality inspection services and conduct multiple inspections at every step from raw materials entering the factory to finished products. We are committed to ensuring that all parts you order are delivered on time and meet your quality expectations.
Quality Inspection Capabilities
After the order is confirmed, we will provide a DFM report and review all tolerances and appearance specifications. The engineer will point out any issues that may affect the quality of your parts.
Firstly, inspect all incoming materials. We will provide COA (Certificate of Analysis) for the plastic raw materials provided by the supplier.
After T1 samples, we will provide a full size inspection report.
During the manufacturing process, our project engineers will carefully inspect the dimensions, tolerances, and appearance of the parts.
Provide quality inspection reports before shipment.
Blue ray scanning is an important part of quality assurance, prototype design, manufacturing and Reverse engineering. Blue light scanning data can produce high-quality surfaces that are very suitable for size detection. It is widely used in various industries and can measure different object sizes, surface finishes, and shape complexity.


High Accuacy up
to 0.01mm

Hole Flash Capture
Technology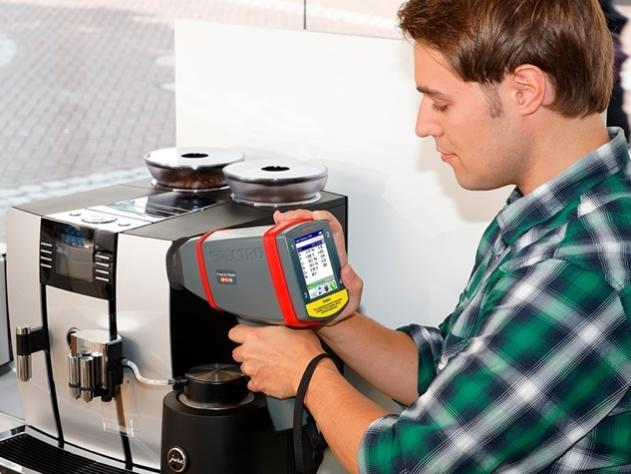 XRF is a non-destructive analysis technique used to determine the elemental composition of materials.
It provides fast and accurate elemental analysis and alloy identification for high-throughput XRF testing. It is used for quality control of incoming materials and quality monitoring of finished products.
The XRF analyzer can also detect prohibited materials under REACH and RoHS regulations.
Due to the non-destructive and rapid analysis of samples by X-ray fluorescence analysis, it can be widely used in manufacturing and quality control.
The XRF analyzer can measure elements magnesium (Mg) to uranium (U), ranging from parts per million to 100%.
As a common X-ray technique, XRF can measure multiple elements. The main advantages are as follows:
XRF is a fast process that can quickly obtain accurate data after testing.
It is usually non-destructive, so we can test sample materials without posing any risk to them
This is a highly adaptable technology that can be used on-site in different locations.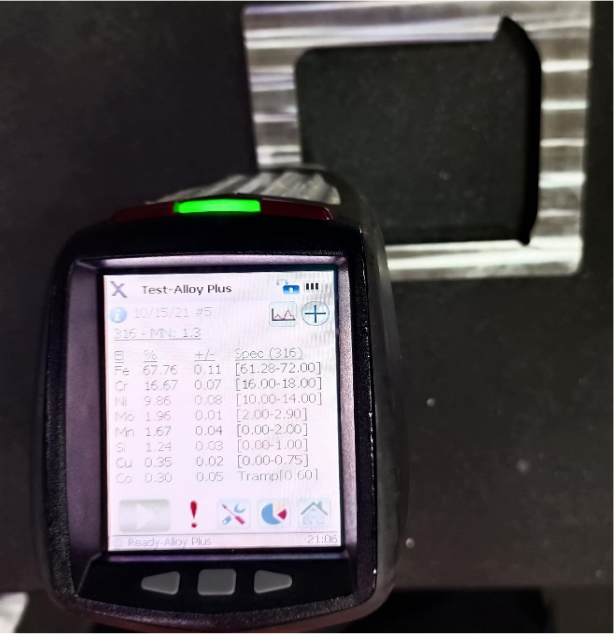 Ready to Take on Your Next Project?
Accelerate your project with our high-quality parts