Automotive product development and manufacturing
CS Mold is helping many automakers and automotive product developers accelerate vehicle design, fine tune performance, and manufacture futuristic prototypes and production parts to serve a wide range of applications.
With the development of industries such as artificial intelligence driving, hybrid/electric transmission systems, and user personalization, leading automotive manufacturers are collaborating with CS Mold to seek ways to improve engine efficiency, reduce weight, and ensure scalability. CS Mold continues to be a partner in shortening delivery times and entering the market faster.
With the help of advanced multi axis CNC processing, injection molding and 3D printing, process engineers and Automotive design experts can reduce the risk of design failure, reduce the cost risk, and run more interactive tests to create an agile supply chain.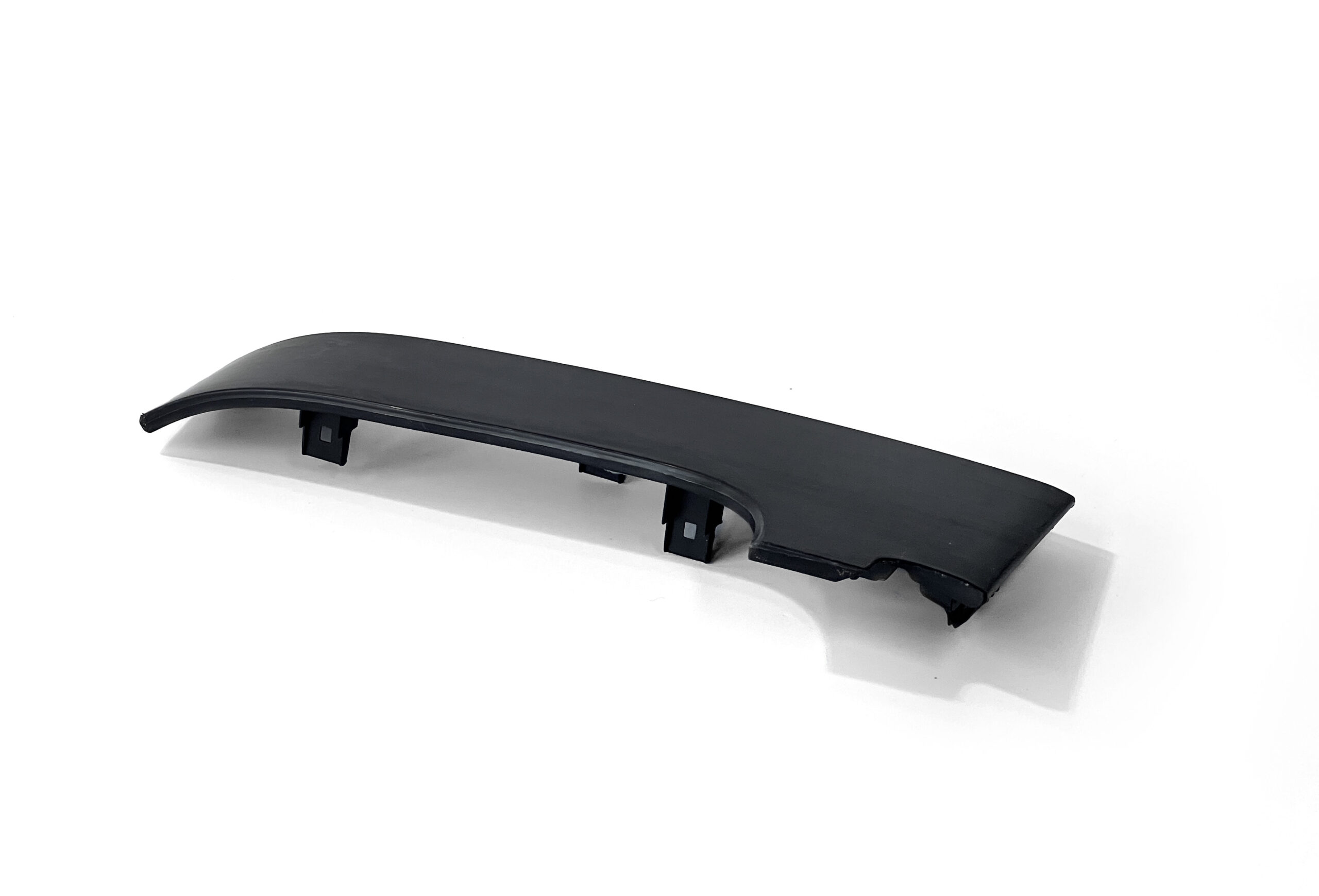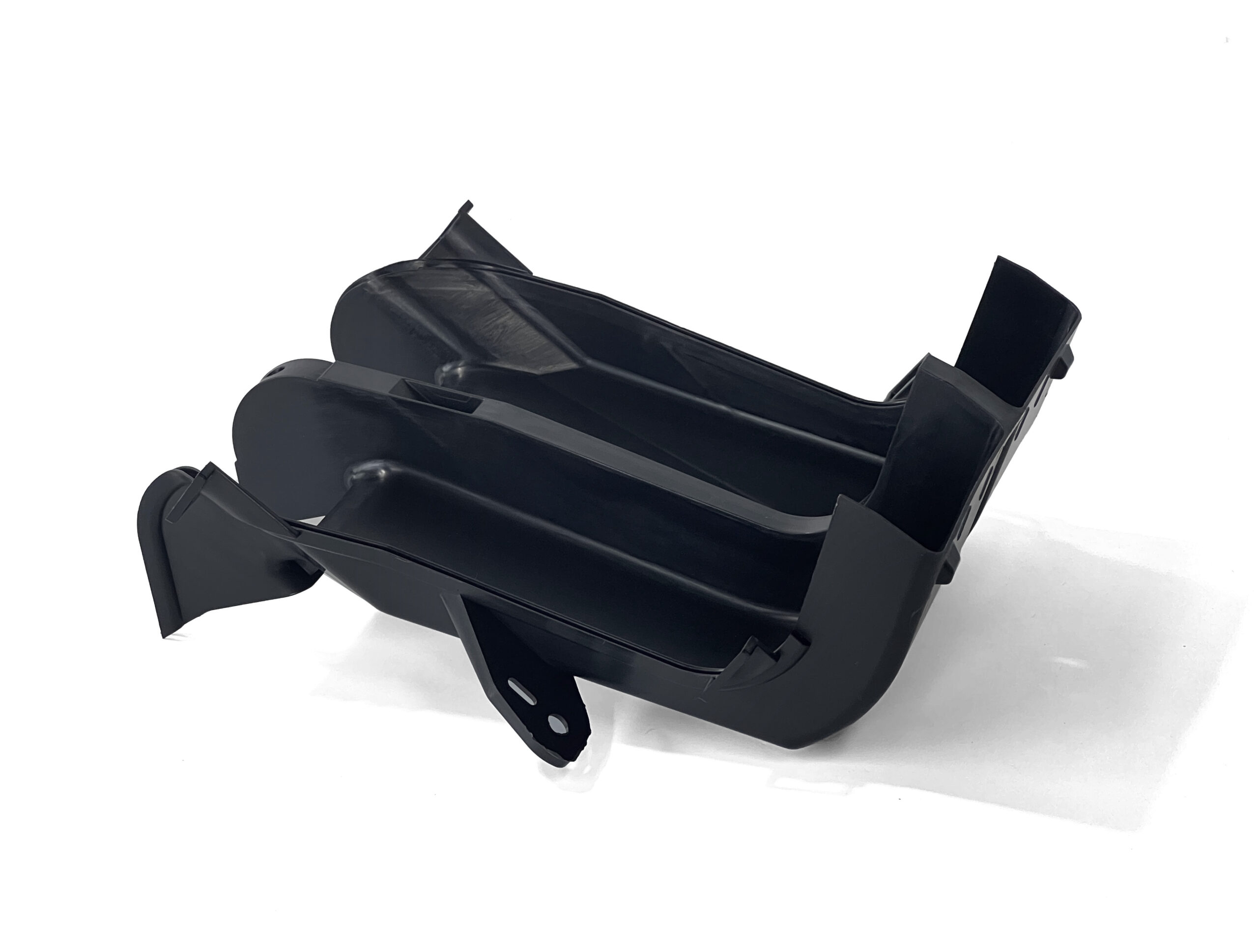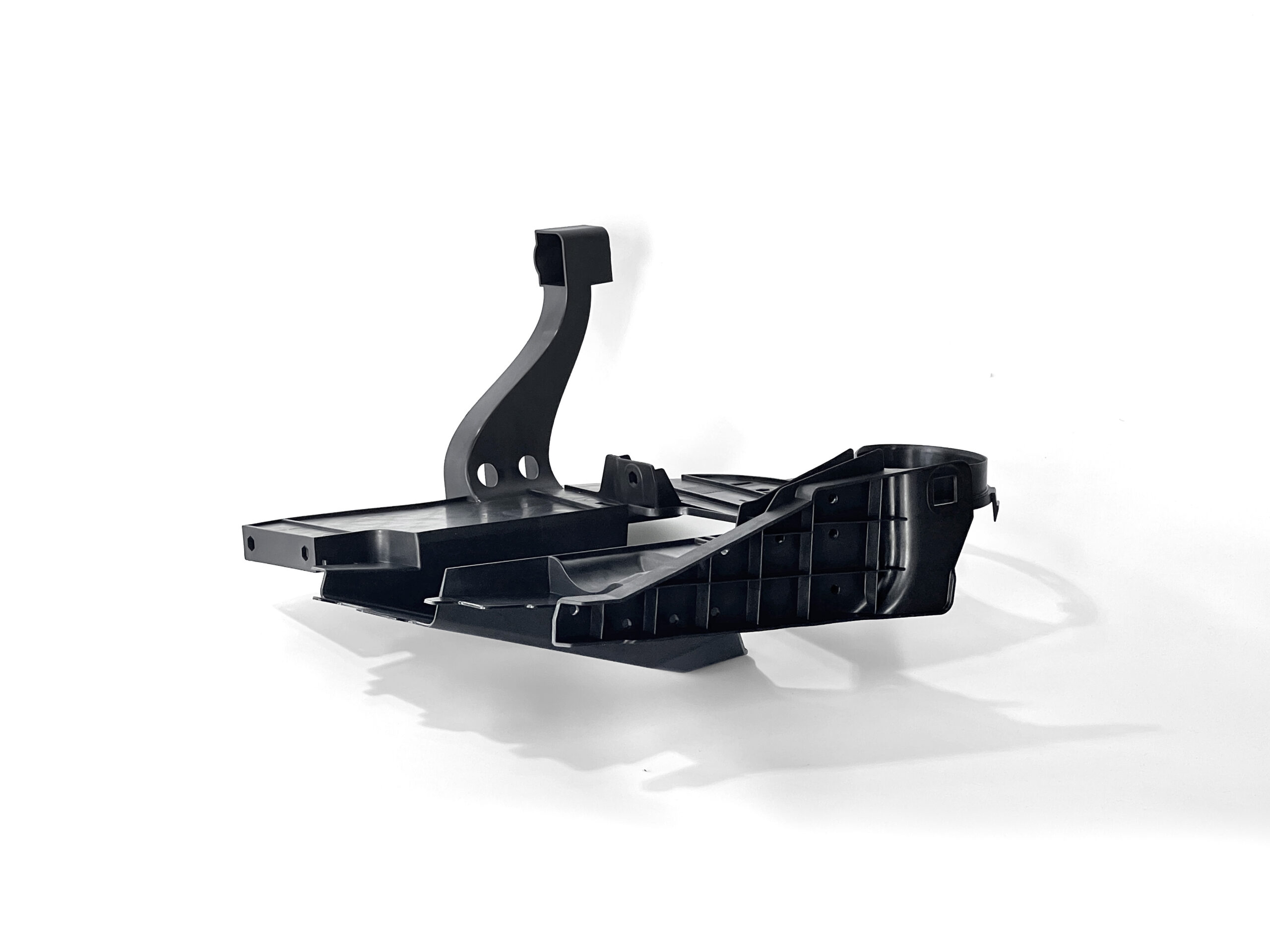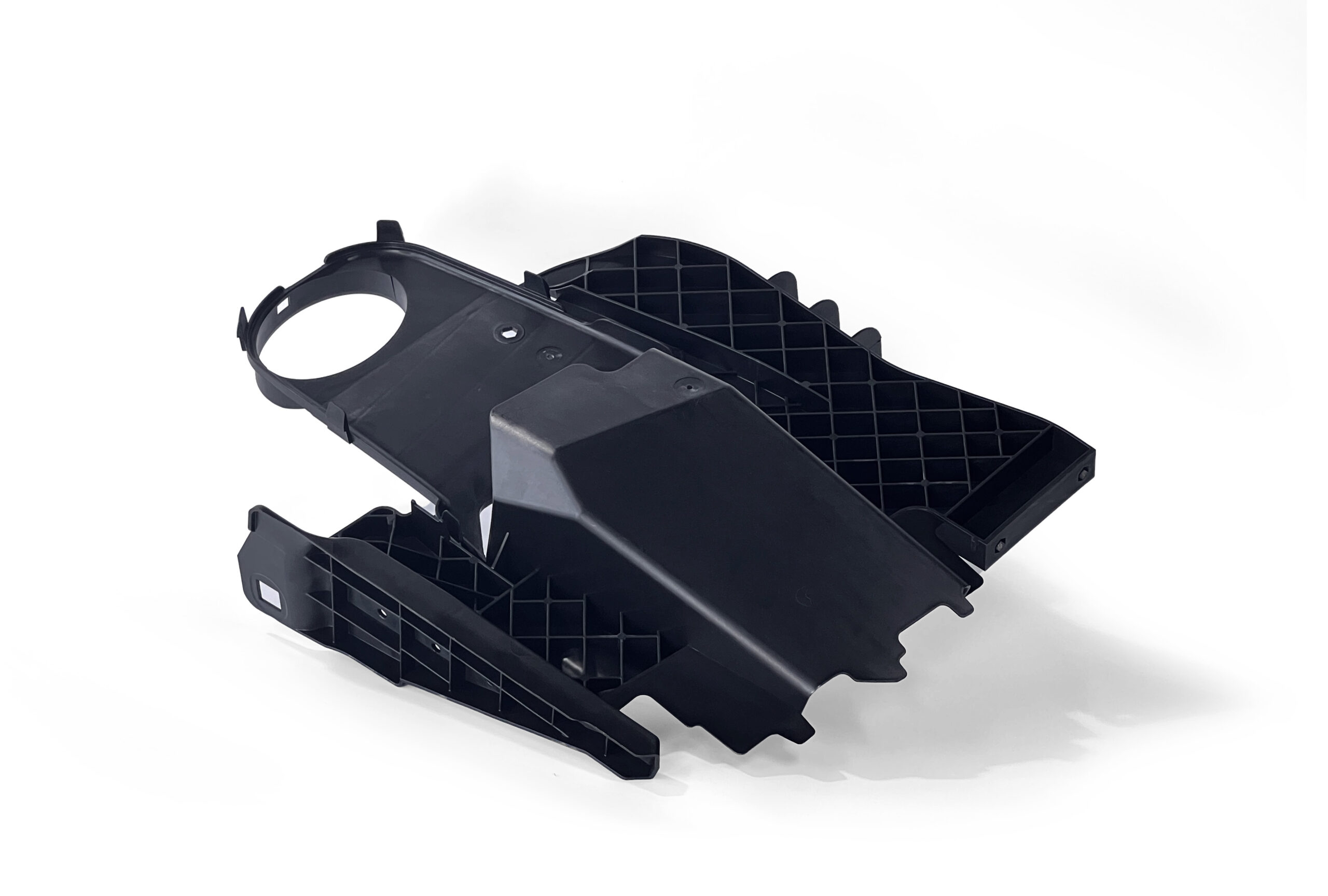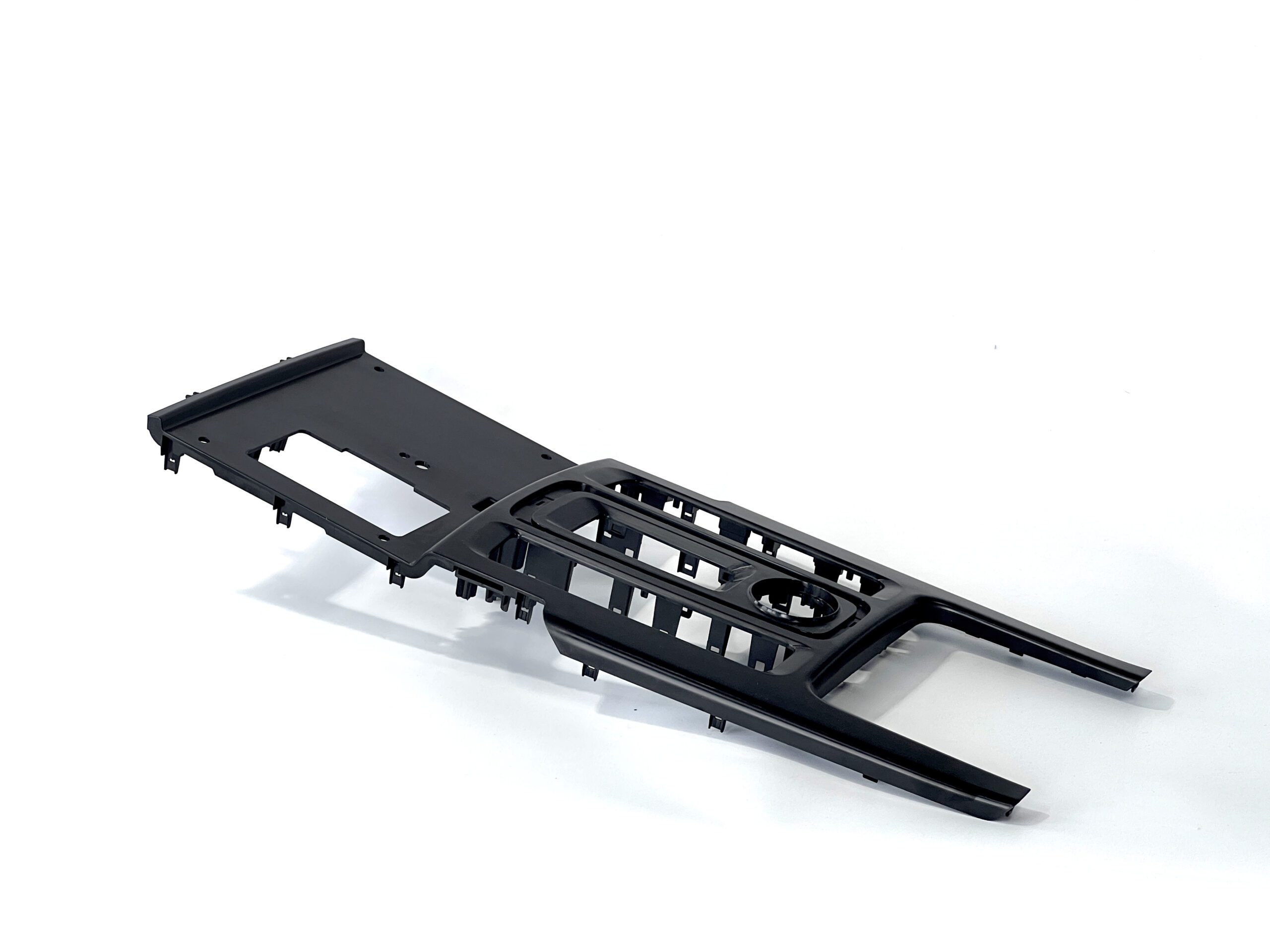 Services for Automotive Industry
CS Mold offers various low-volume manufacturing services to help our clients with their prototypes and toolings. Contact us to choose the most suitable one for your project!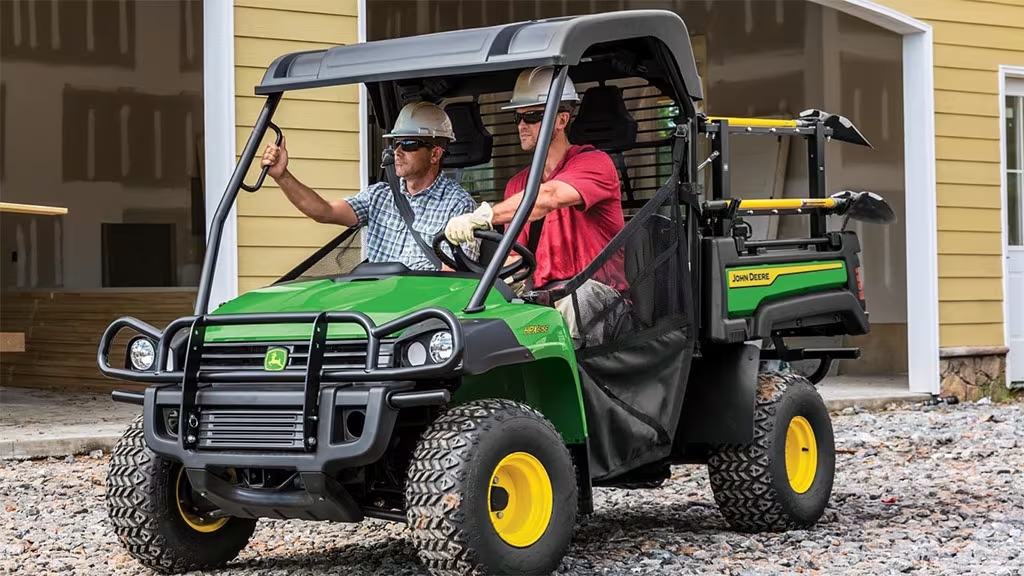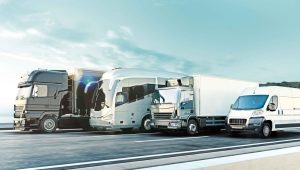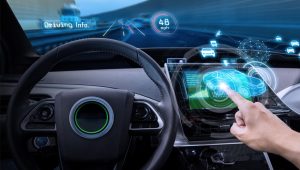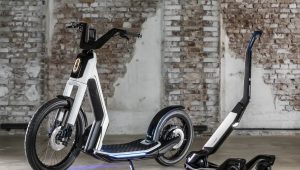 Electric bikes and scooters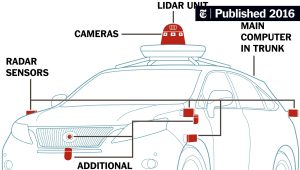 Utonomous vehicle sensors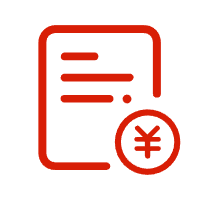 Share the 2D/3D files and project specifications with us for a precise quotation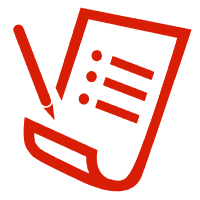 Once the order is confirmed, we will provide a detailed design and manufacturing analysis report. Our engineers will review all tolerances and appearance specifications, identifying any issues that may affect the quality of the parts.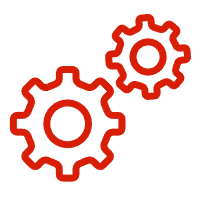 Upon DFM approval, we will initiate production. Our project engineers will conduct thorough inspections of the parts' dimensions, tolerances, and appearance during manufacturing, ensuring they meet your expectations.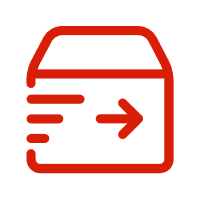 After the quality inspection, the parts will be shipped to your location.
Ready to Take on Your Next Project?
Accelerate your project with our high-quality parts