Consumer Products Industry
Manufacturing for Consumer Products Industry
Our internal production capacity proves that CS Mold is very suitable for the fast-paced consumer goods industry. The flexibility of on-demand manufacturing and production volume also means that we are always ready to collaborate with you to produce one, ten thousand, or any volume, without a minimum order quantity.
Choose our consumer product prototyping design and on-demand options to maintain a leading position in the competition and enter the market faster, without any production constraints. With extensive engineering experience and leading technologies such as 3D printing, CNC machining, injection molding, die-casting, vacuum casting, sheet metal, and rapid prototyping services, CS Mold is your one-stop center, providing you with excellent value and accelerating your product development and market entry.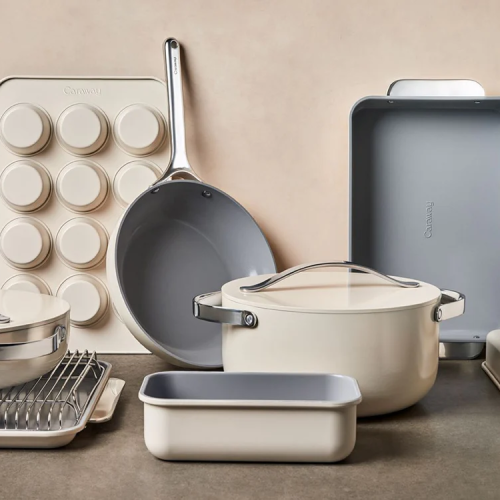 Cases of Consumer Products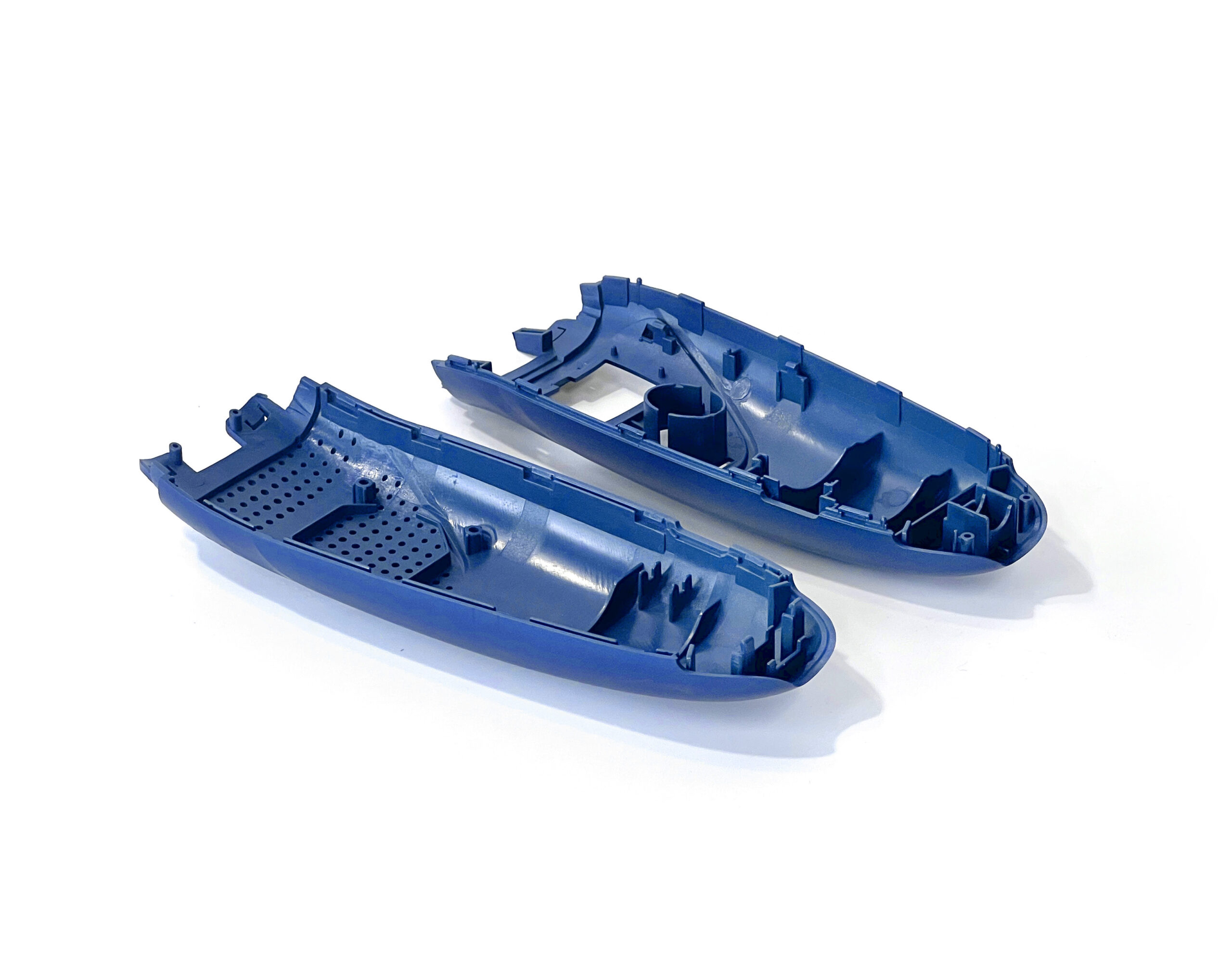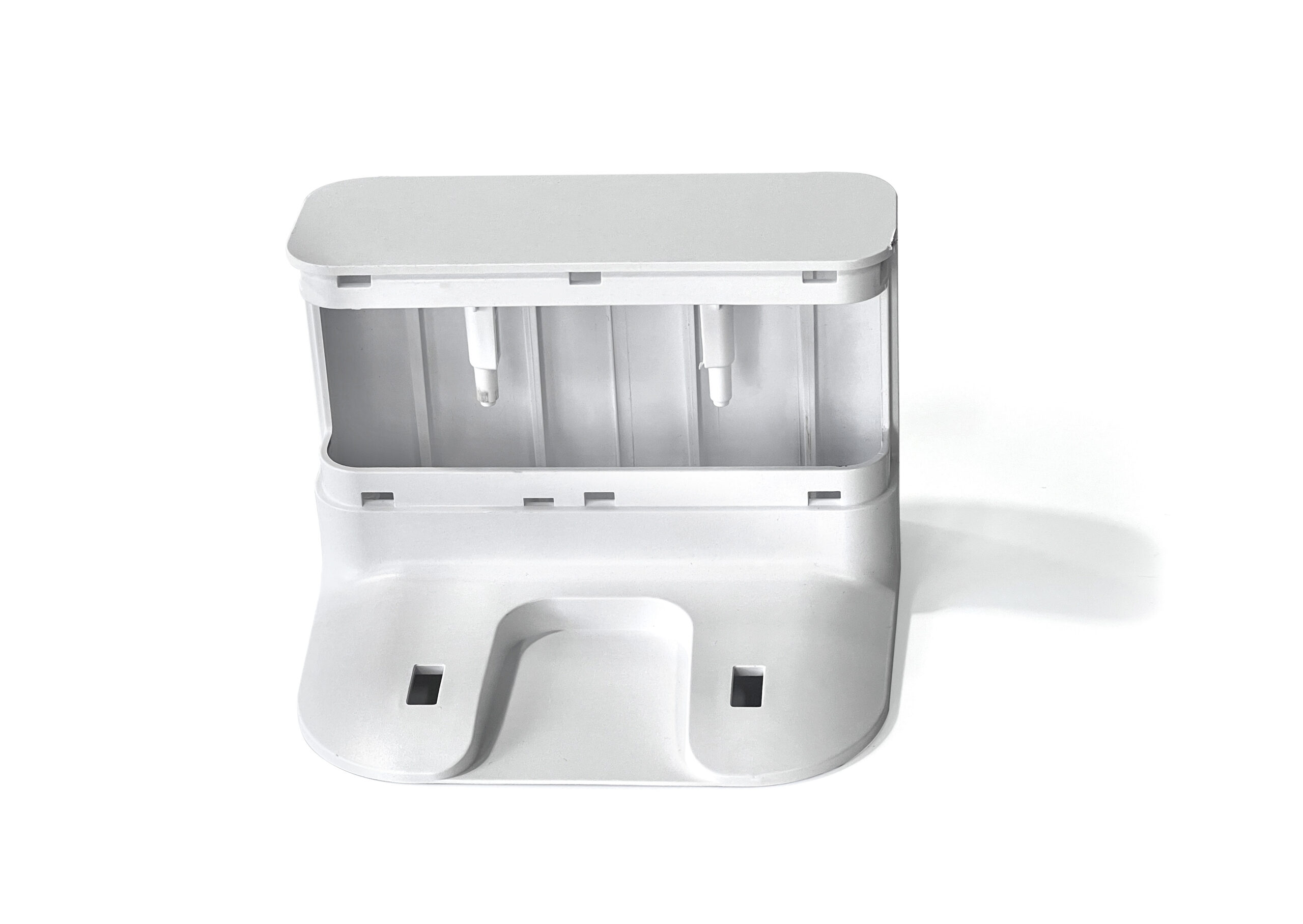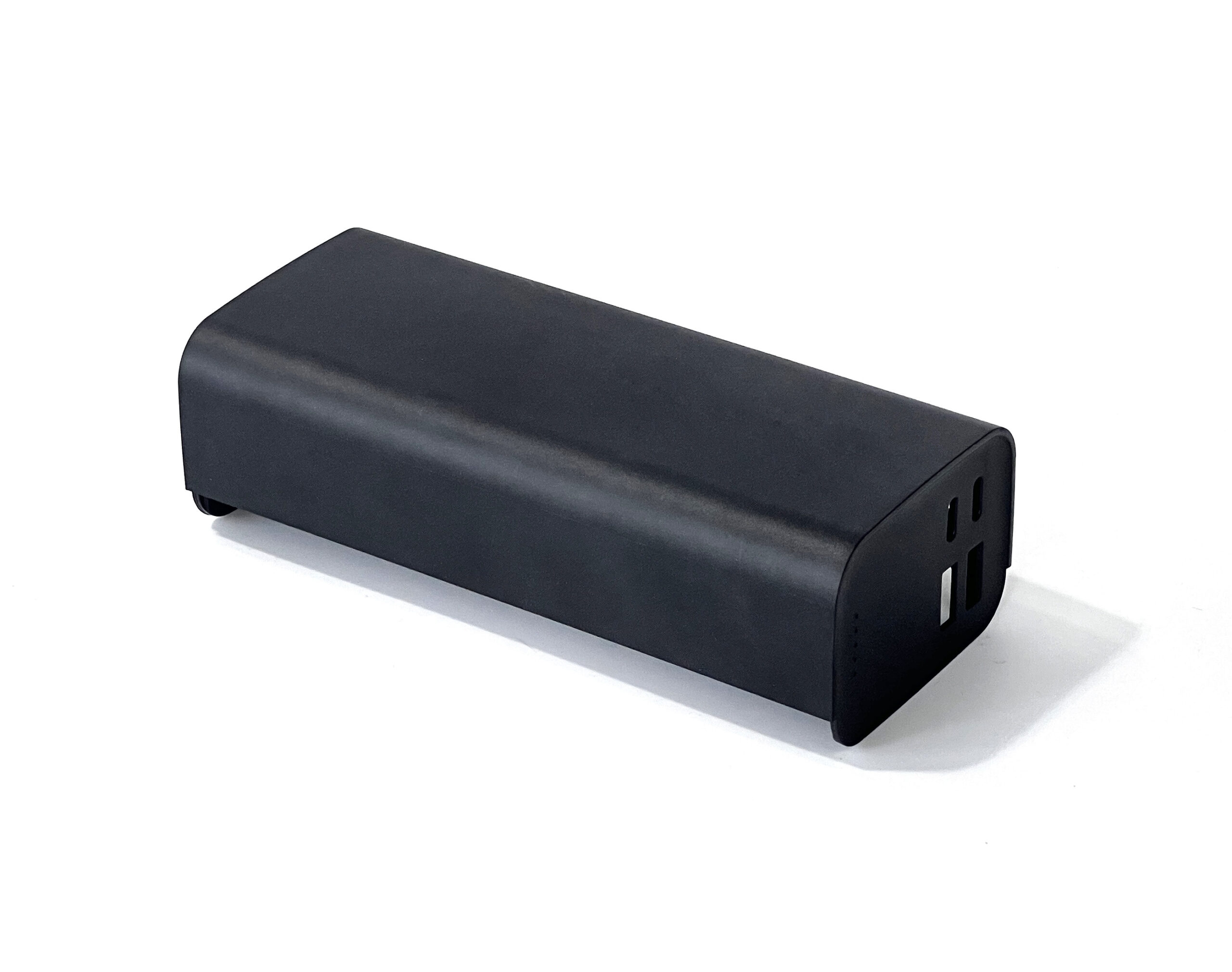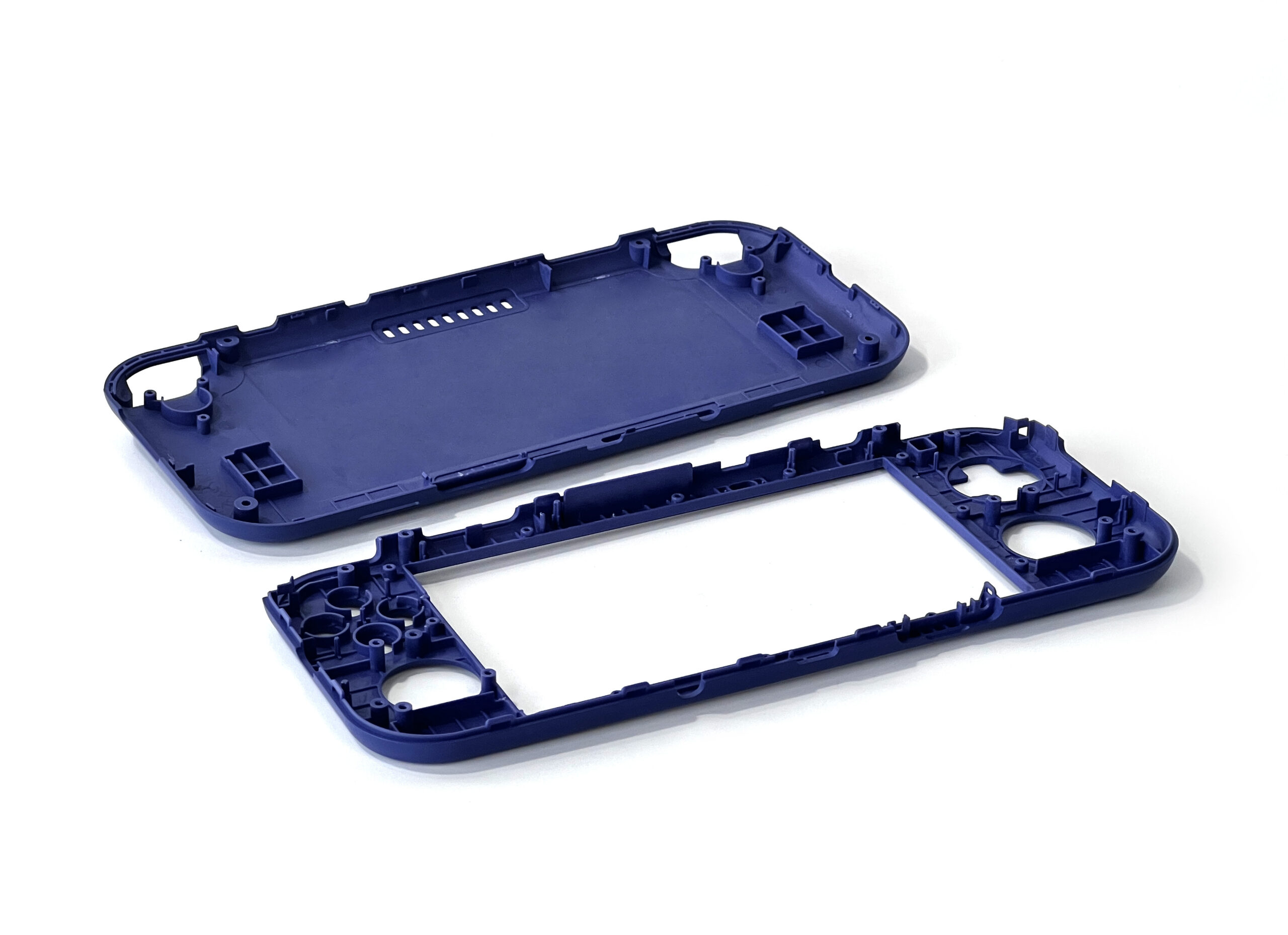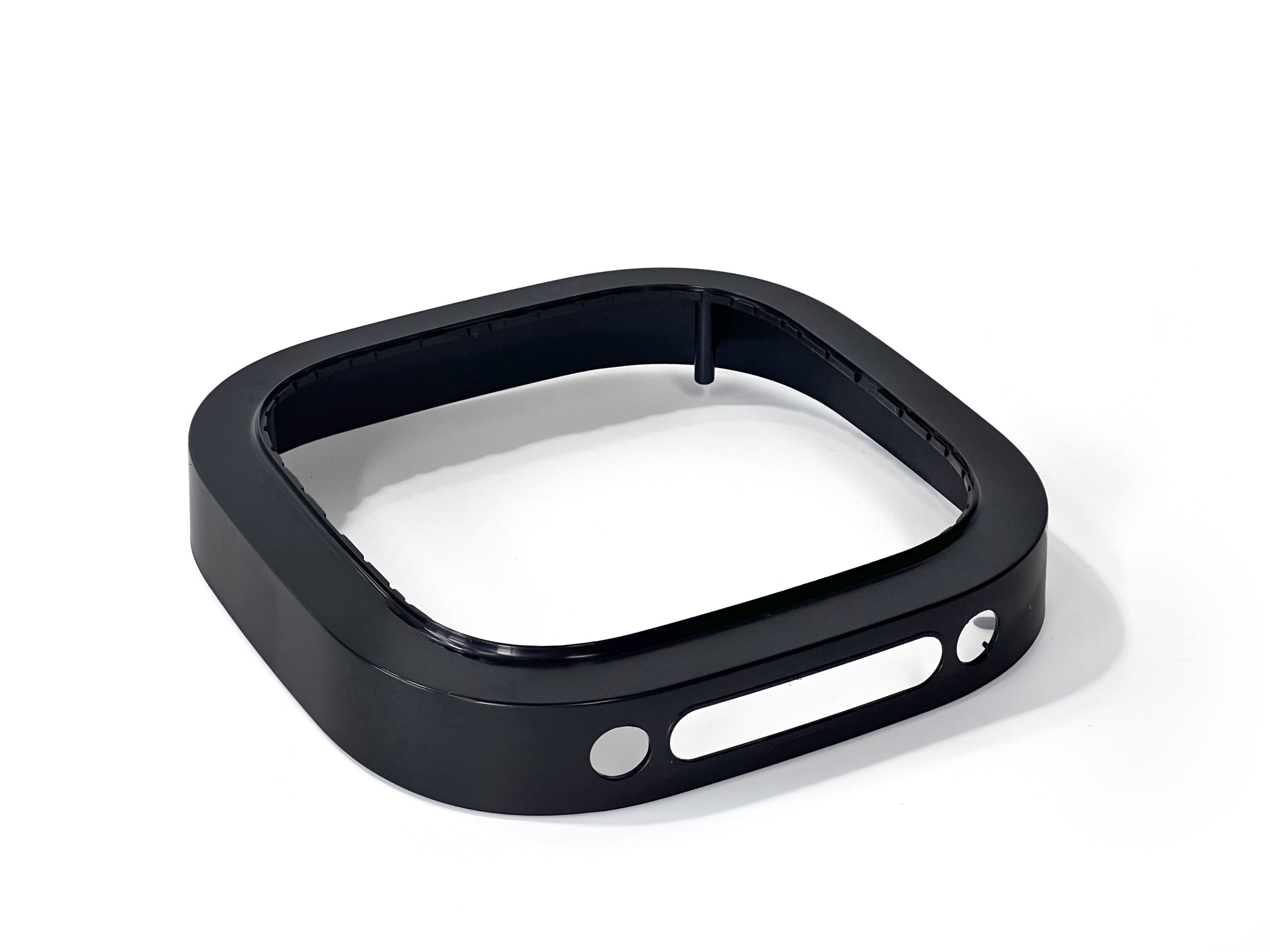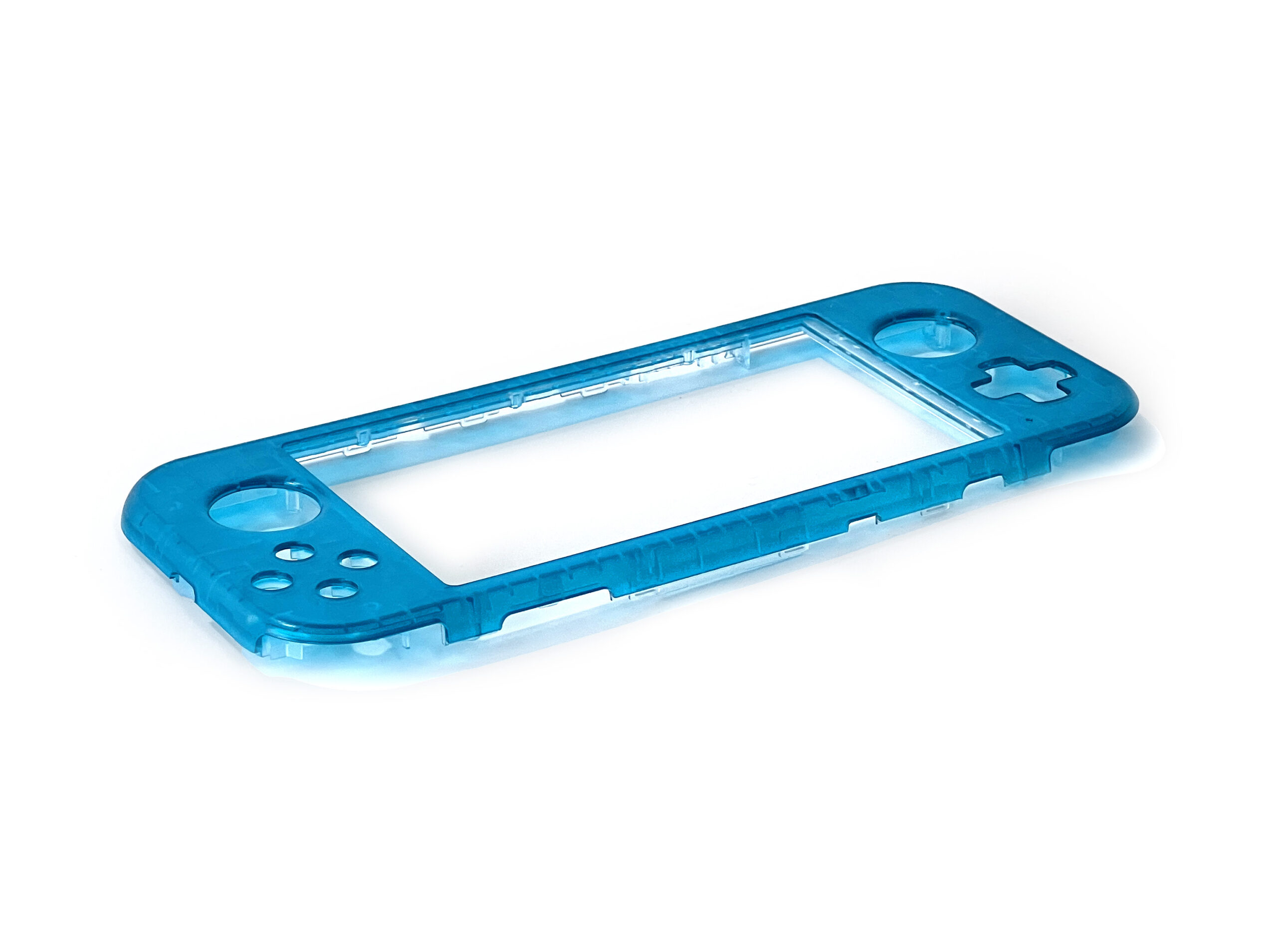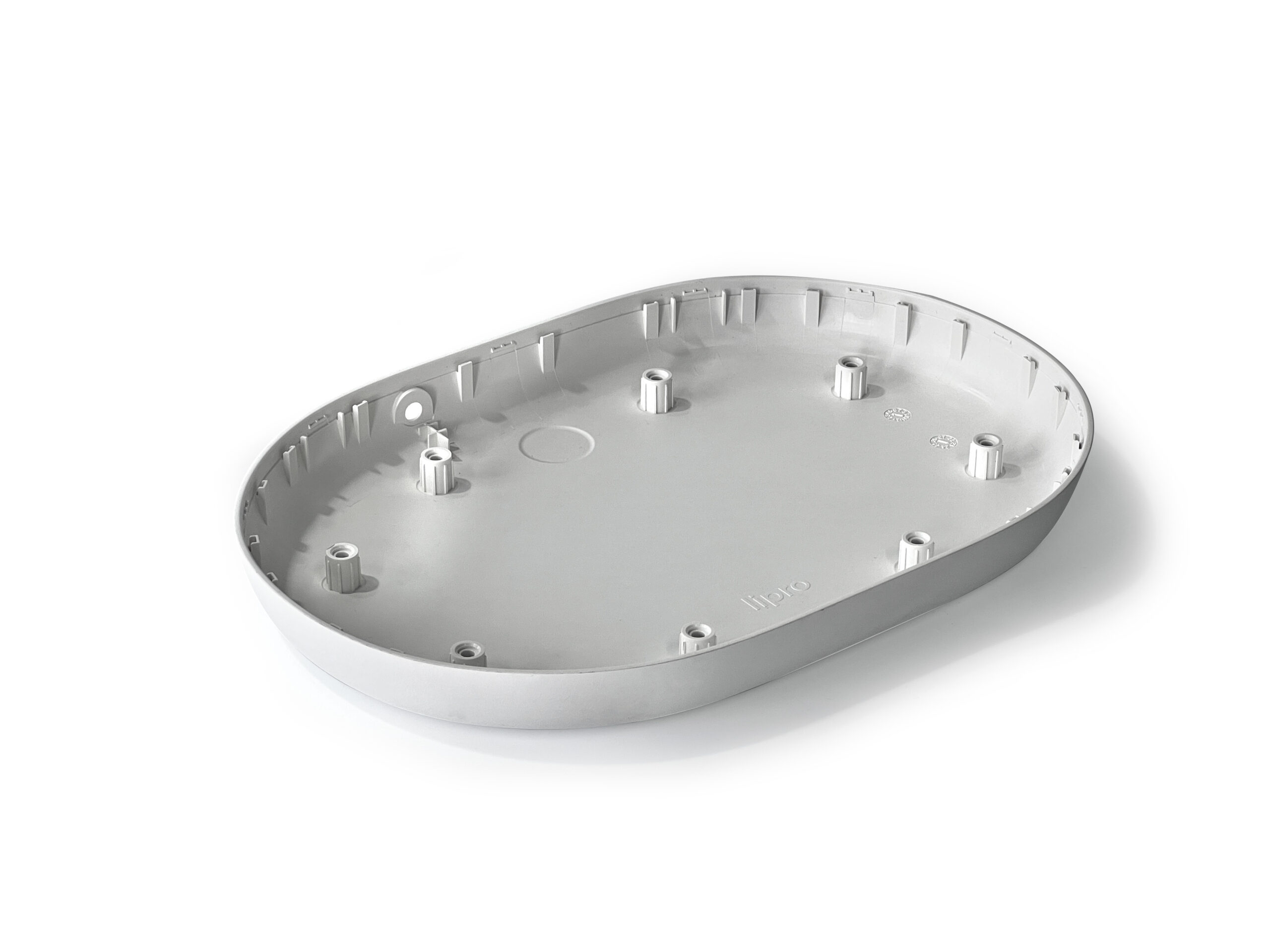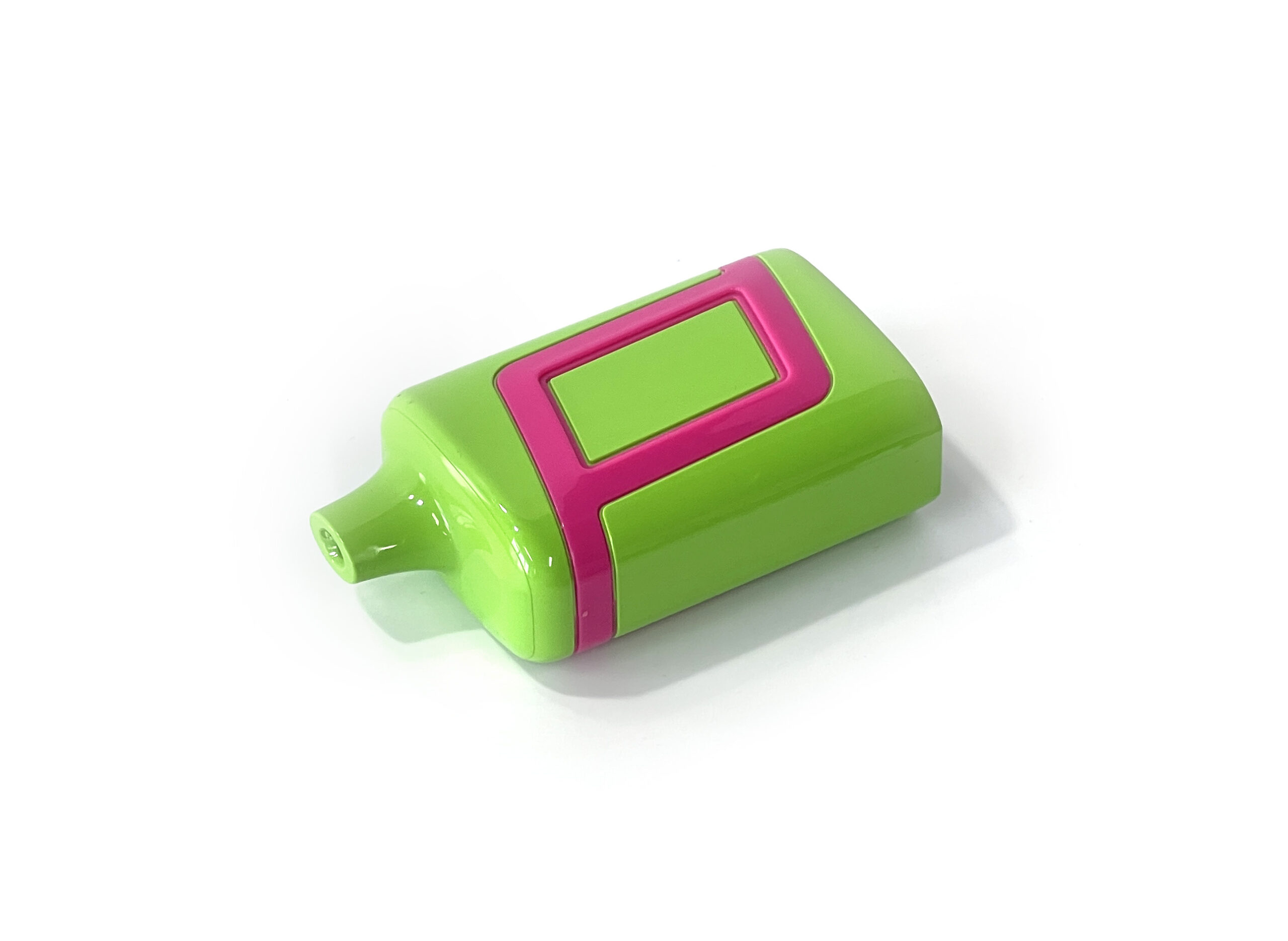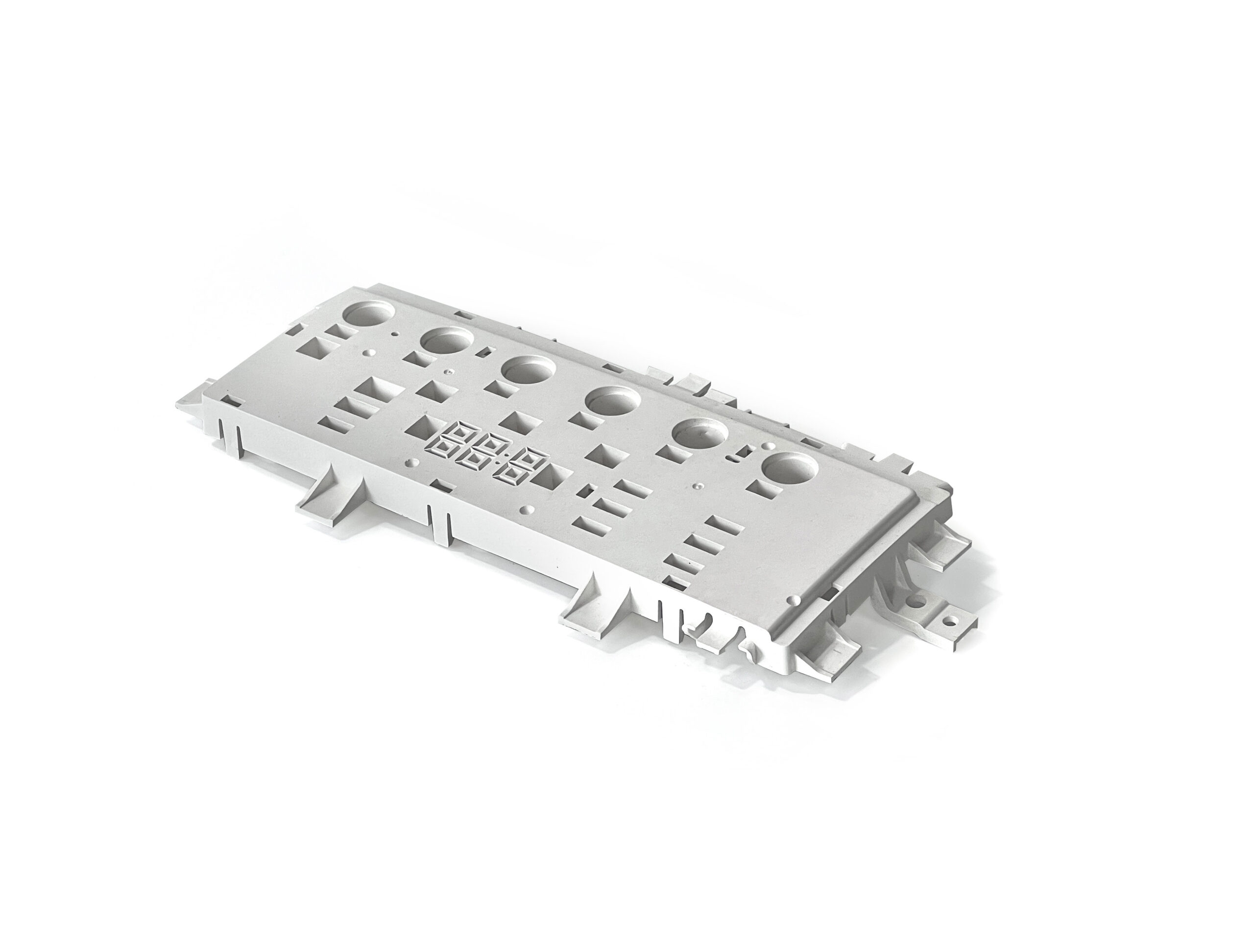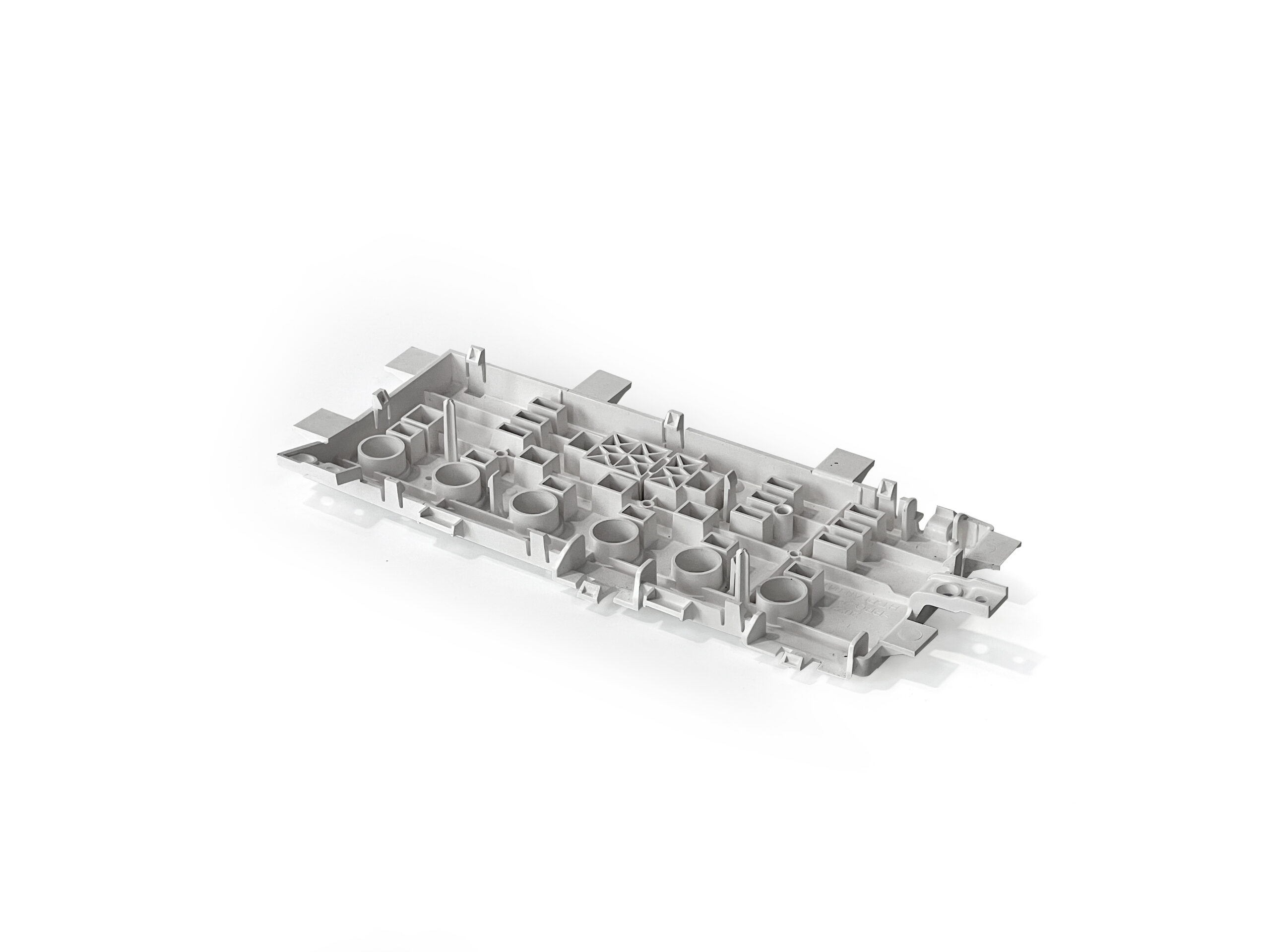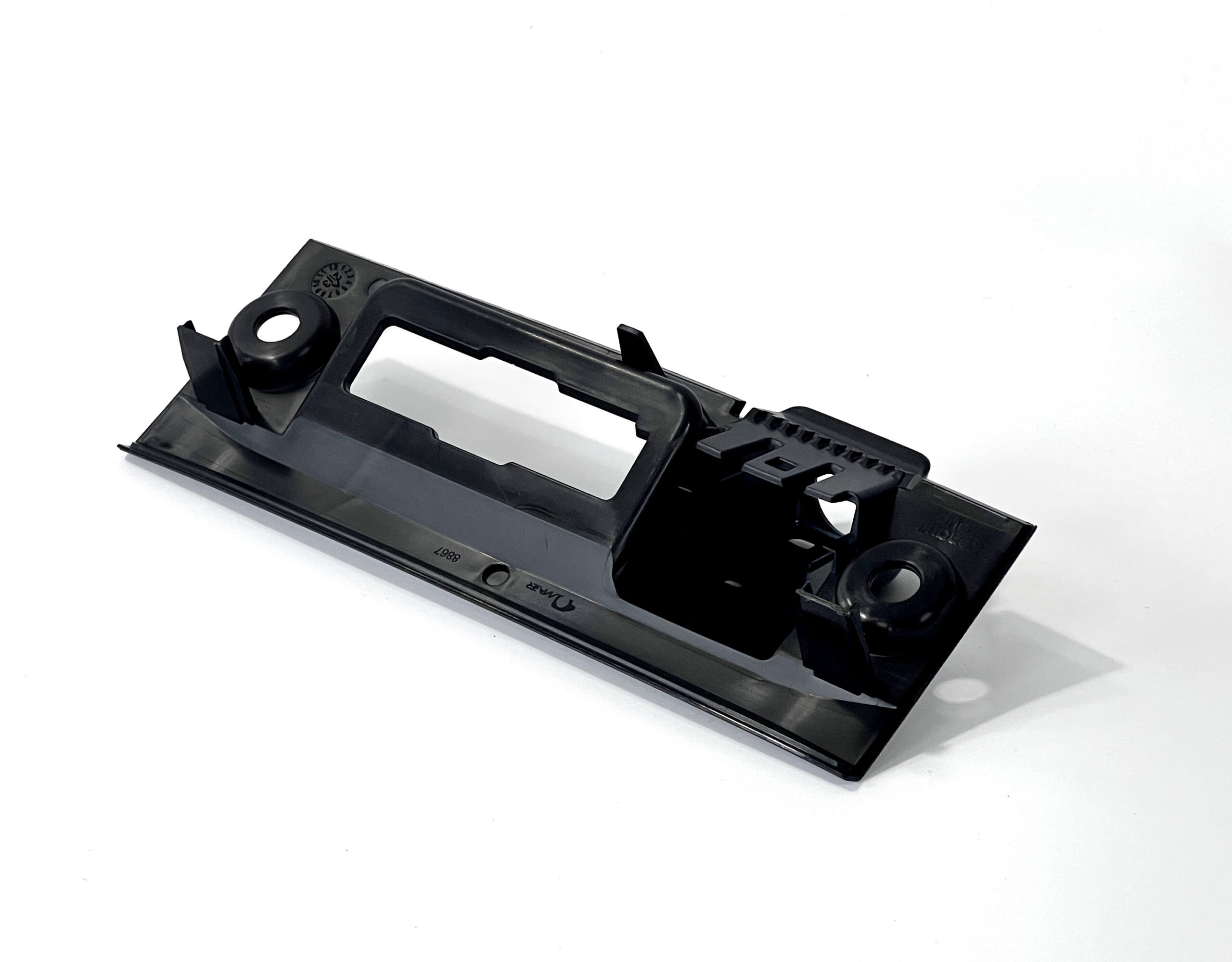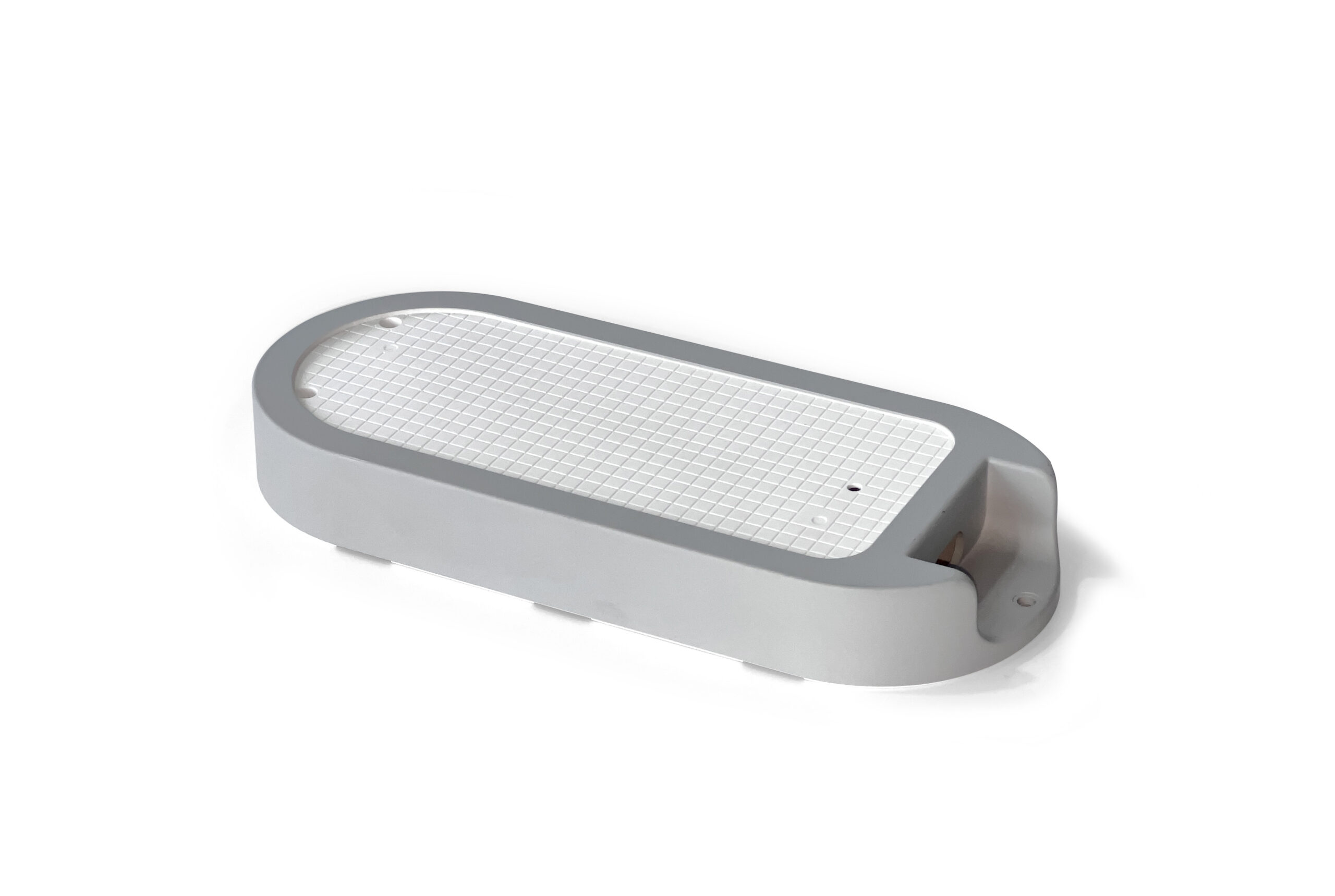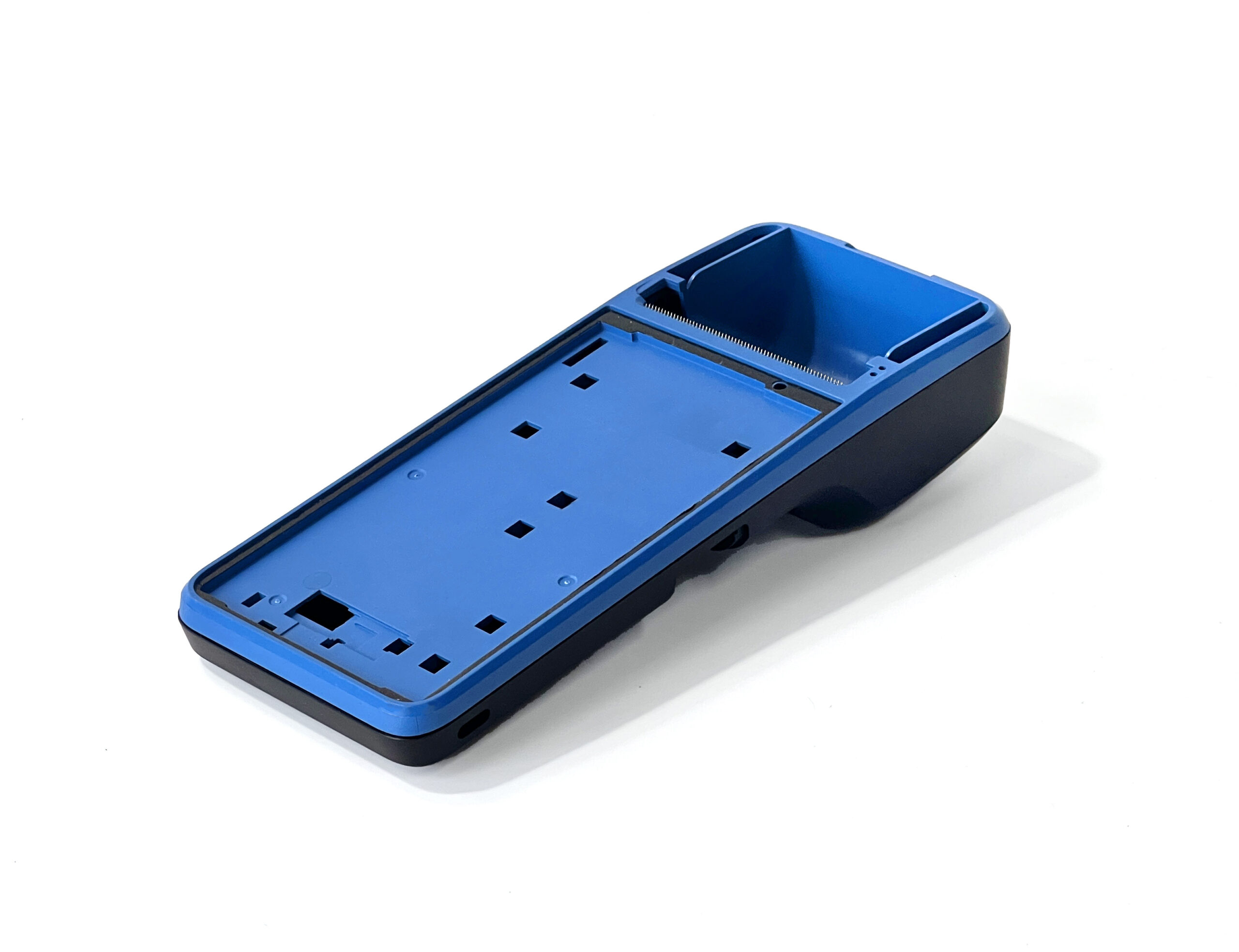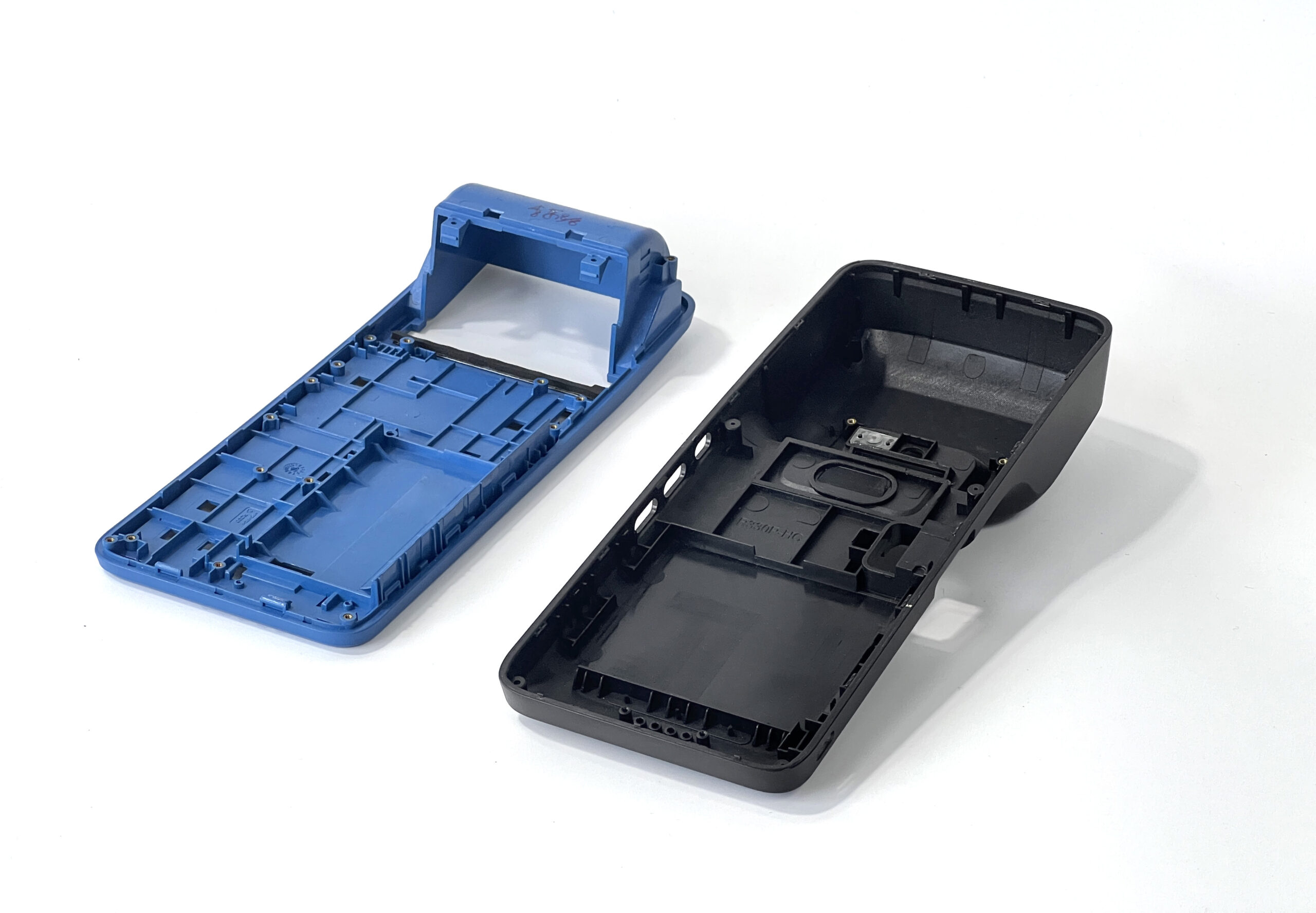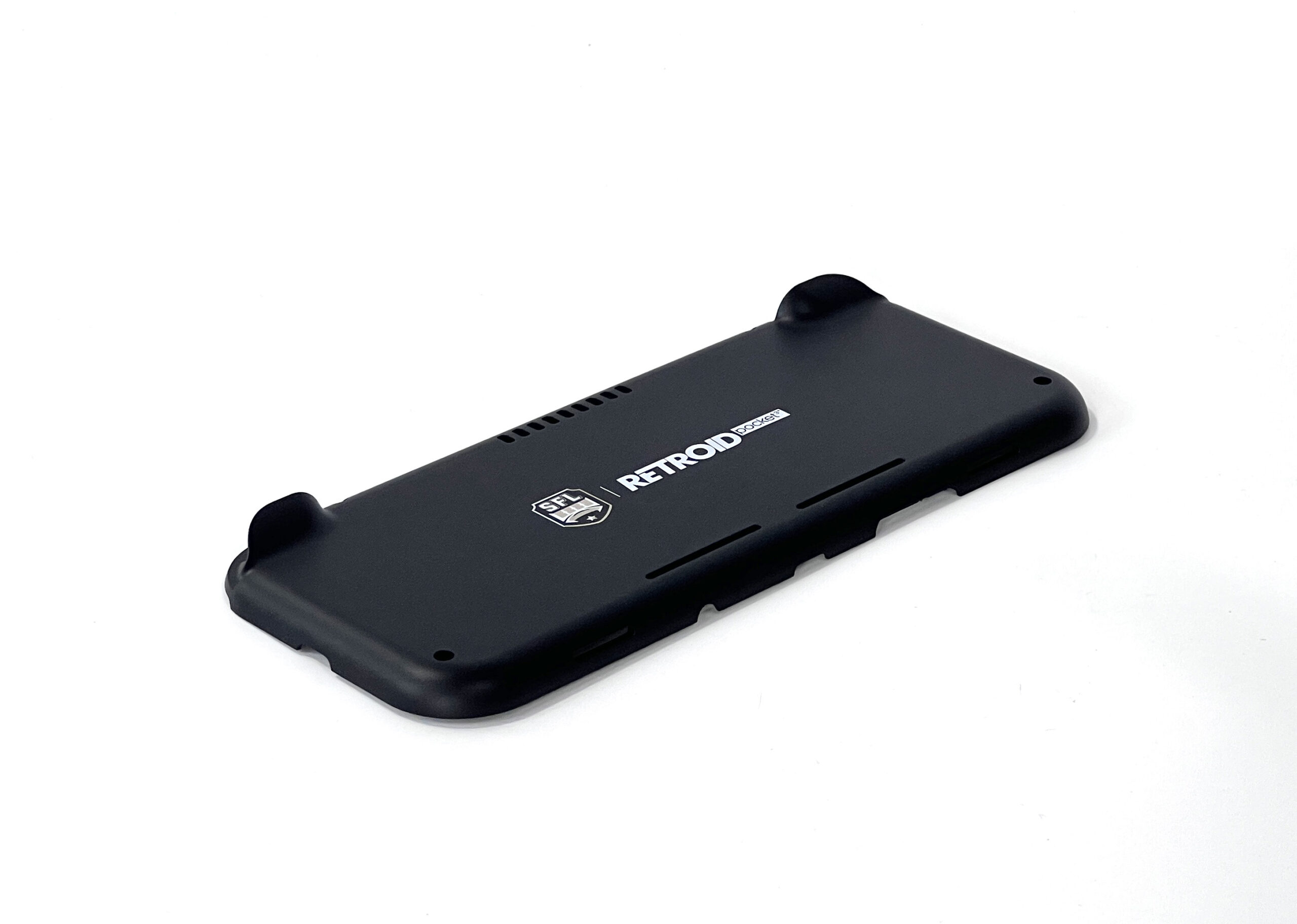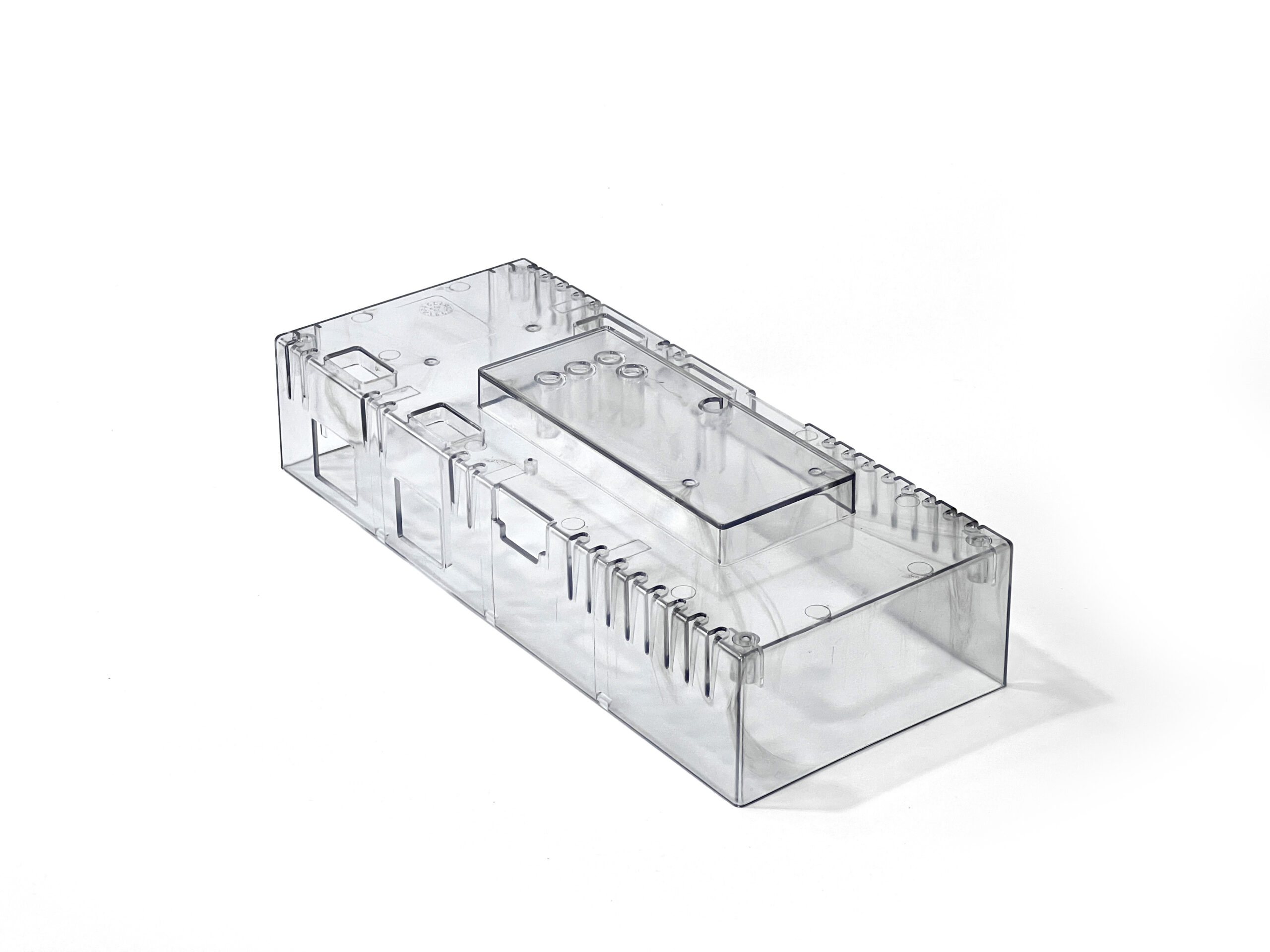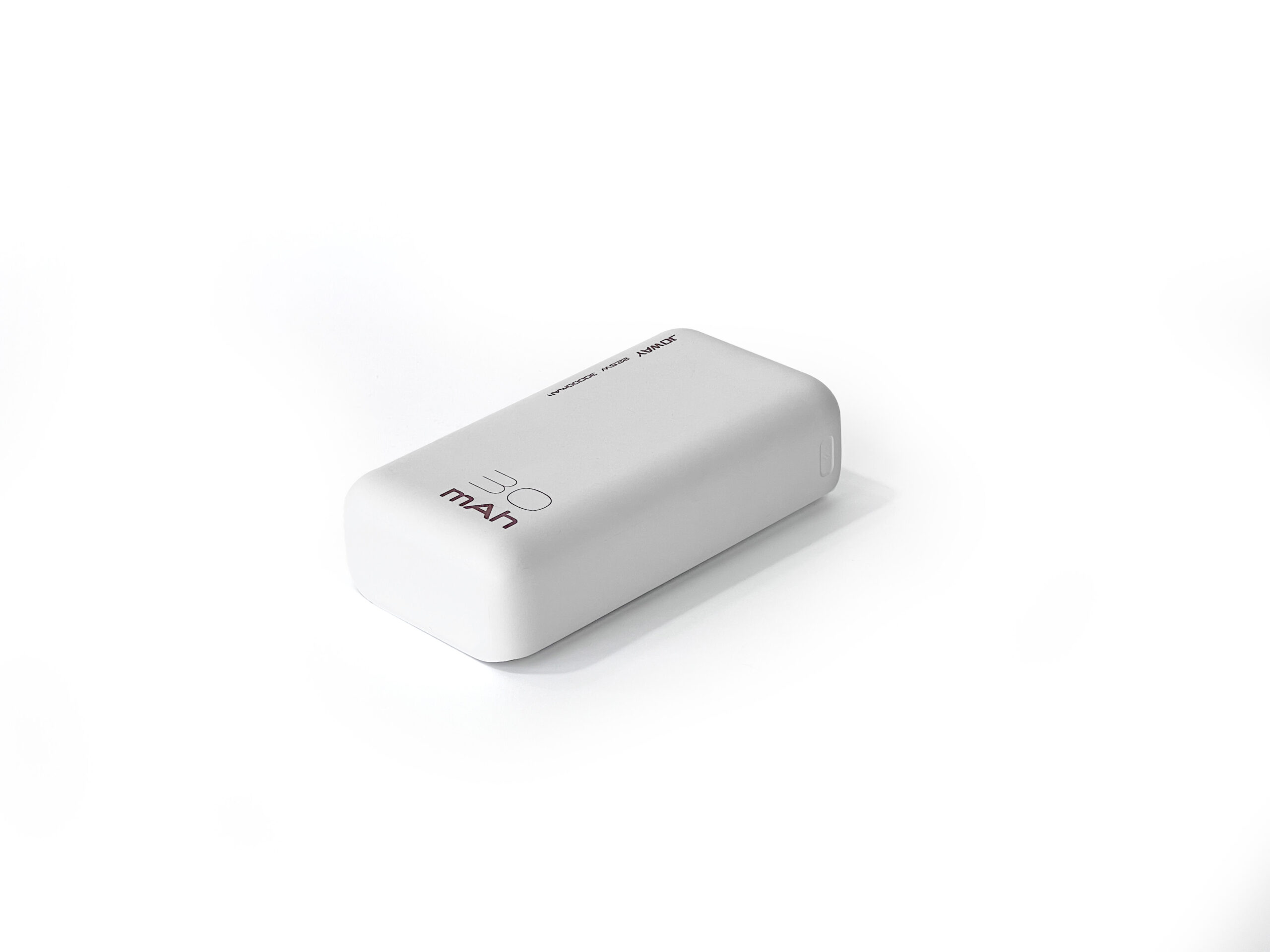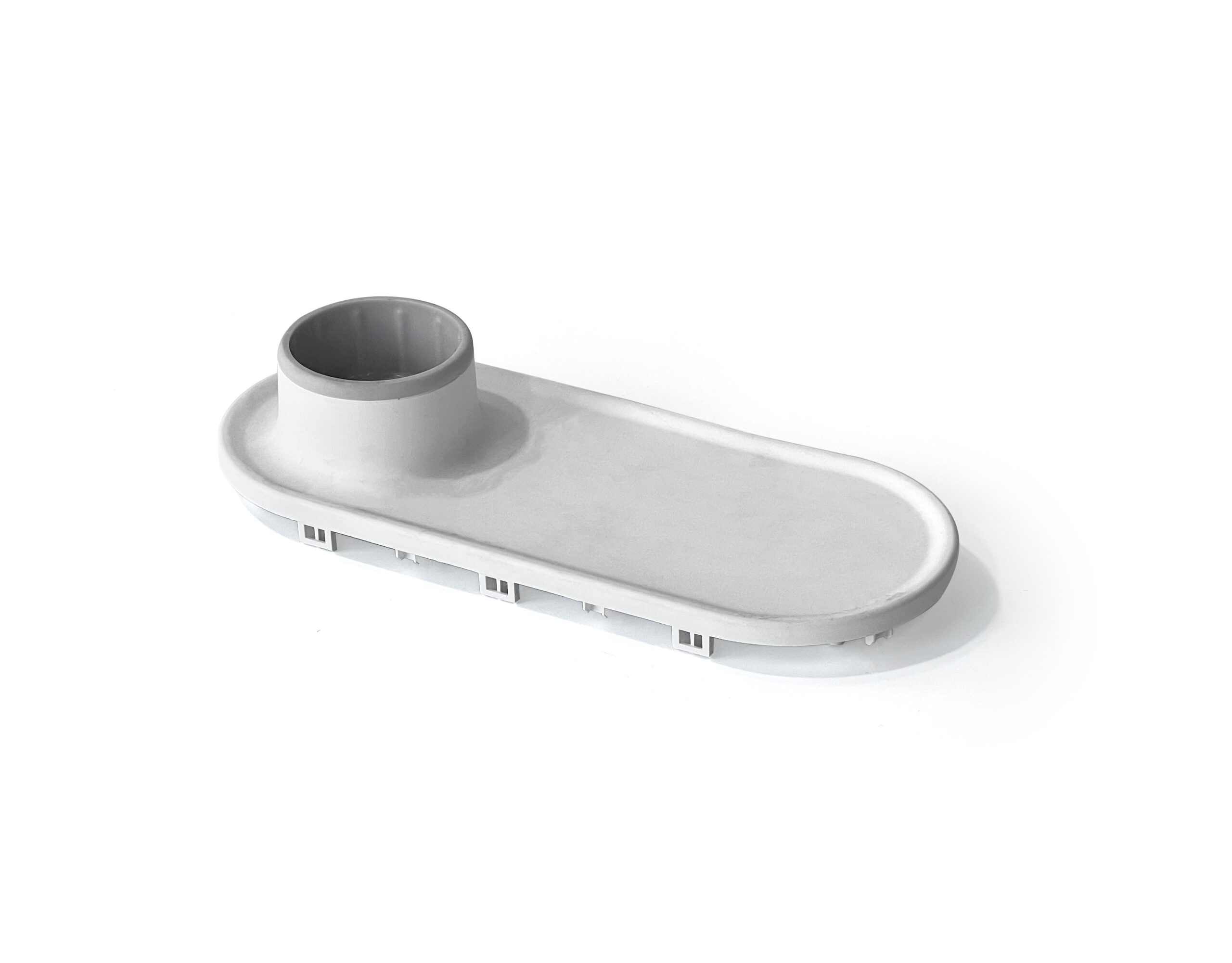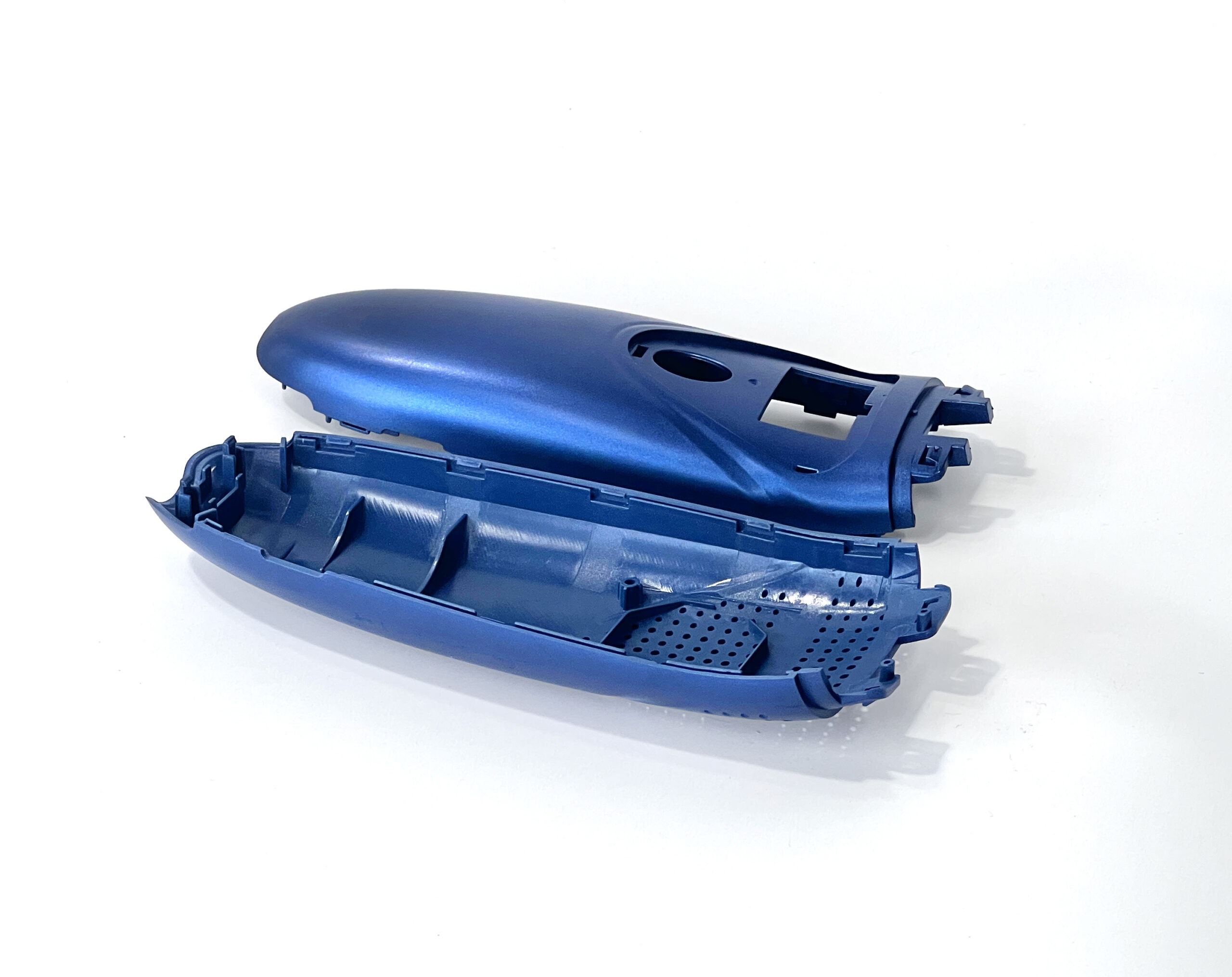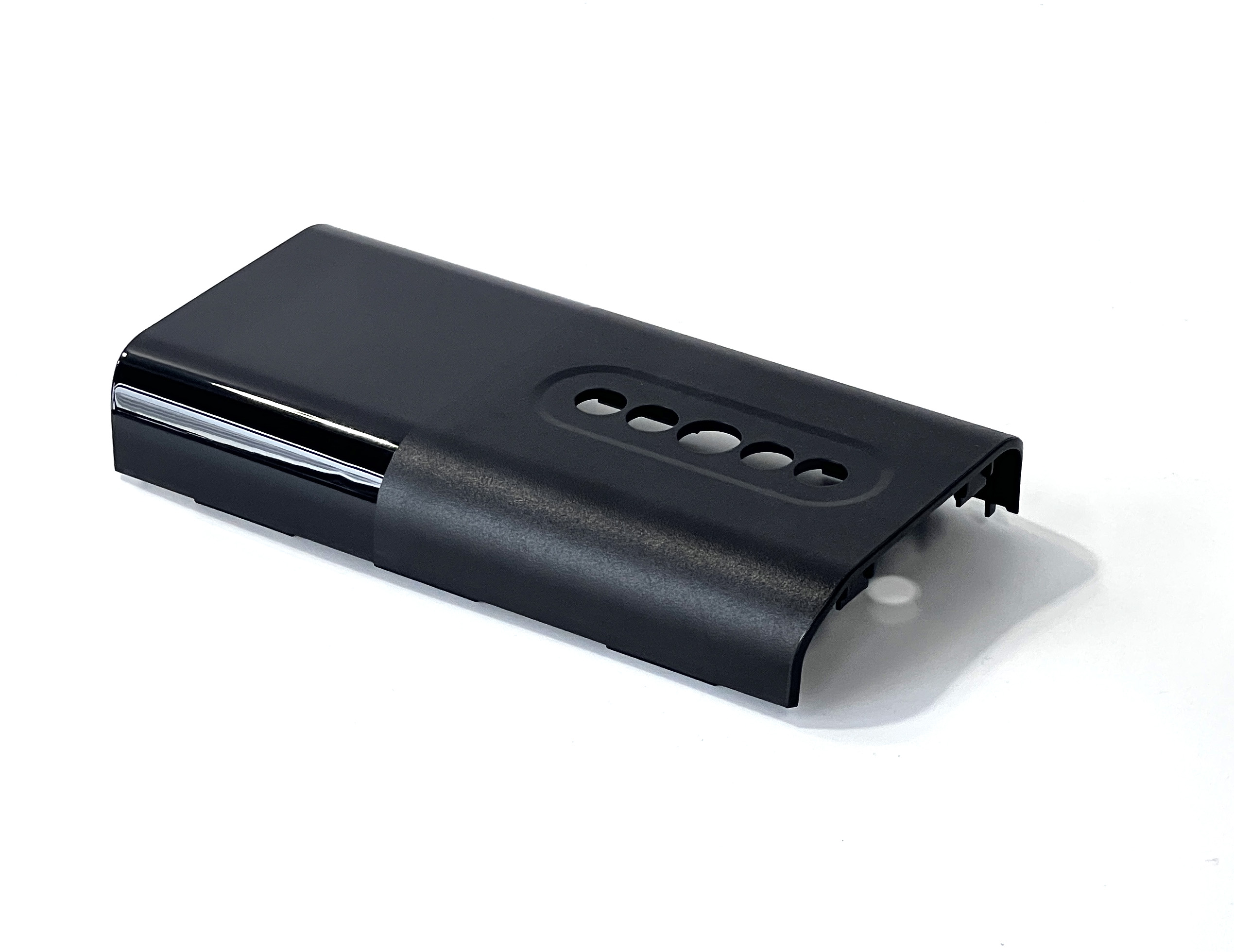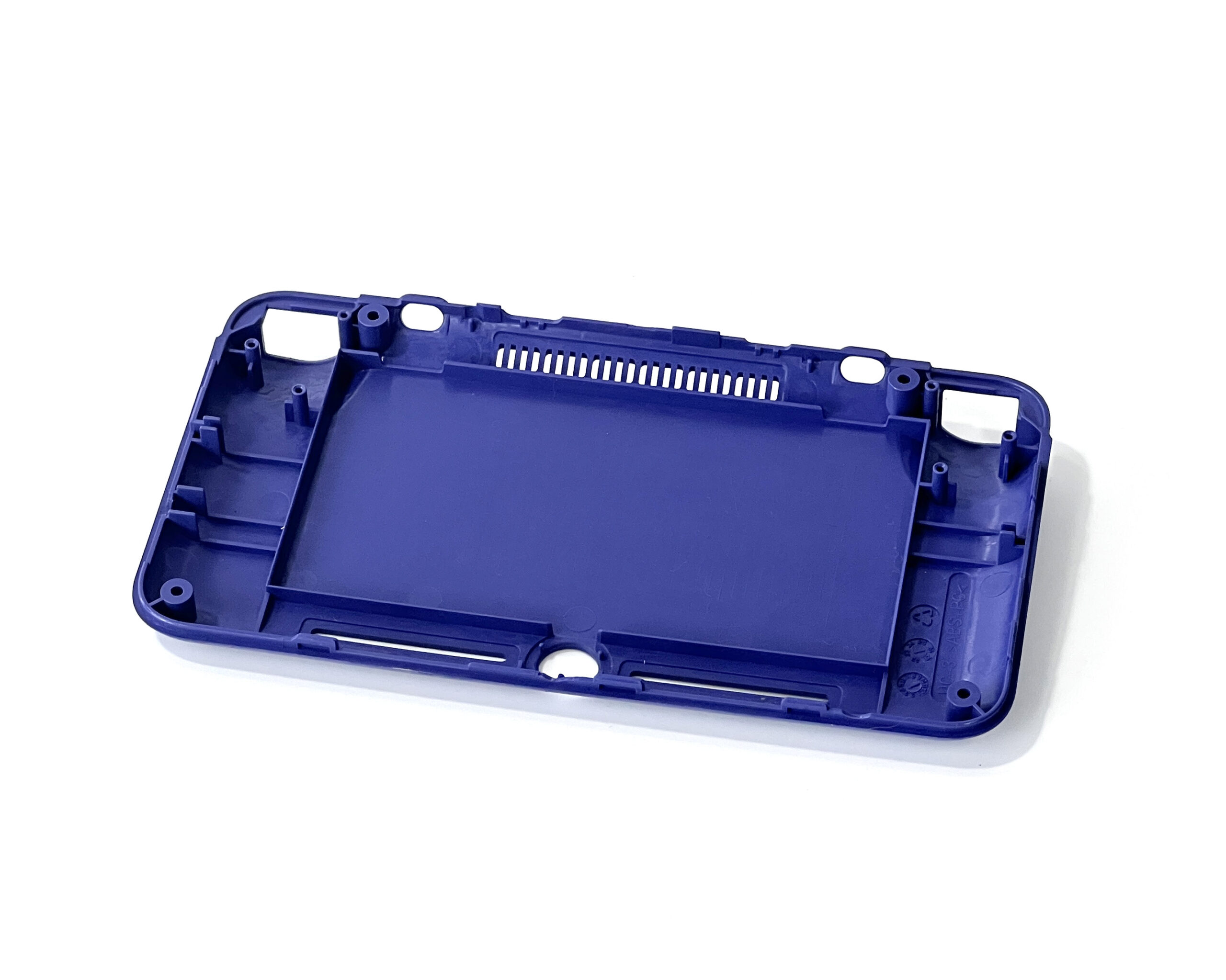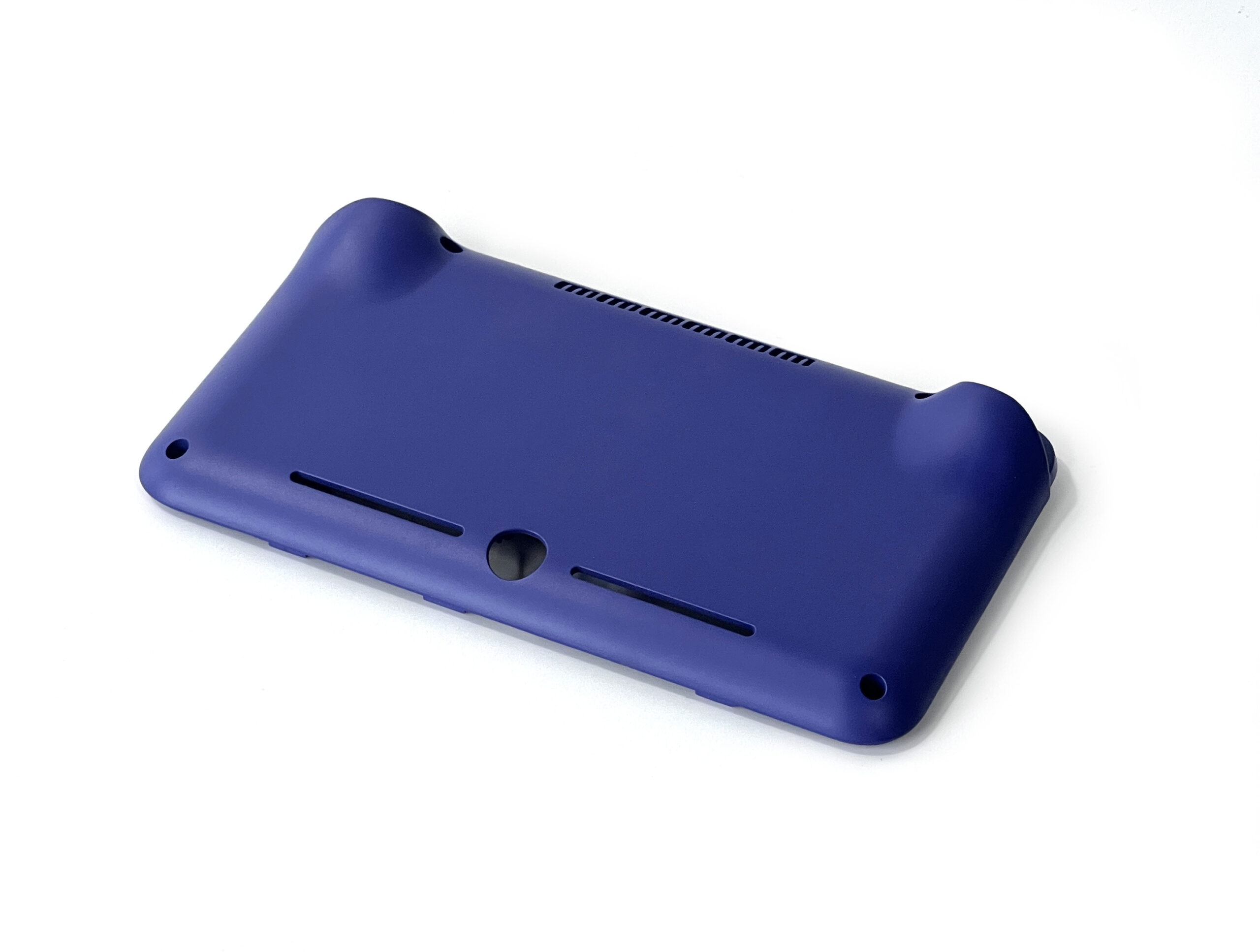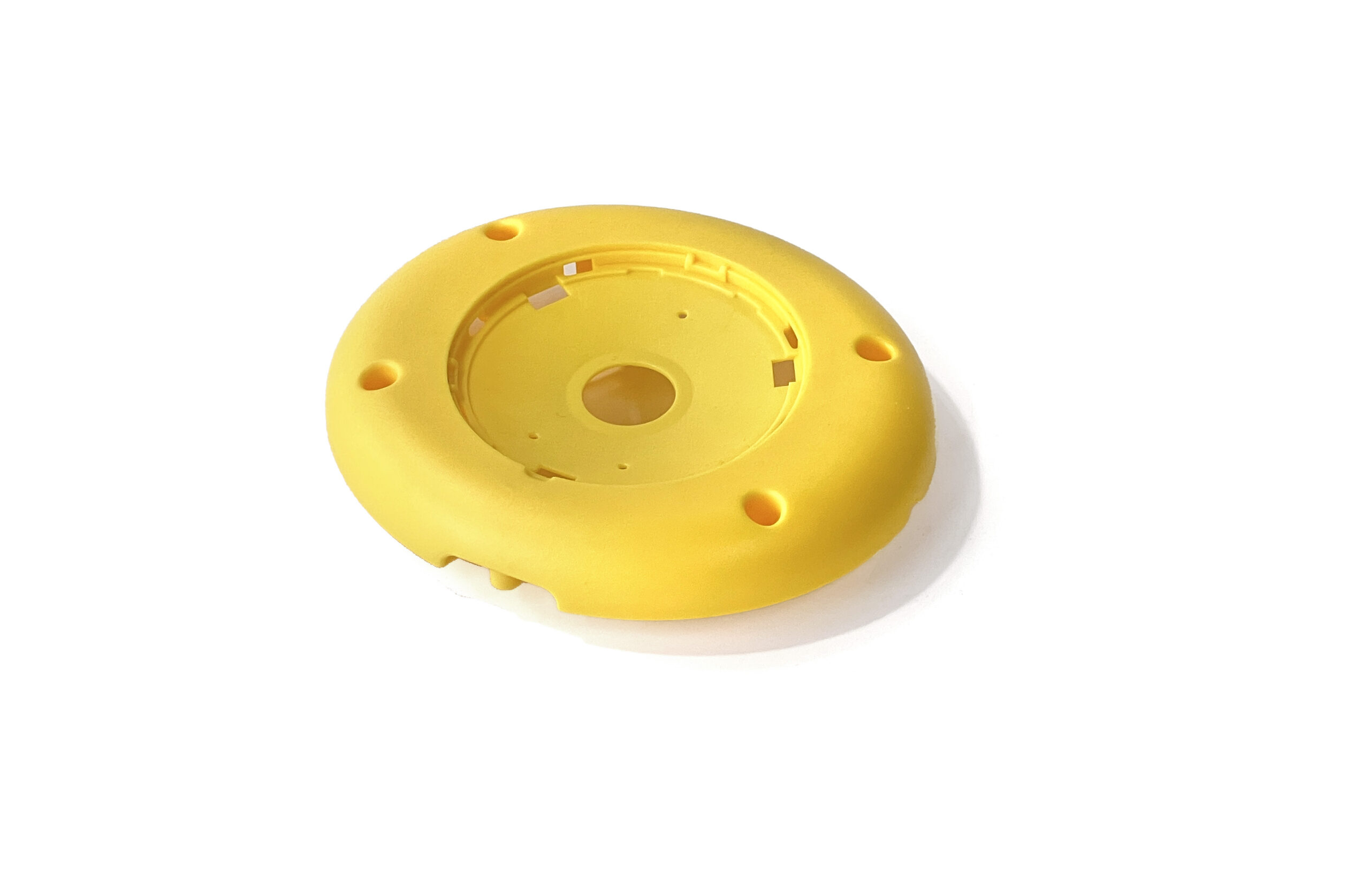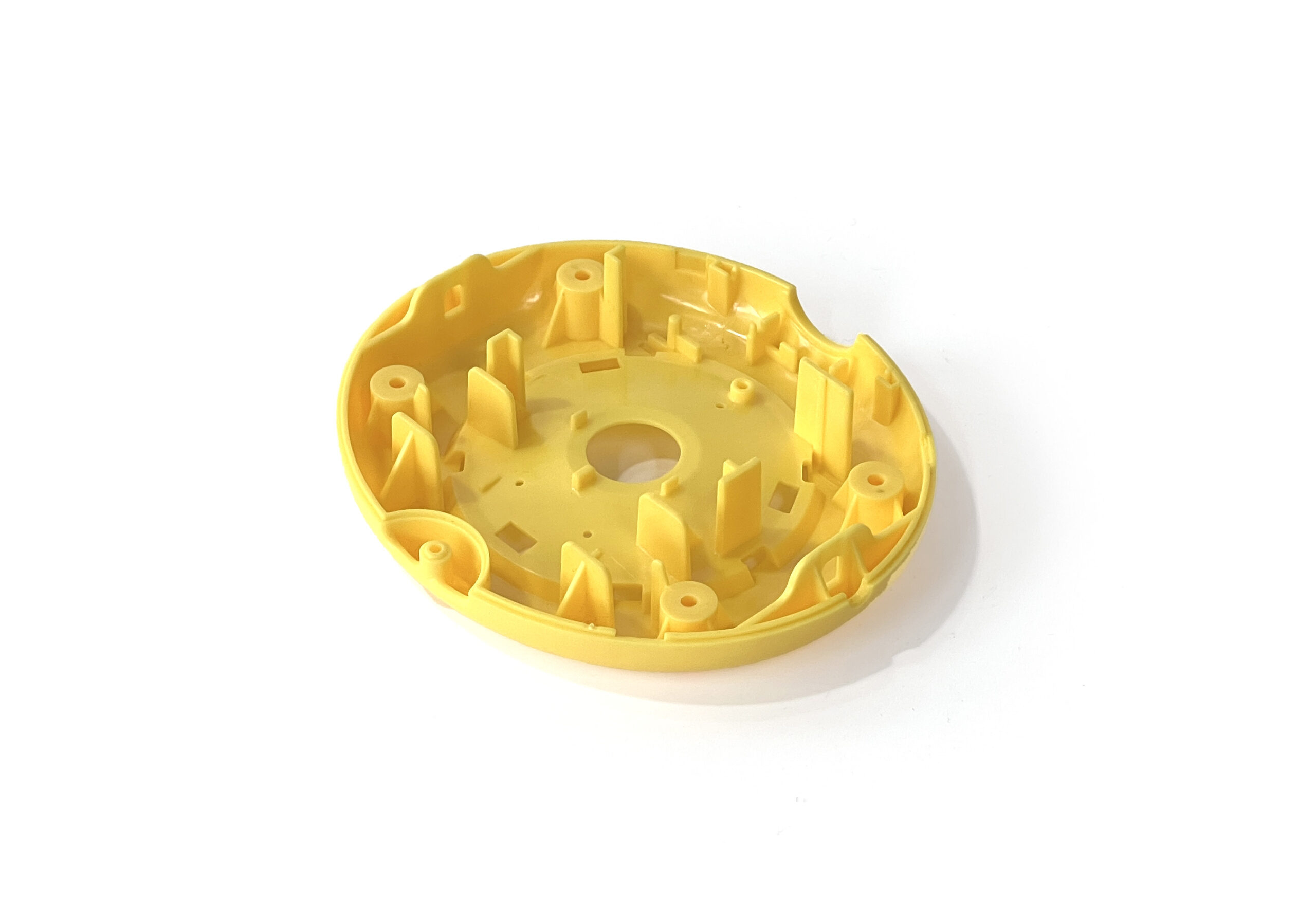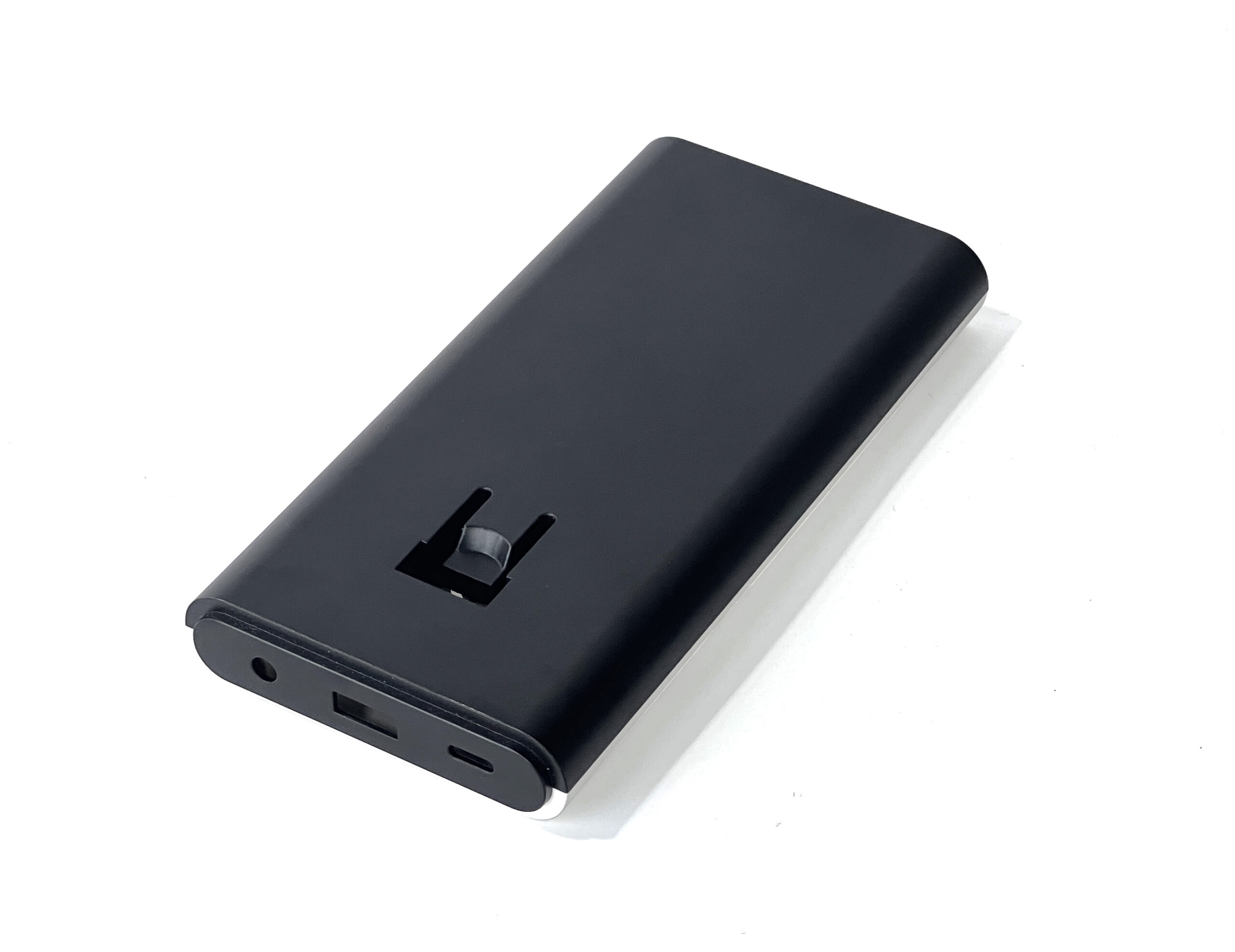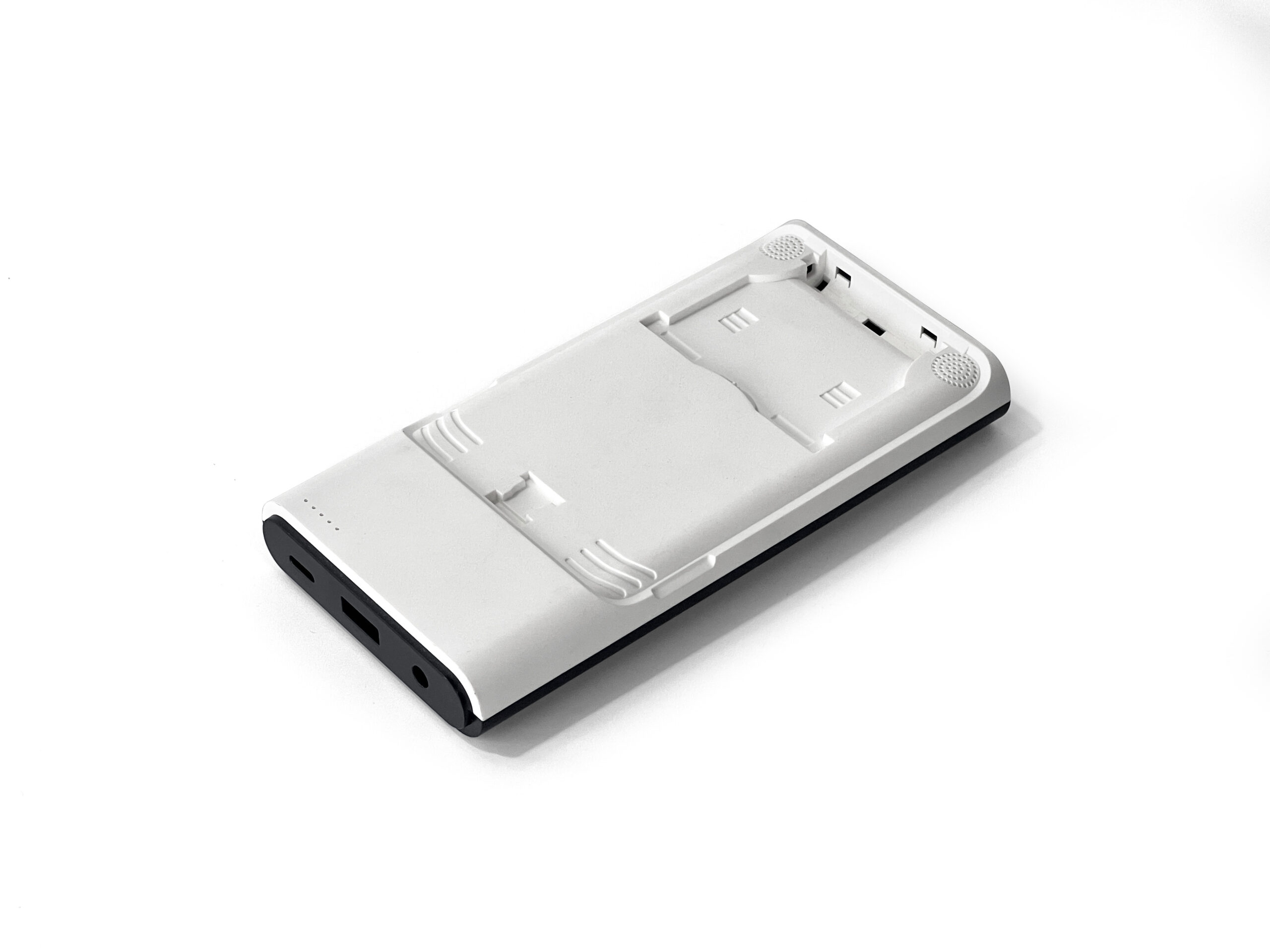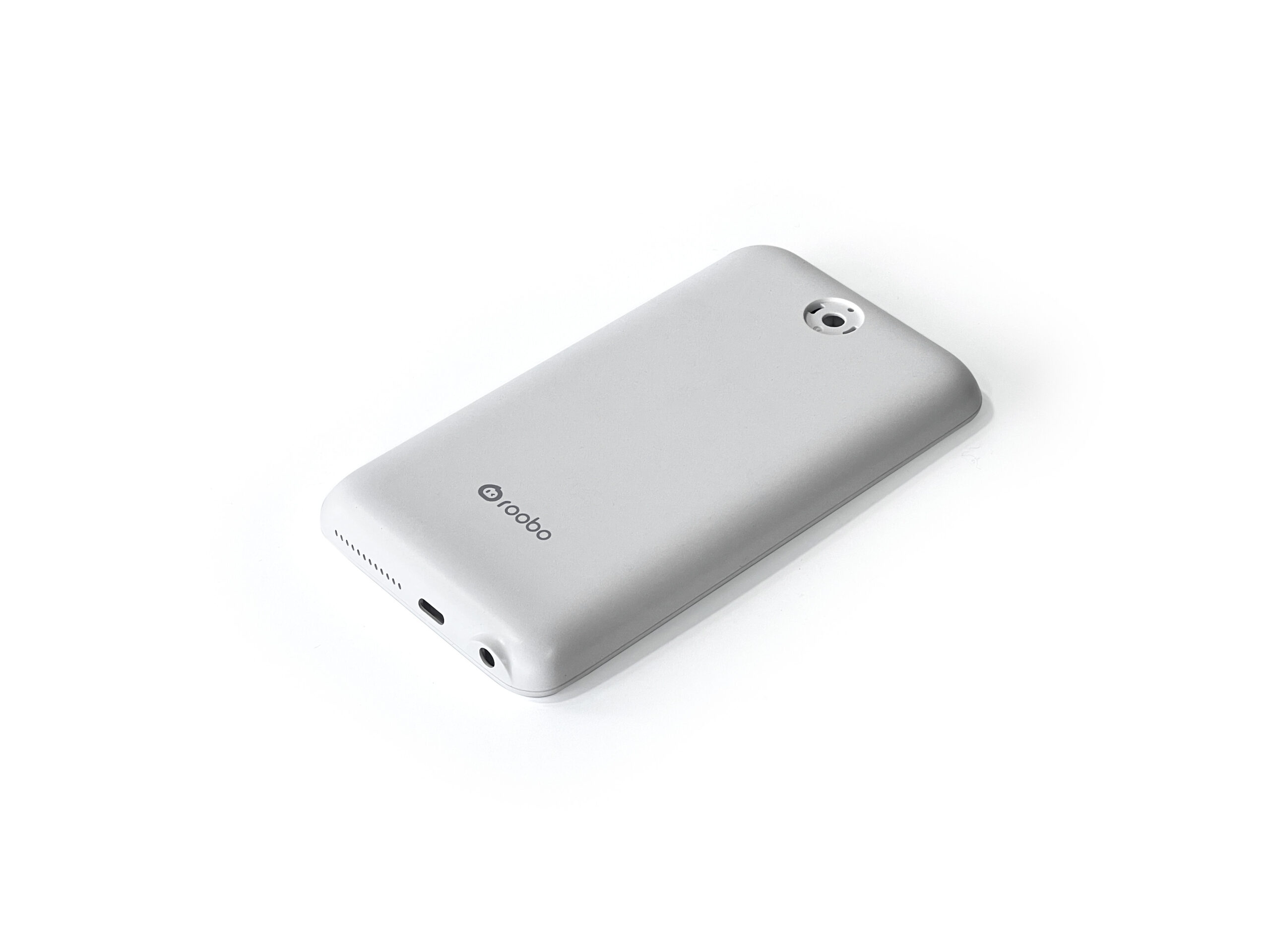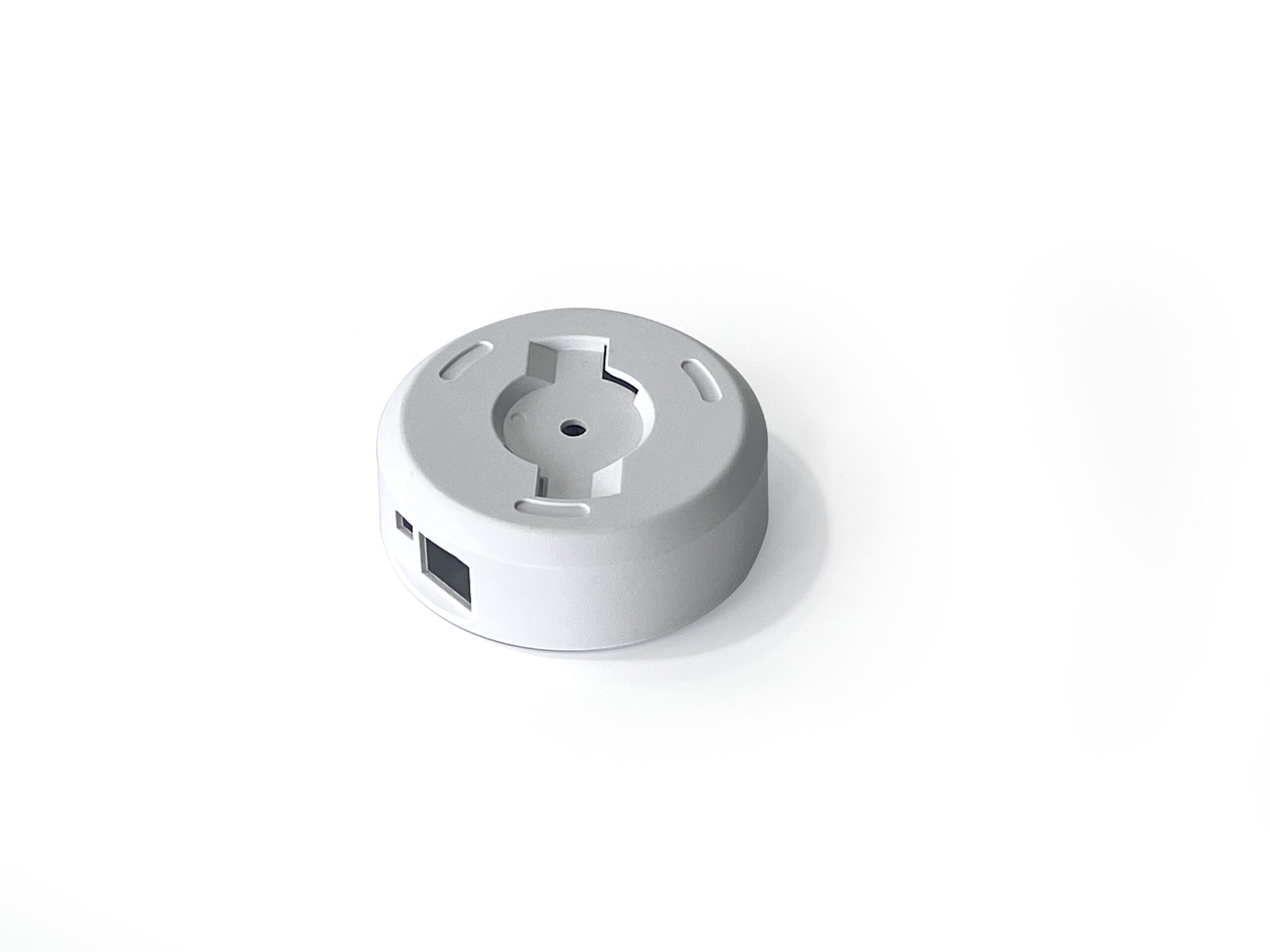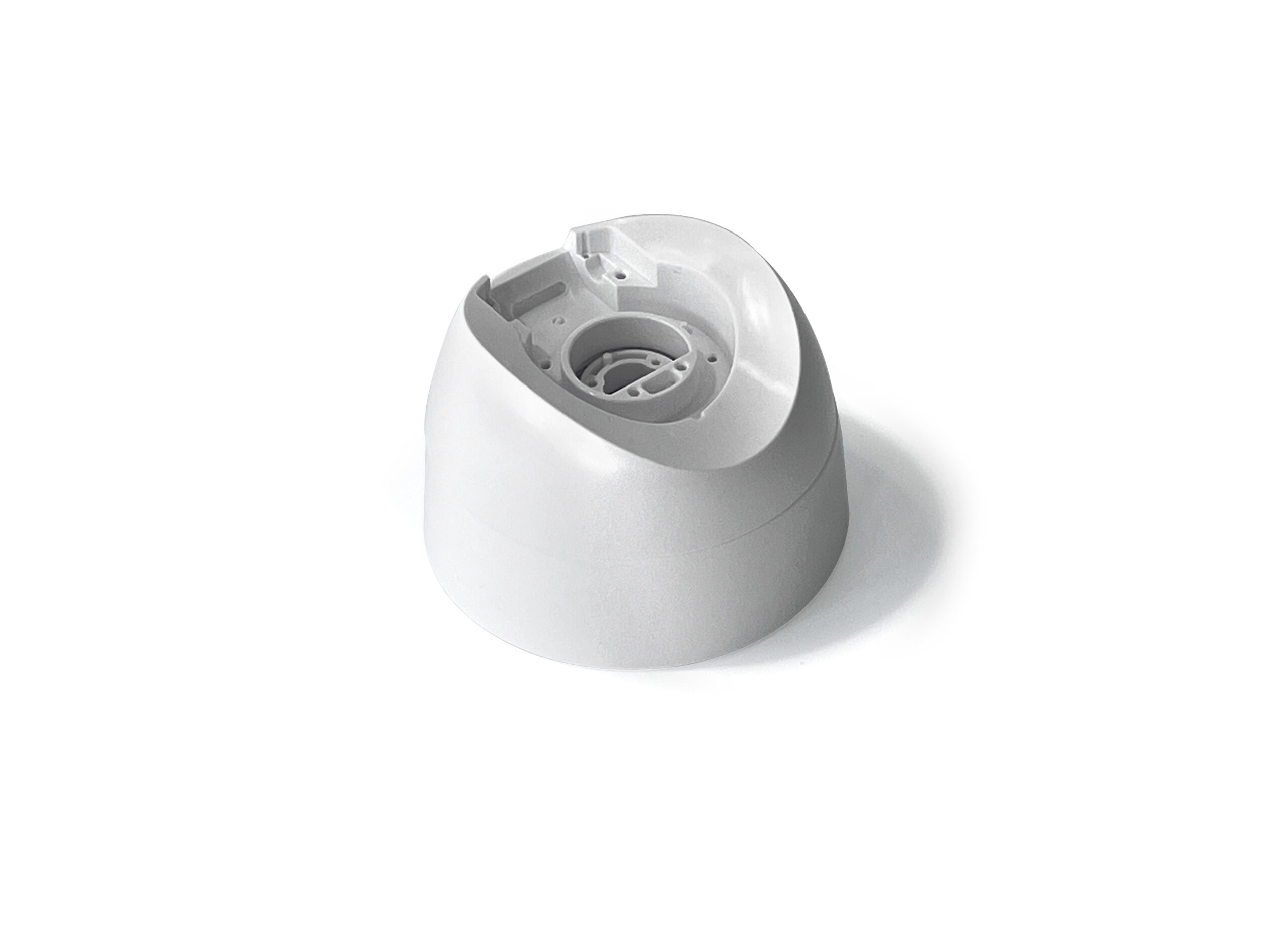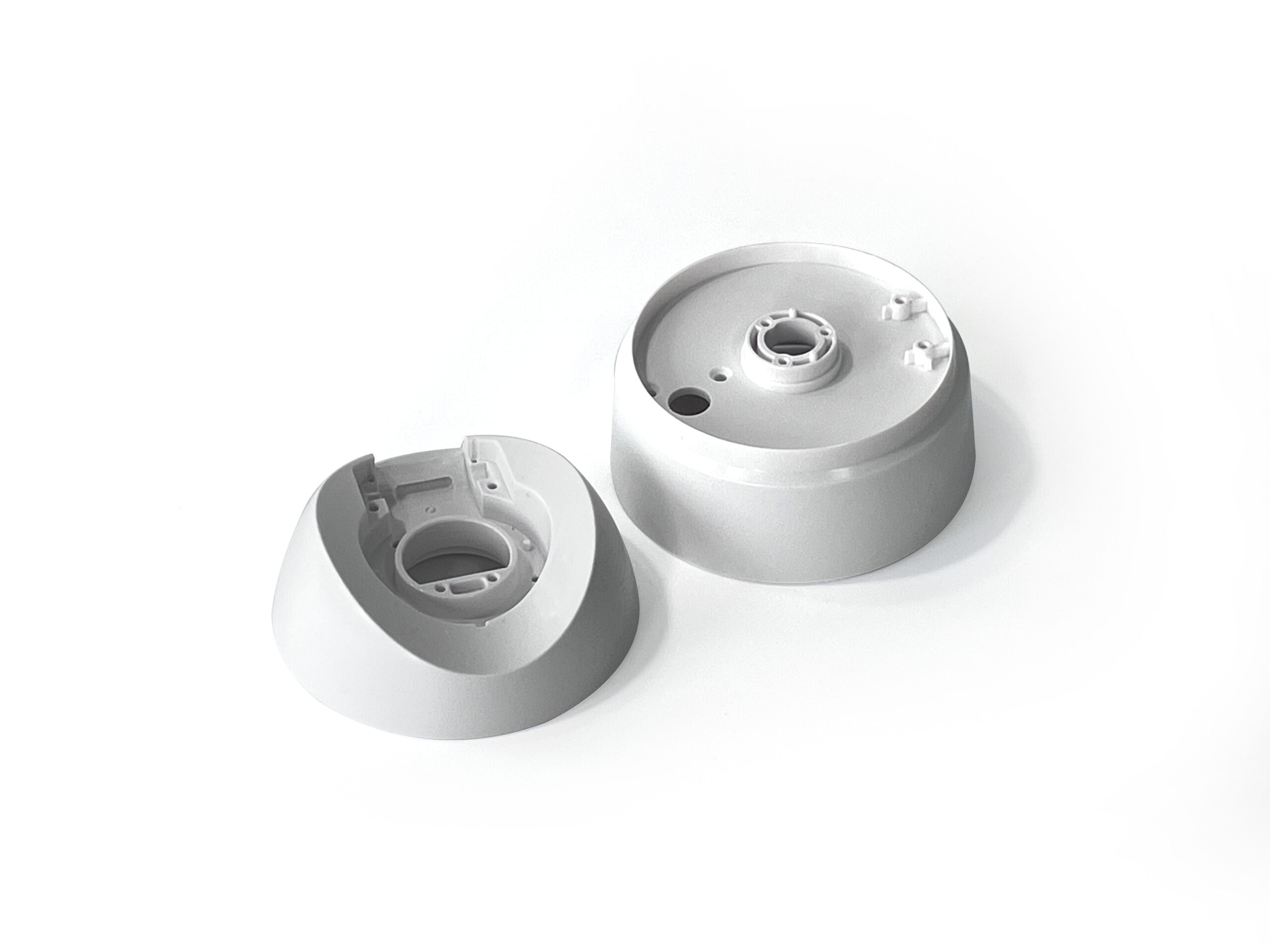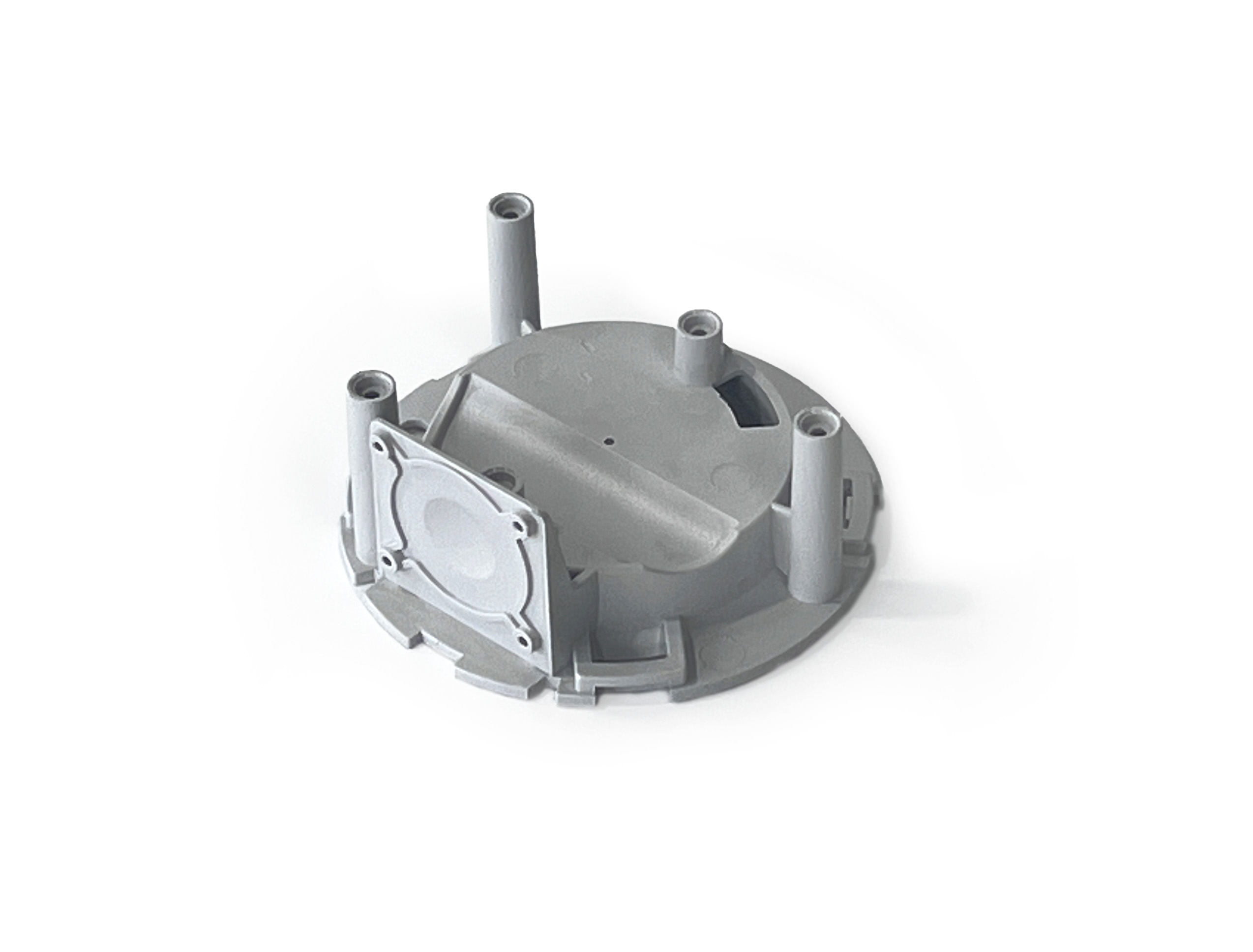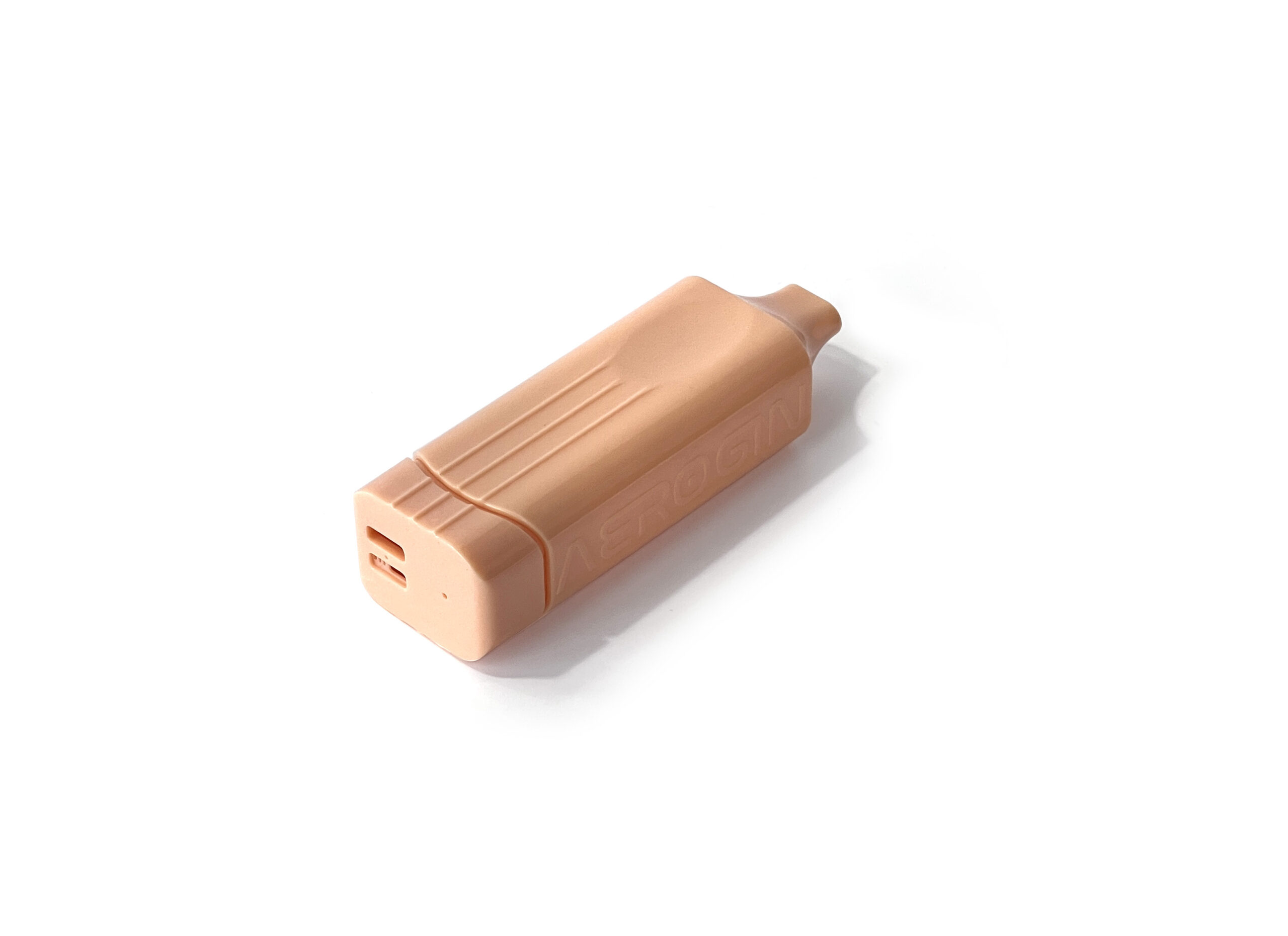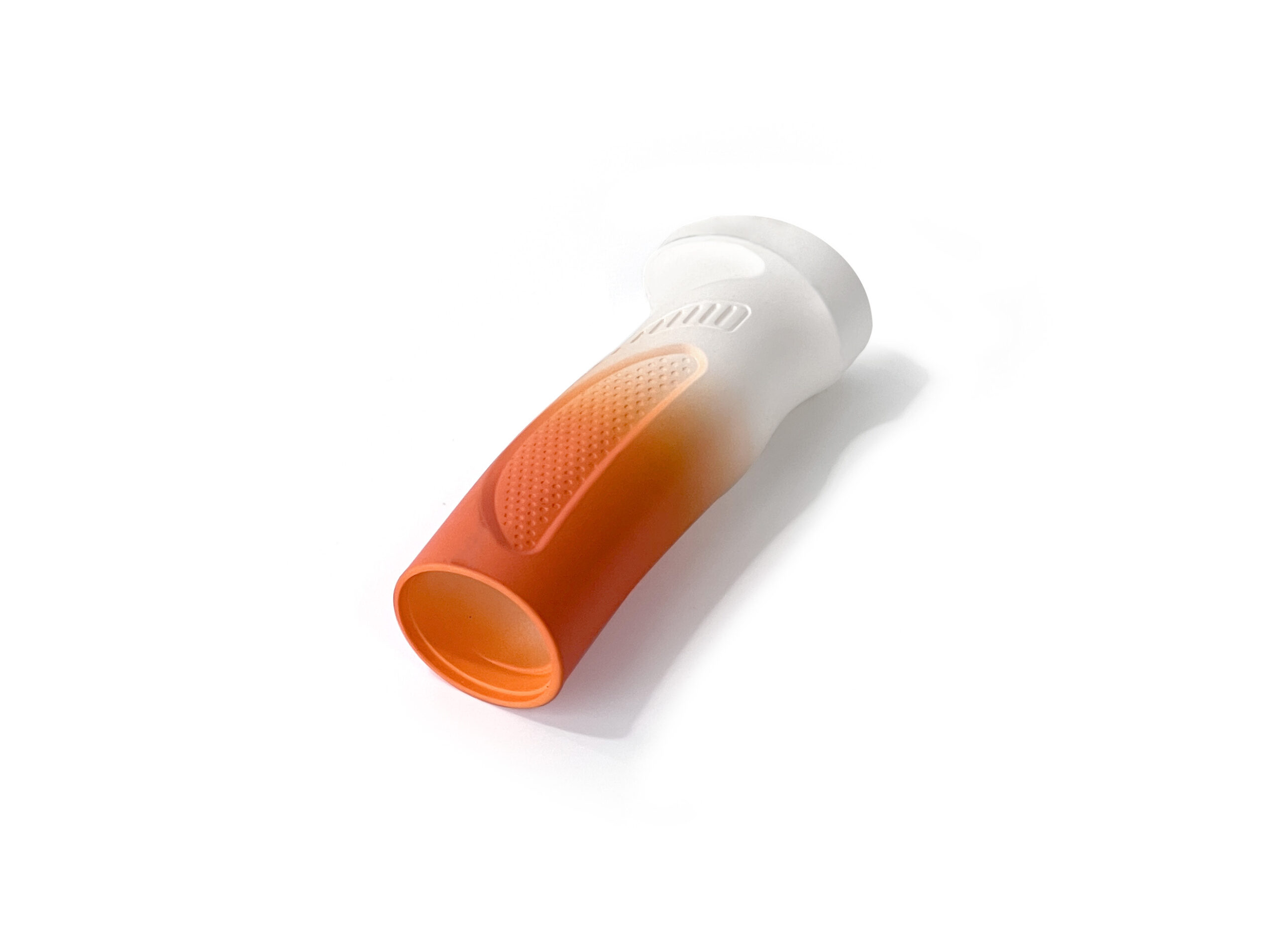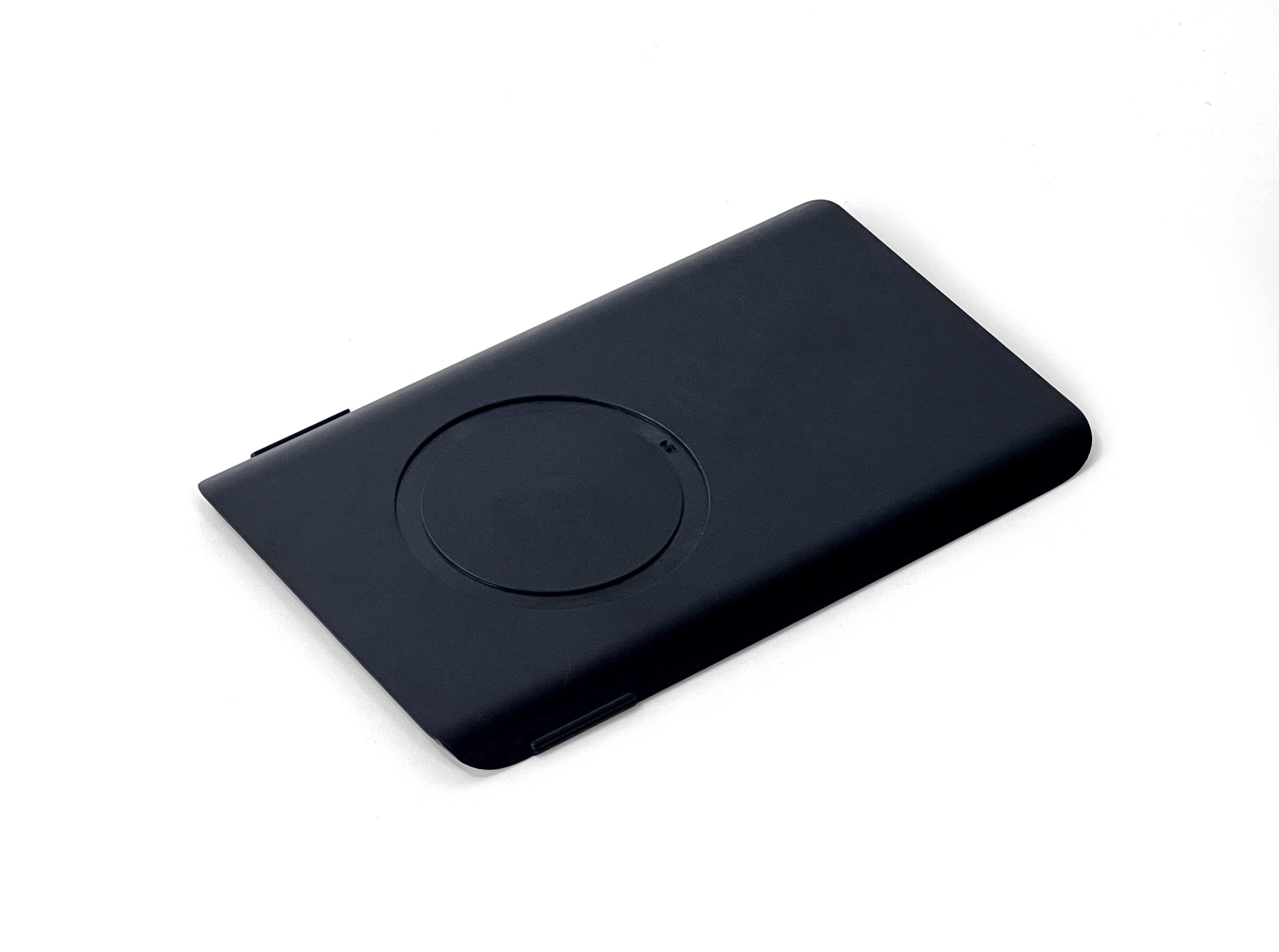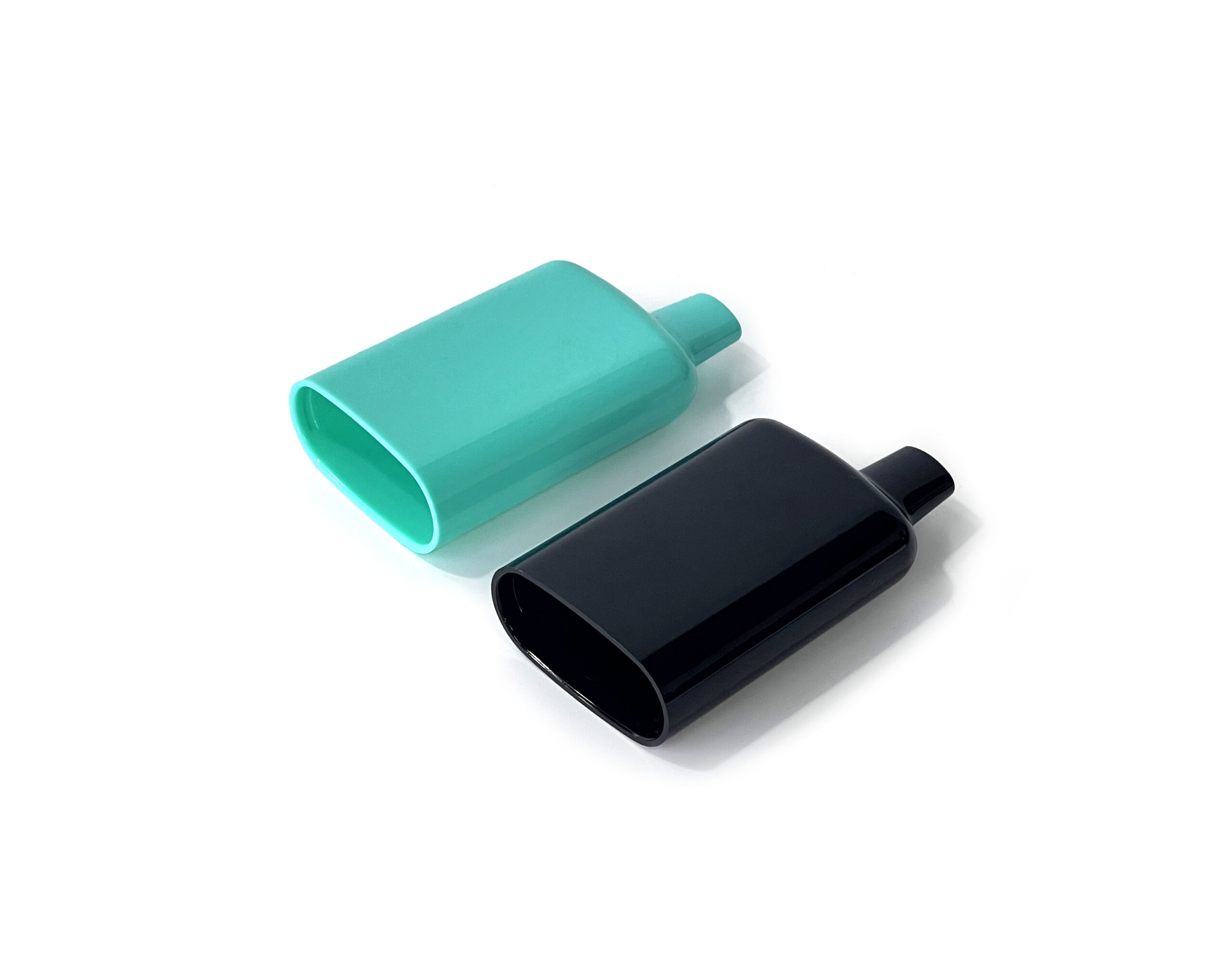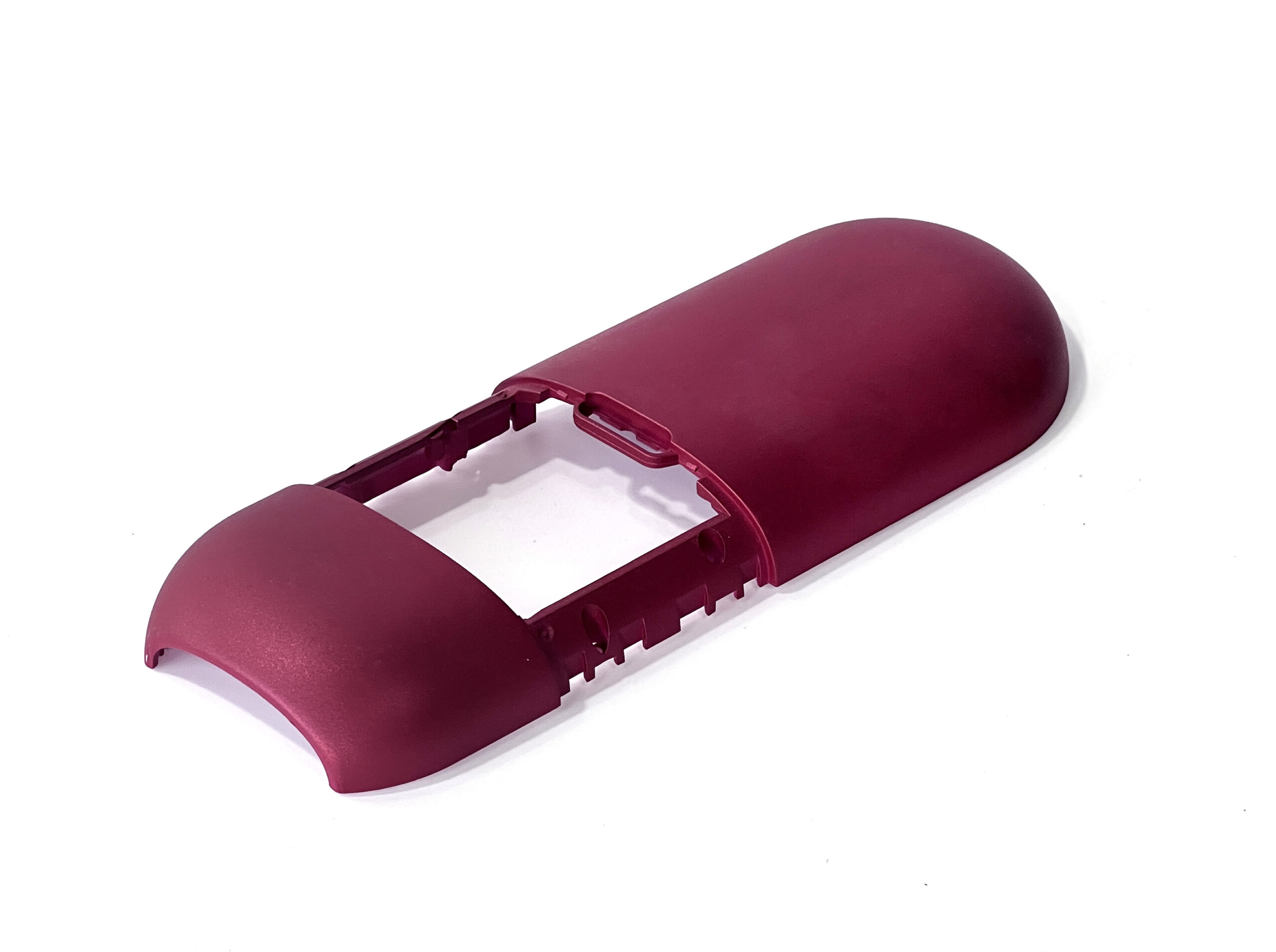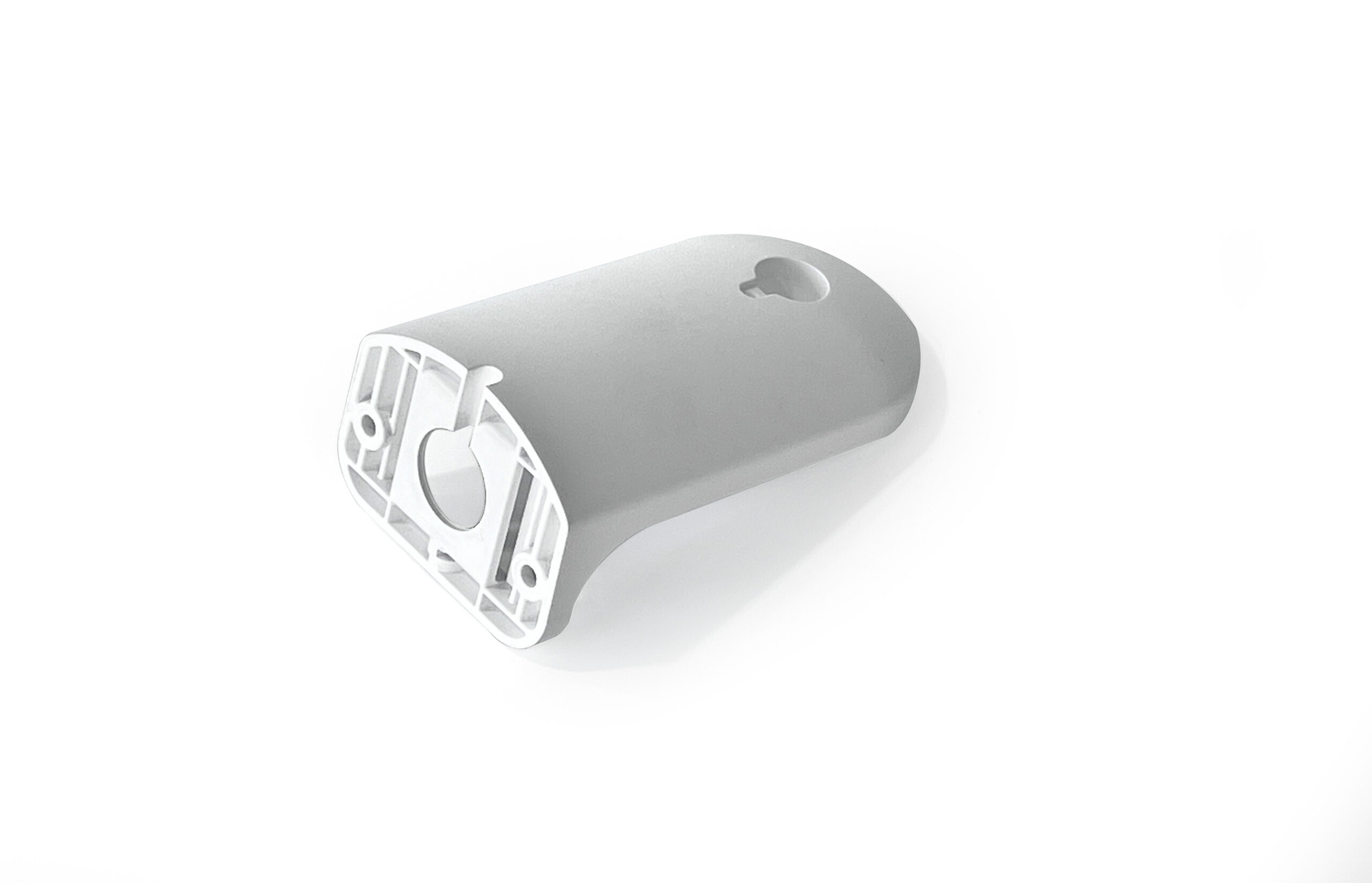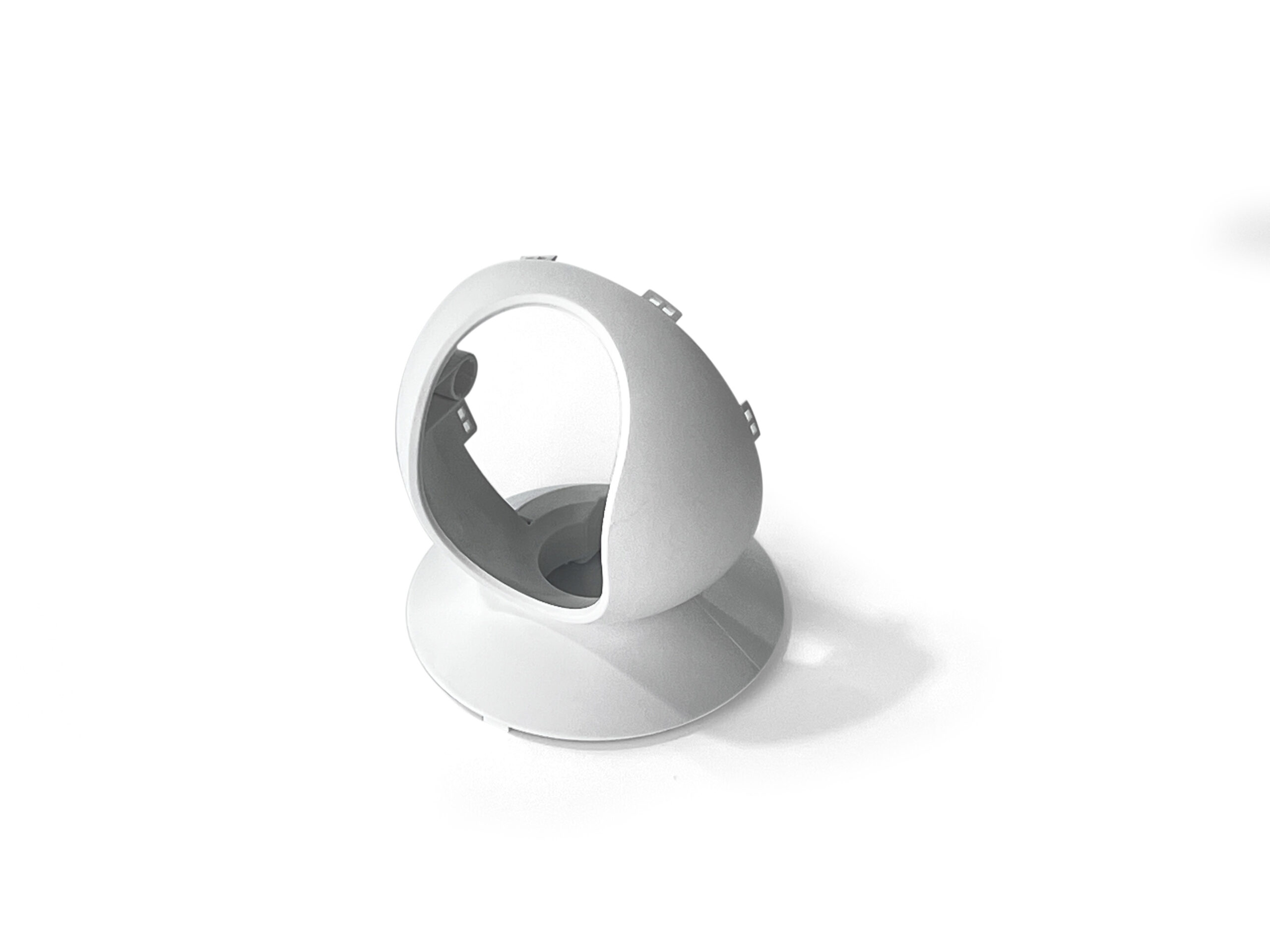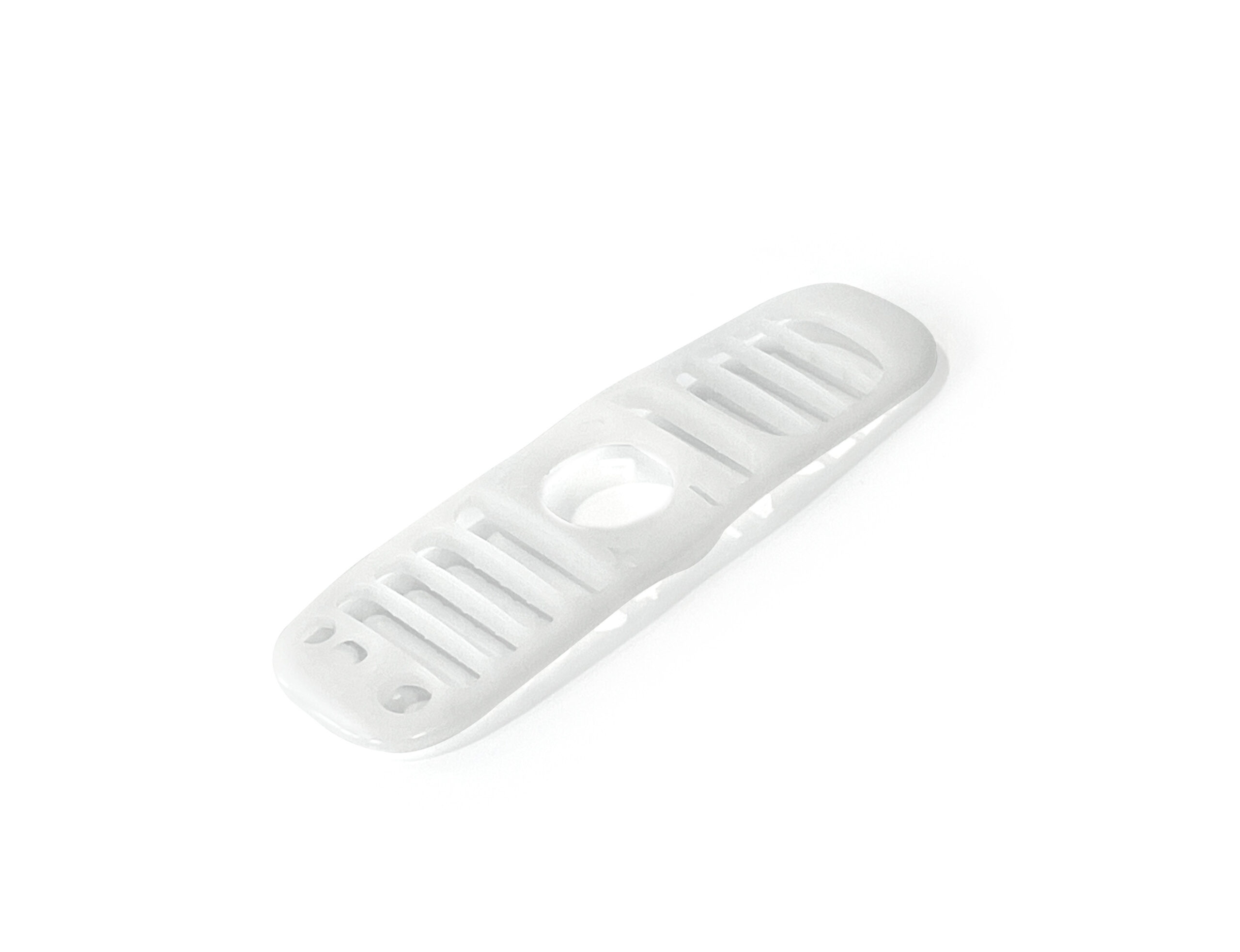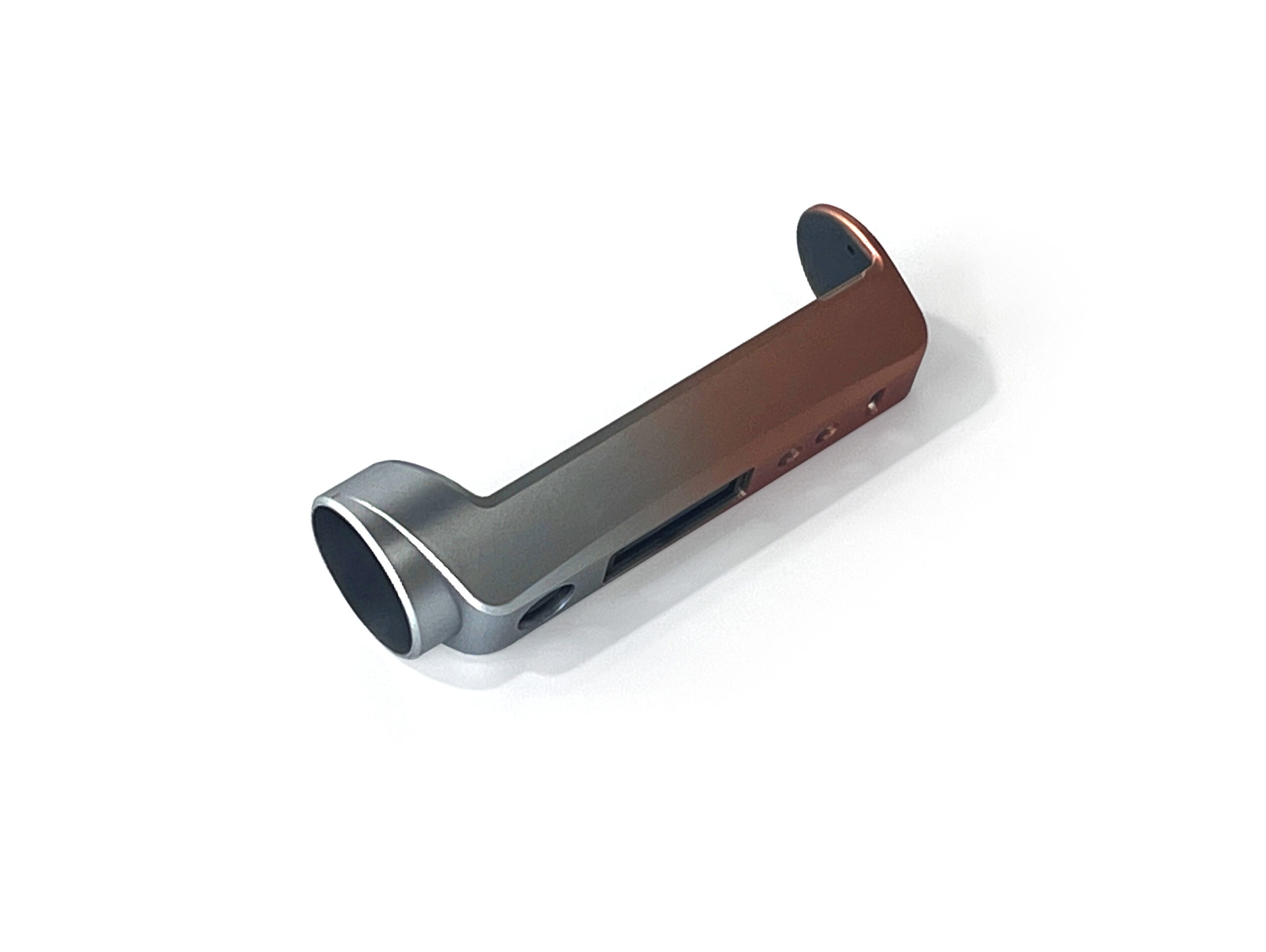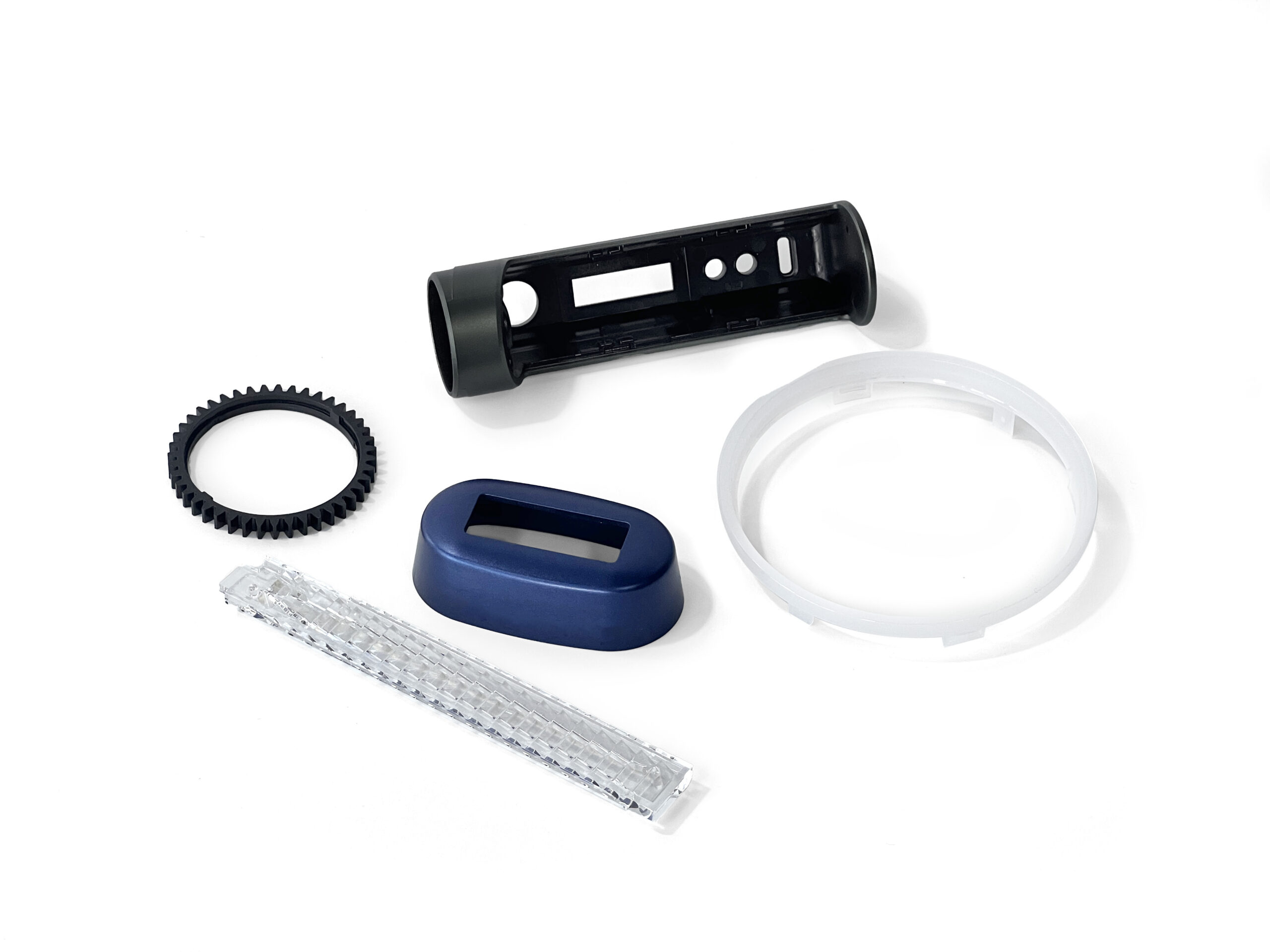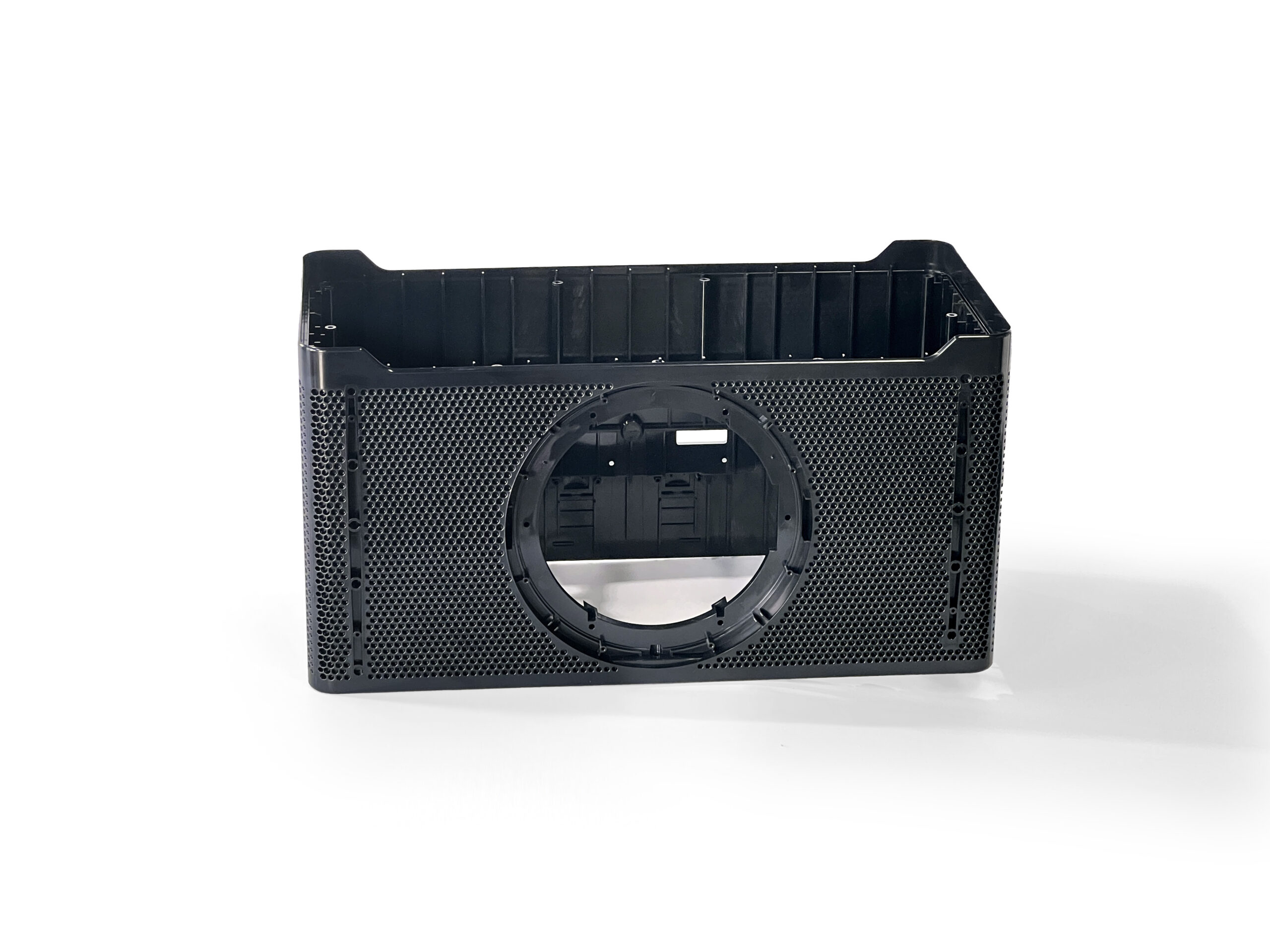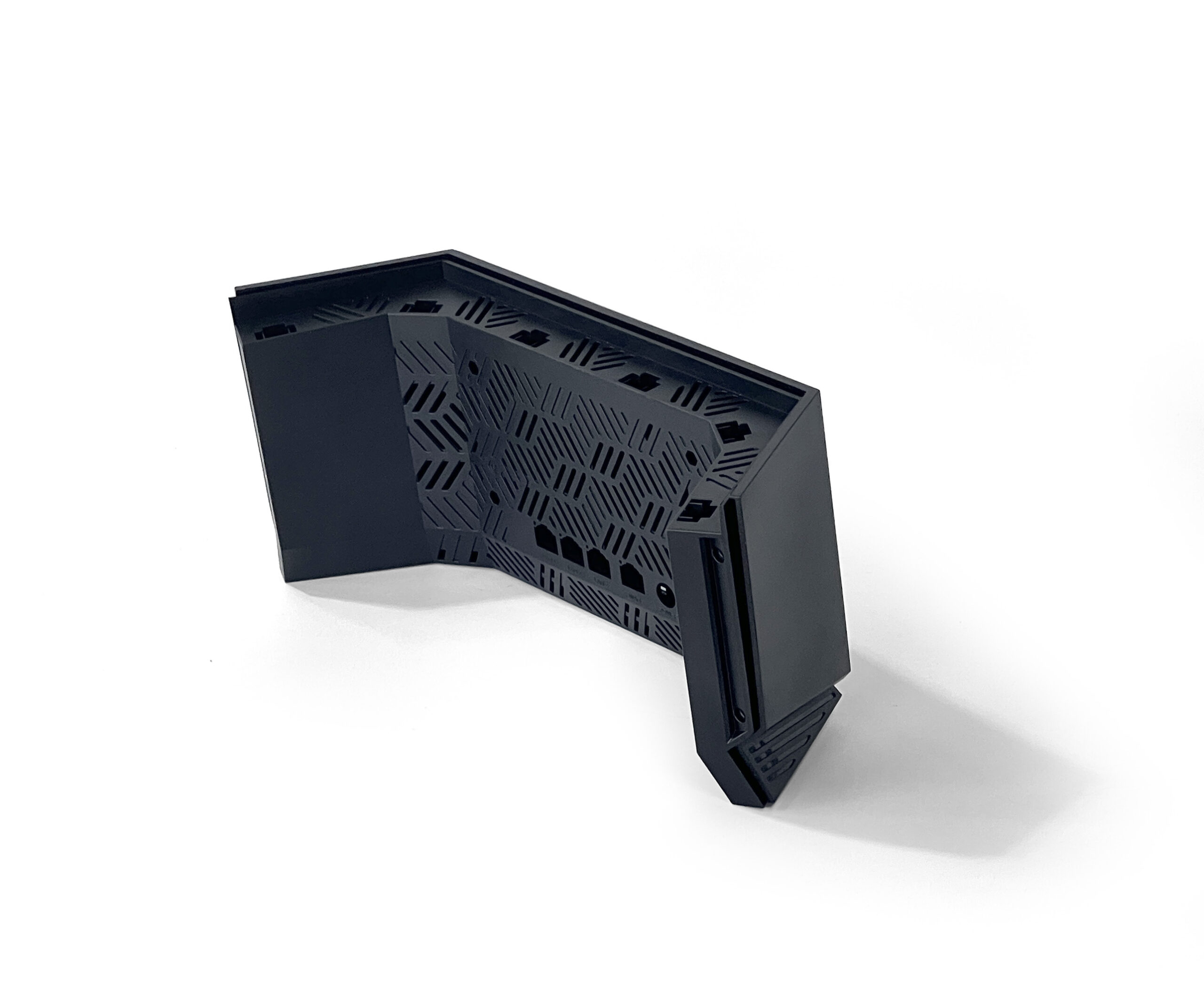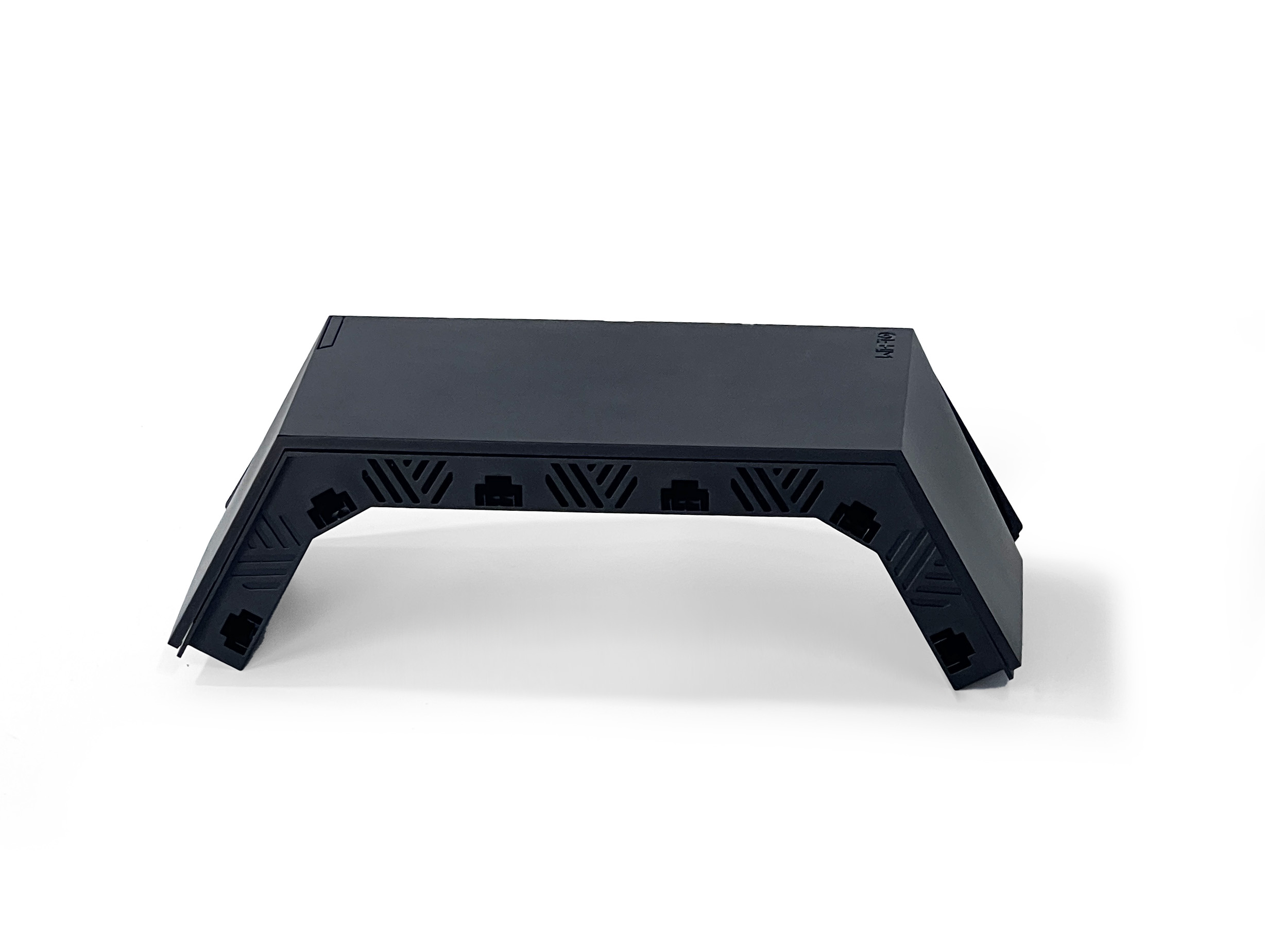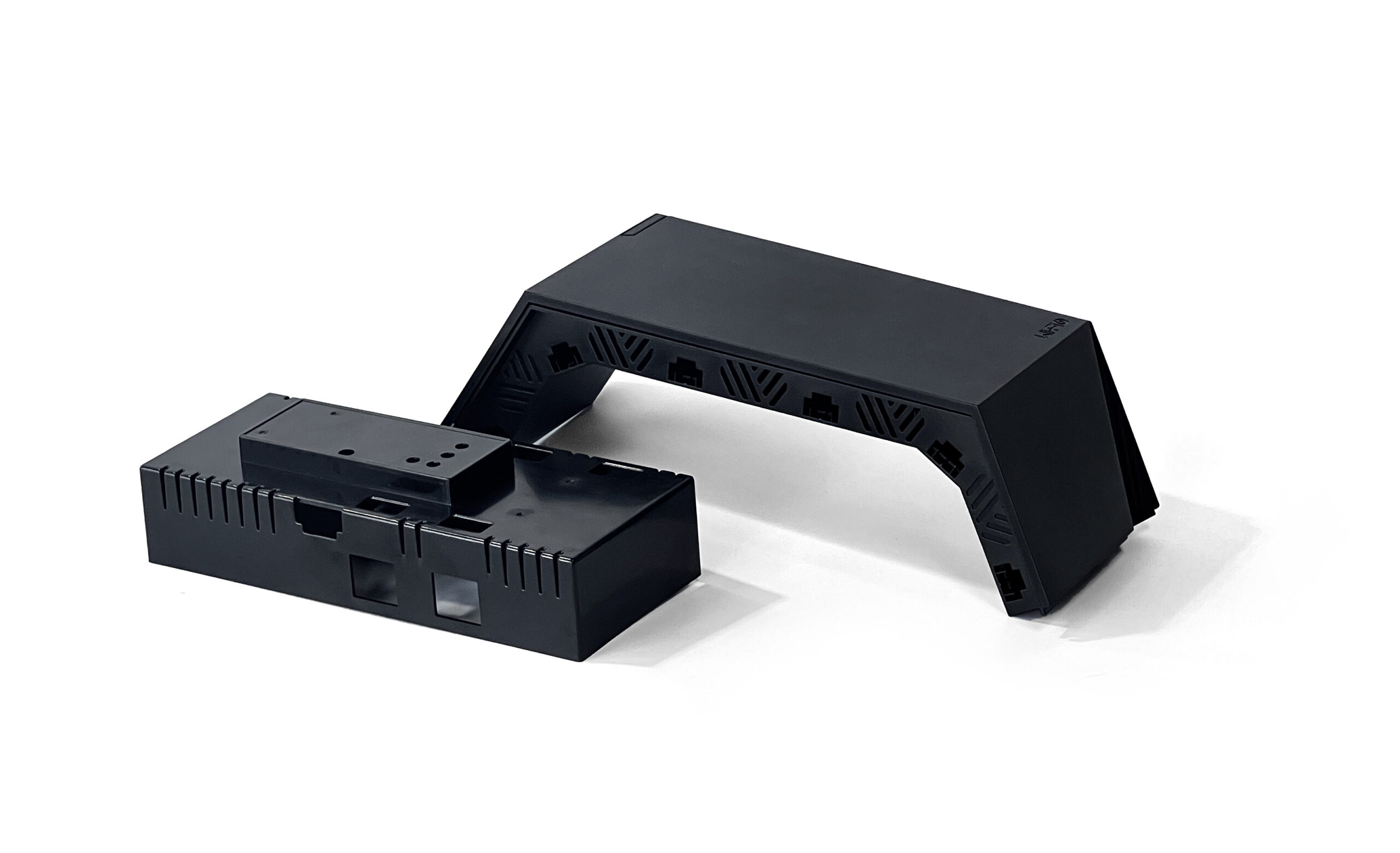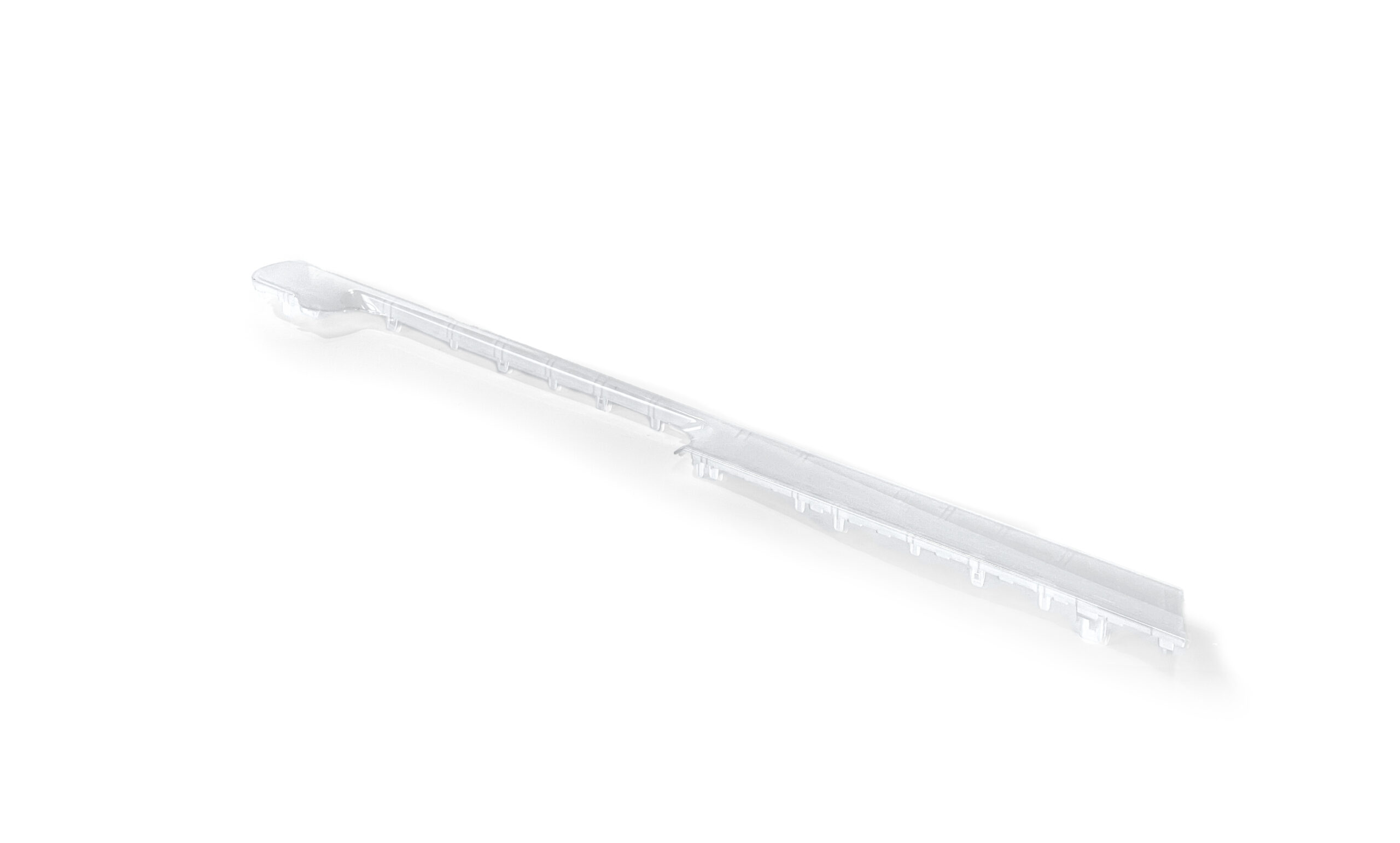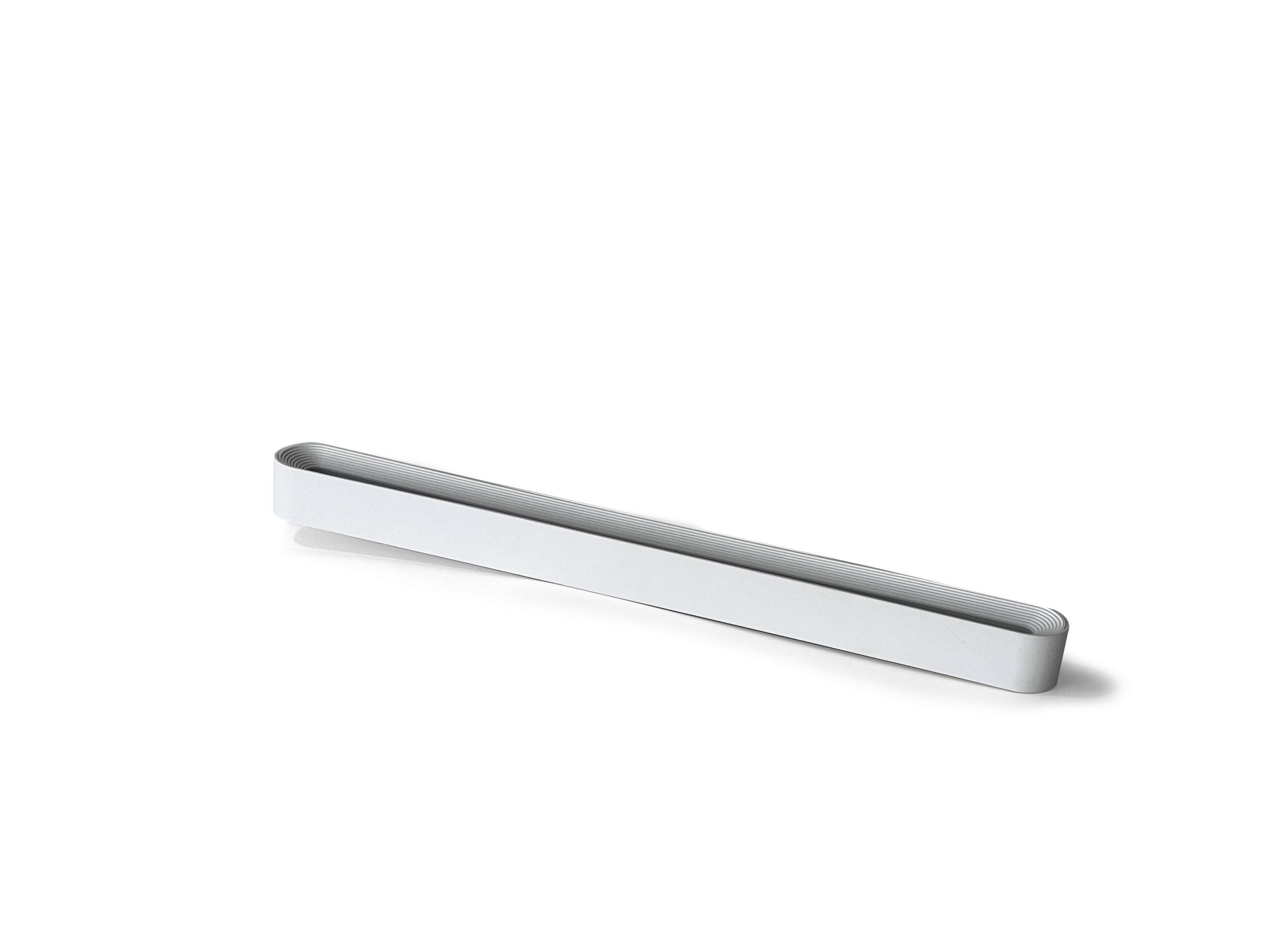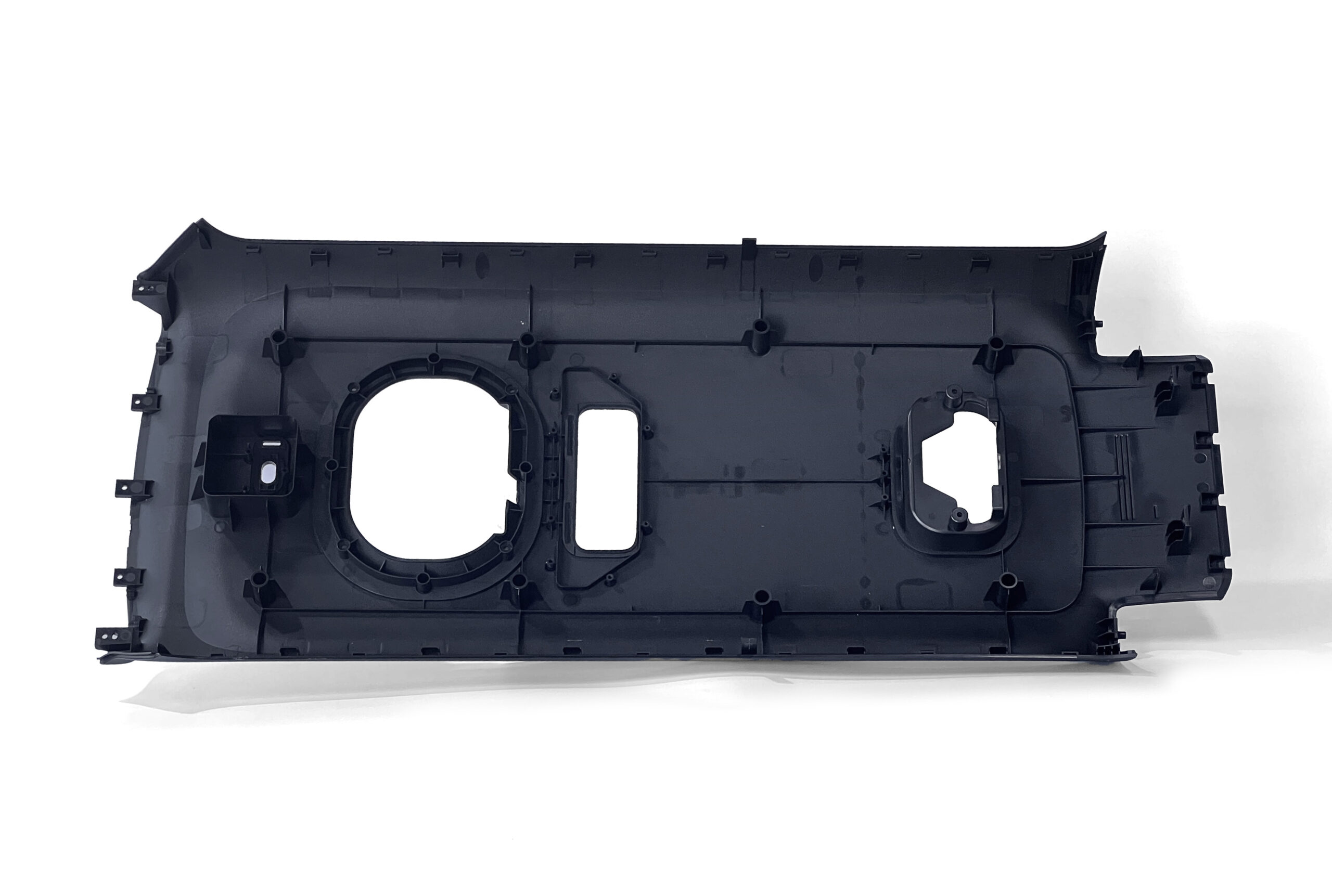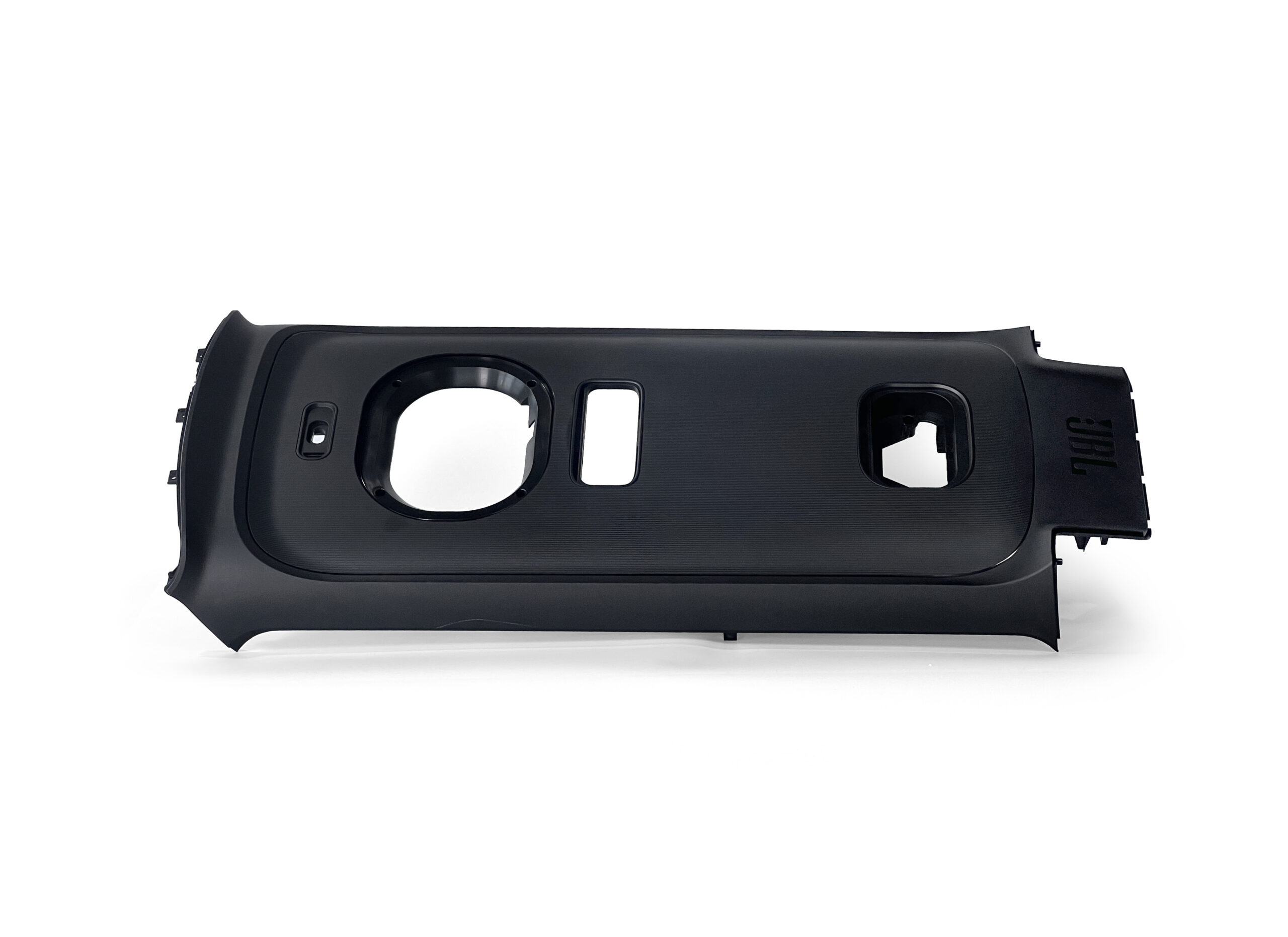 Services for Consumer Products Industry
CS Mold offers various low-volume manufacturing services to help our clients with their prototypes and toolings. Contact us to choose the most suitable one for your project!
Consumer Products Industry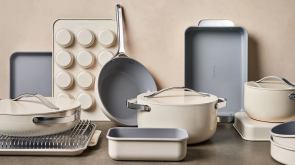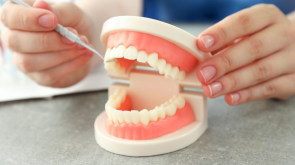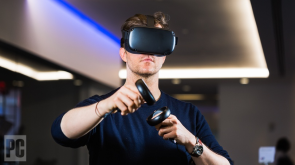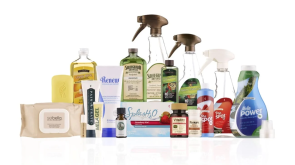 Personal wellness products
Personal electronic devices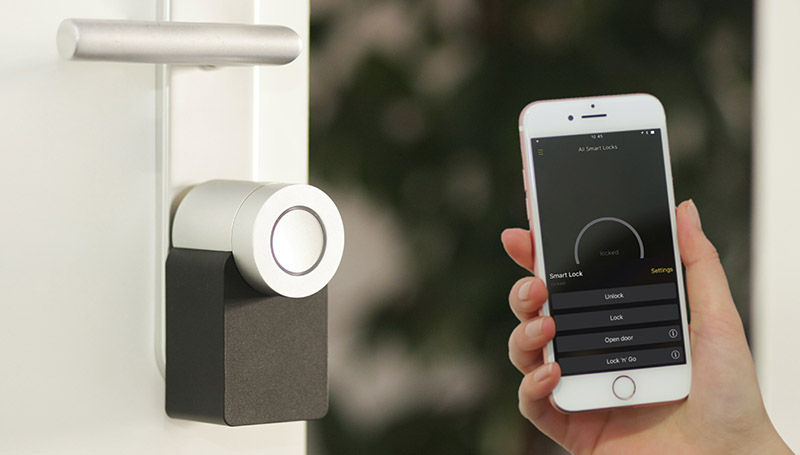 Smart home and IoT products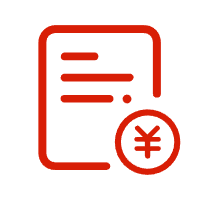 Share the 2D/3D files and project specifications with us for a precise quotation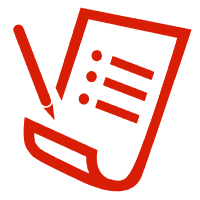 Once the order is confirmed, we will provide a detailed design and manufacturing analysis report. Our engineers will review all tolerances and appearance specifications, identifying any issues that may affect the quality of the parts.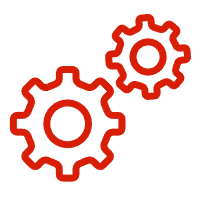 Upon DFM approval, we will initiate production. Our project engineers will conduct thorough inspections of the parts' dimensions, tolerances, and appearance during manufacturing, ensuring they meet your expectations.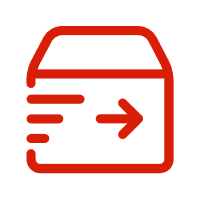 After the quality inspection, the parts will be shipped to your location.
Ready to Take on Your Next Project?
Accelerate your project with our high-quality parts