Manufacturing for Robotics Industry
With the continuous growth and improvement of robot applications, First Part assists our diverse customer portfolio in bringing process automation and control, reducing hazards, and improving performance to the forefront of industrial manufacturing. Our robot manufacturing solutions include CNC machining, 3D printing and injection molding, all of which are designed to solve the function, accuracy and efficiency of robot applications in costly and redundant operations.
Our engineers have extensive experience in the fields of dynamics, sensors, and mechatronics, collaborating with industry leaders in manufacturing different categories of robots, processing lines, and end effector parts to drive innovation and shorten product development cycles. Since Surface finish and end effectors are the core of robot performance, our production standards for processing robots and robot components provide high precision, strict tolerance and dimensional accuracy required to enhance ergonomics and function. To learn how we can help your robot parts manufacturing enterprise,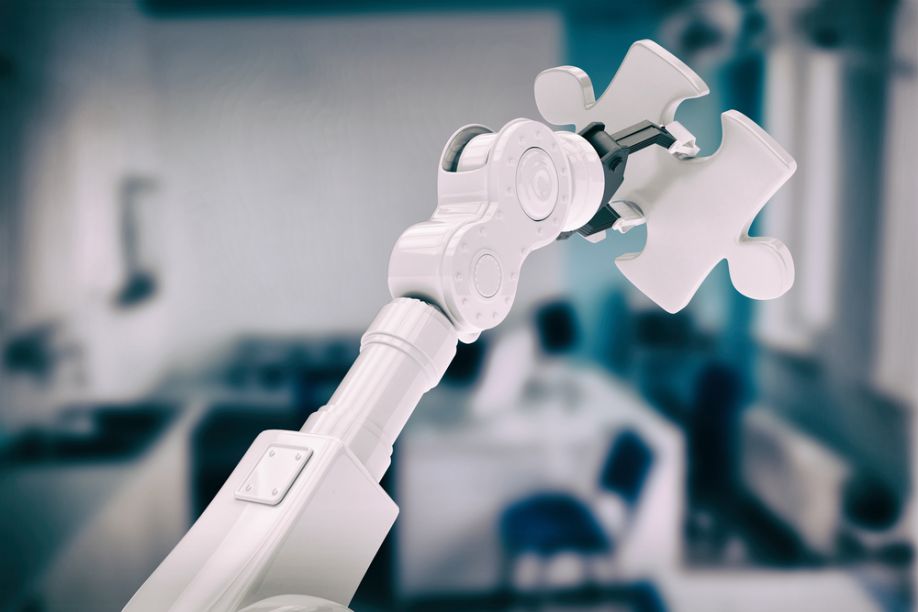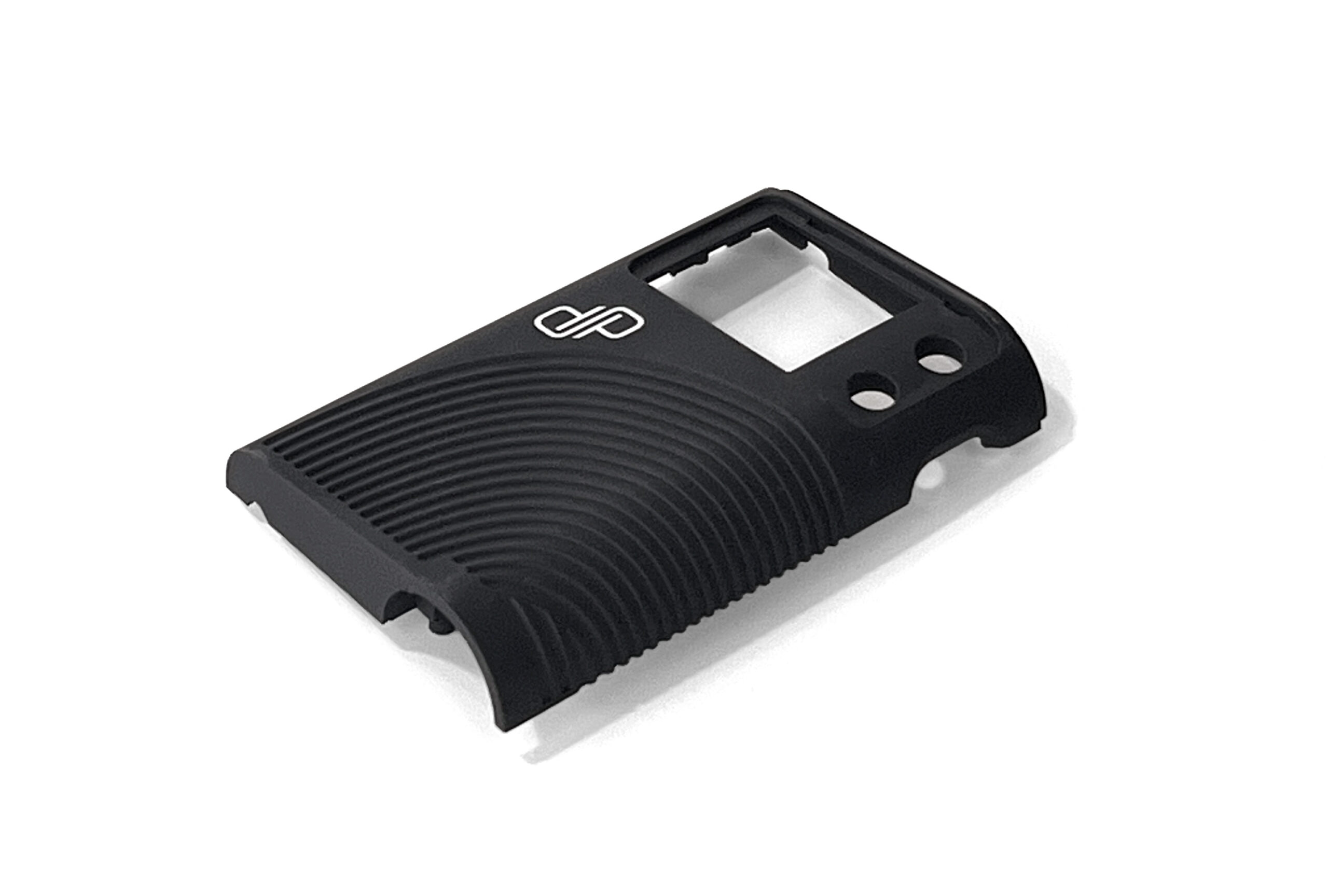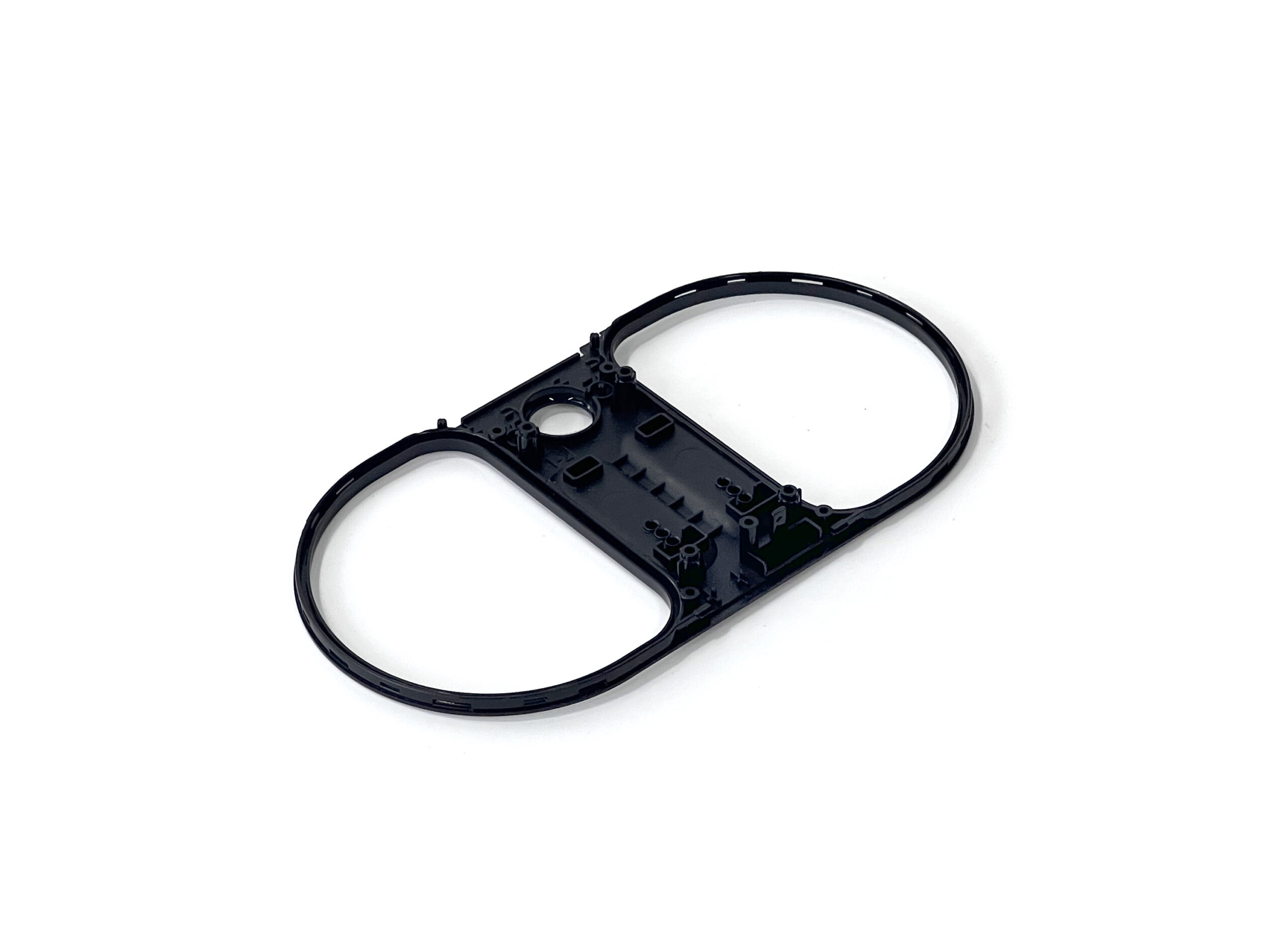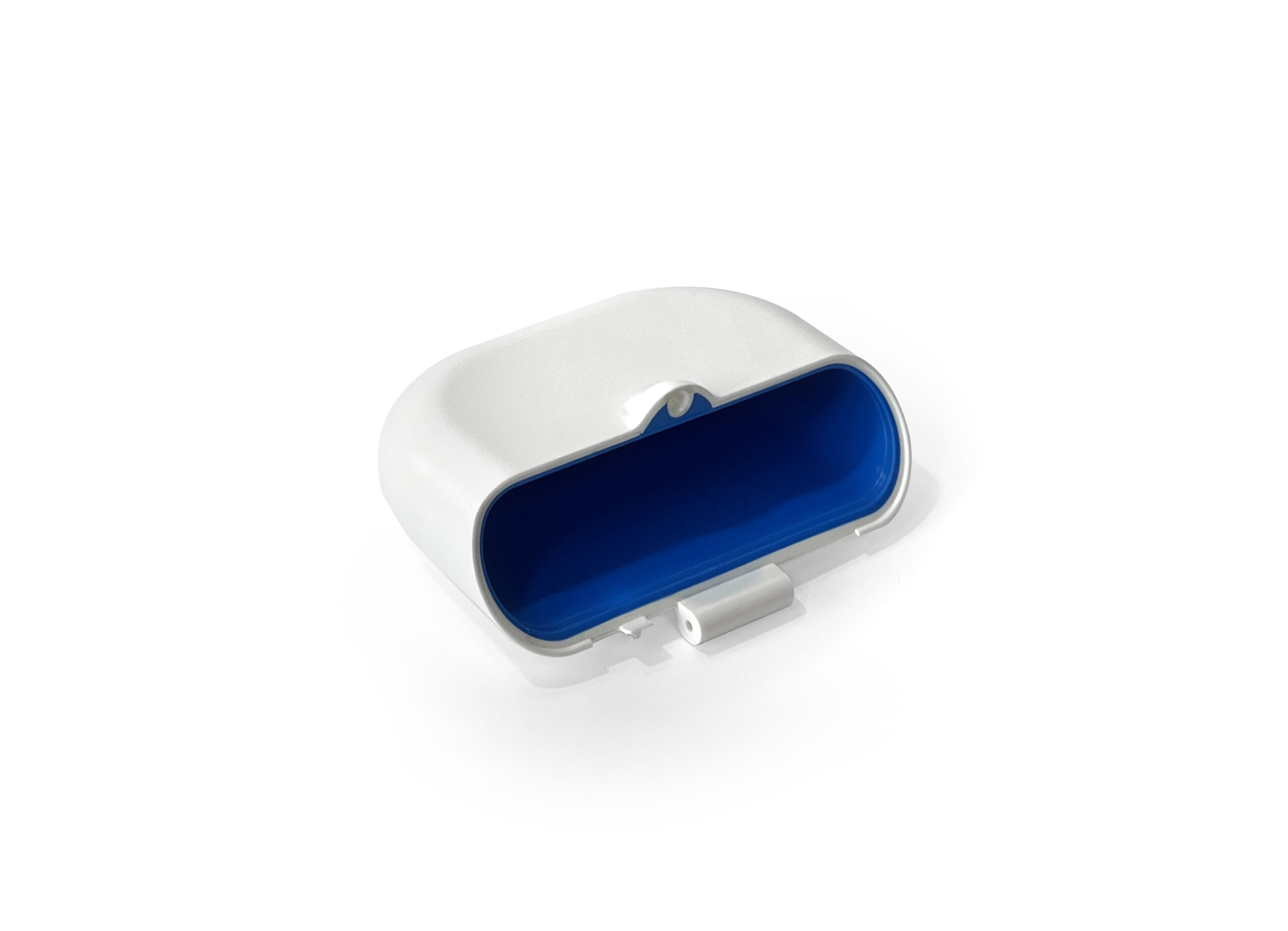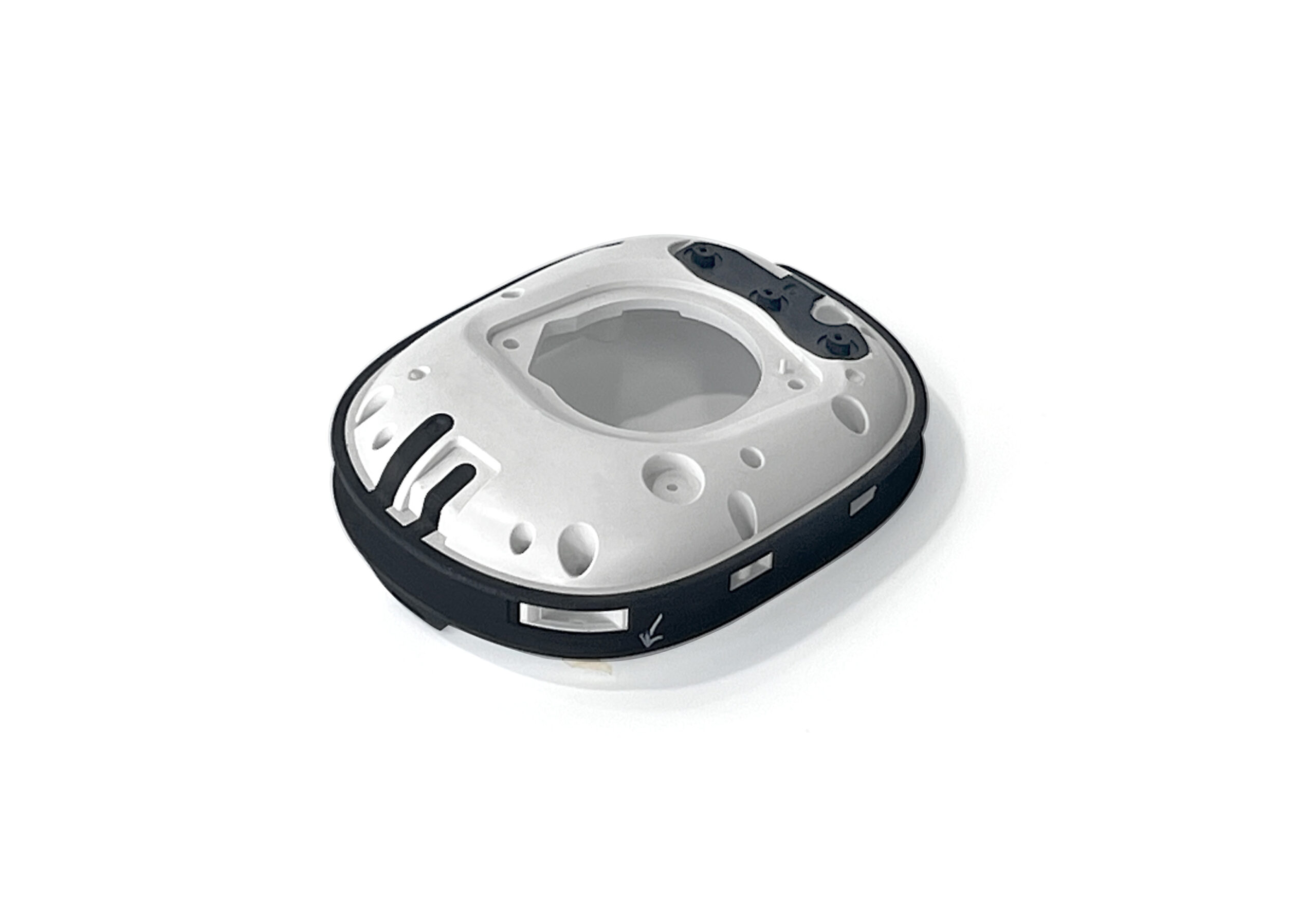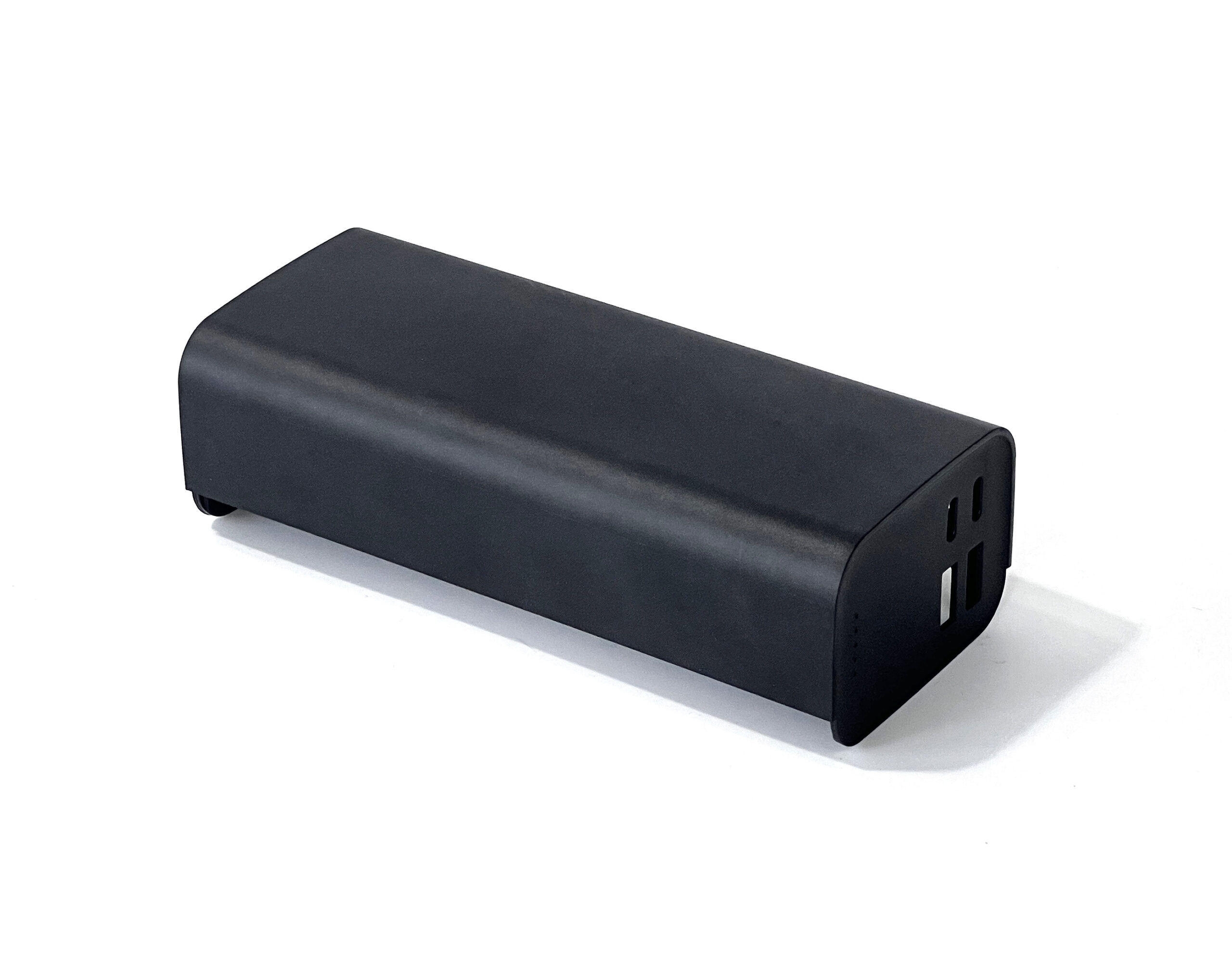 Services for Robotics Industry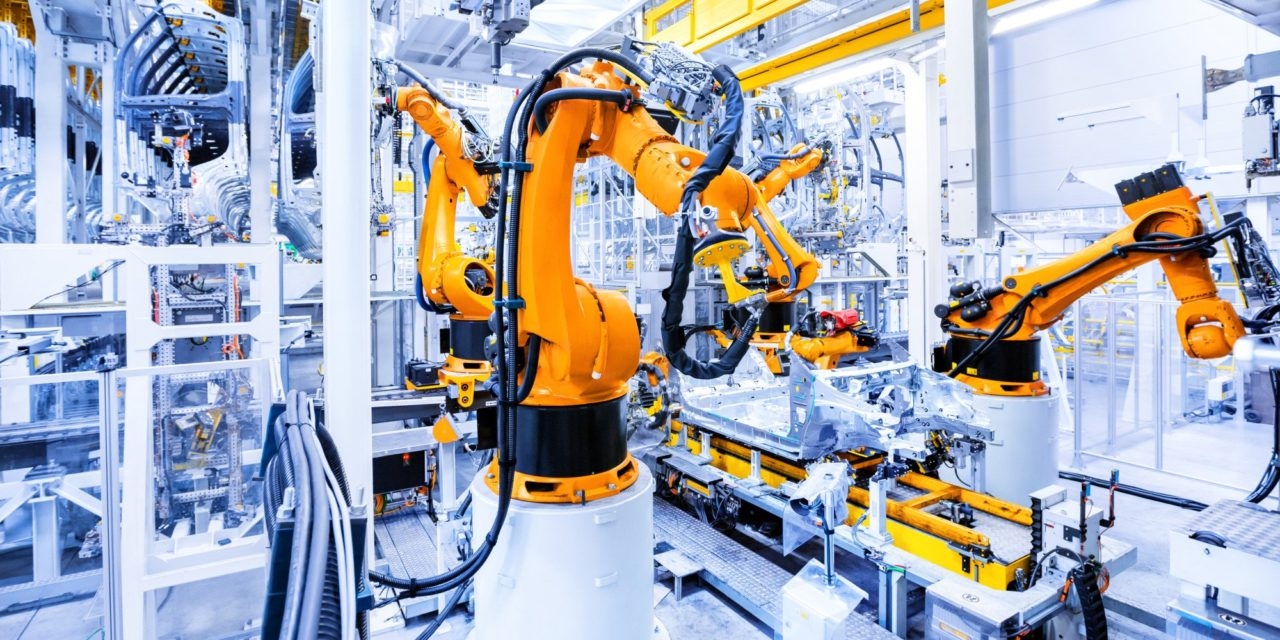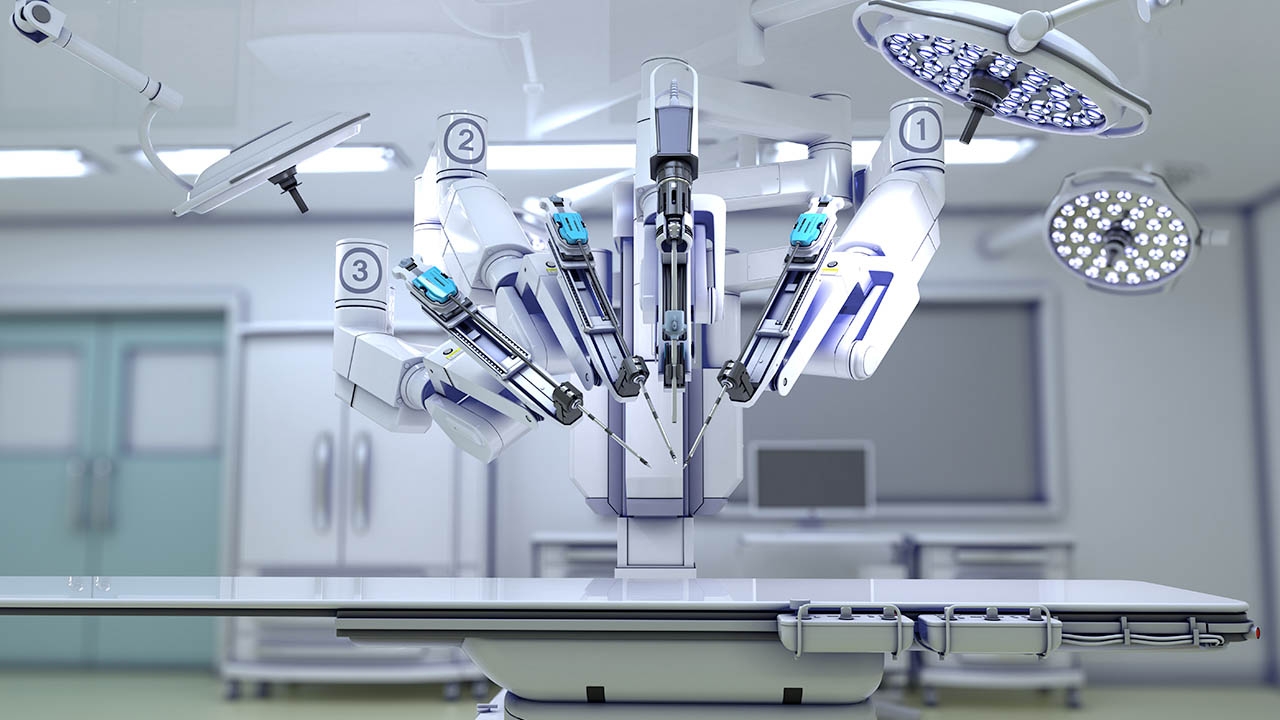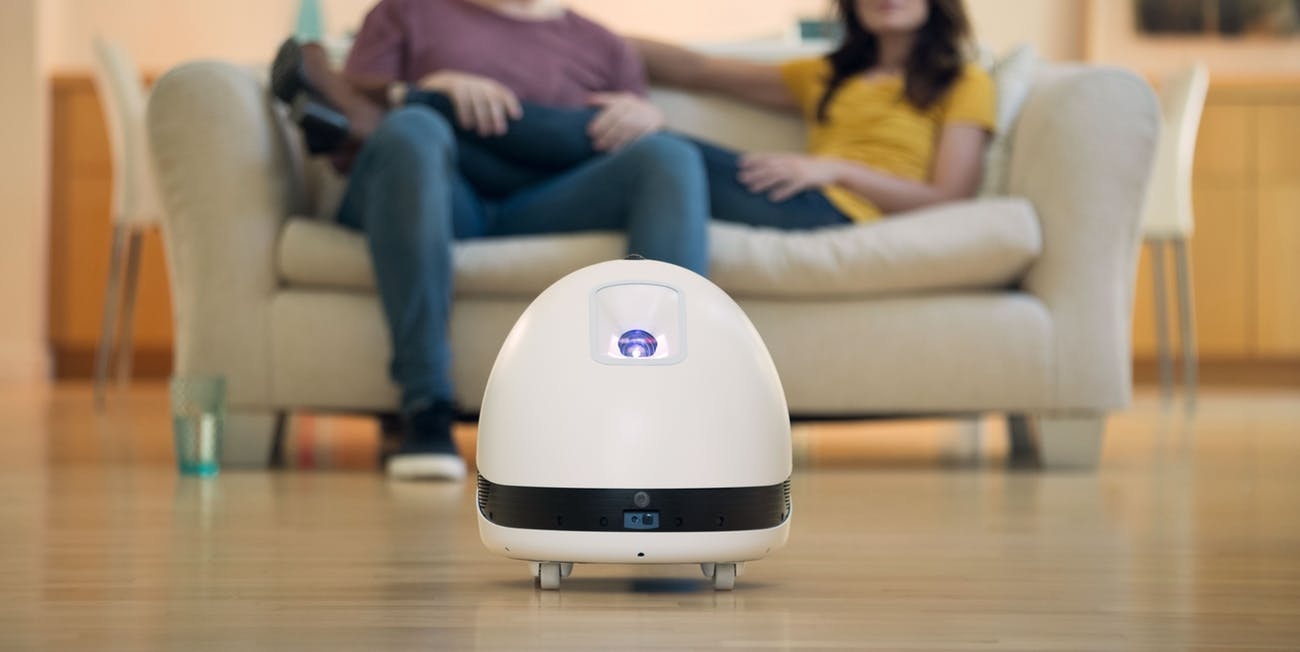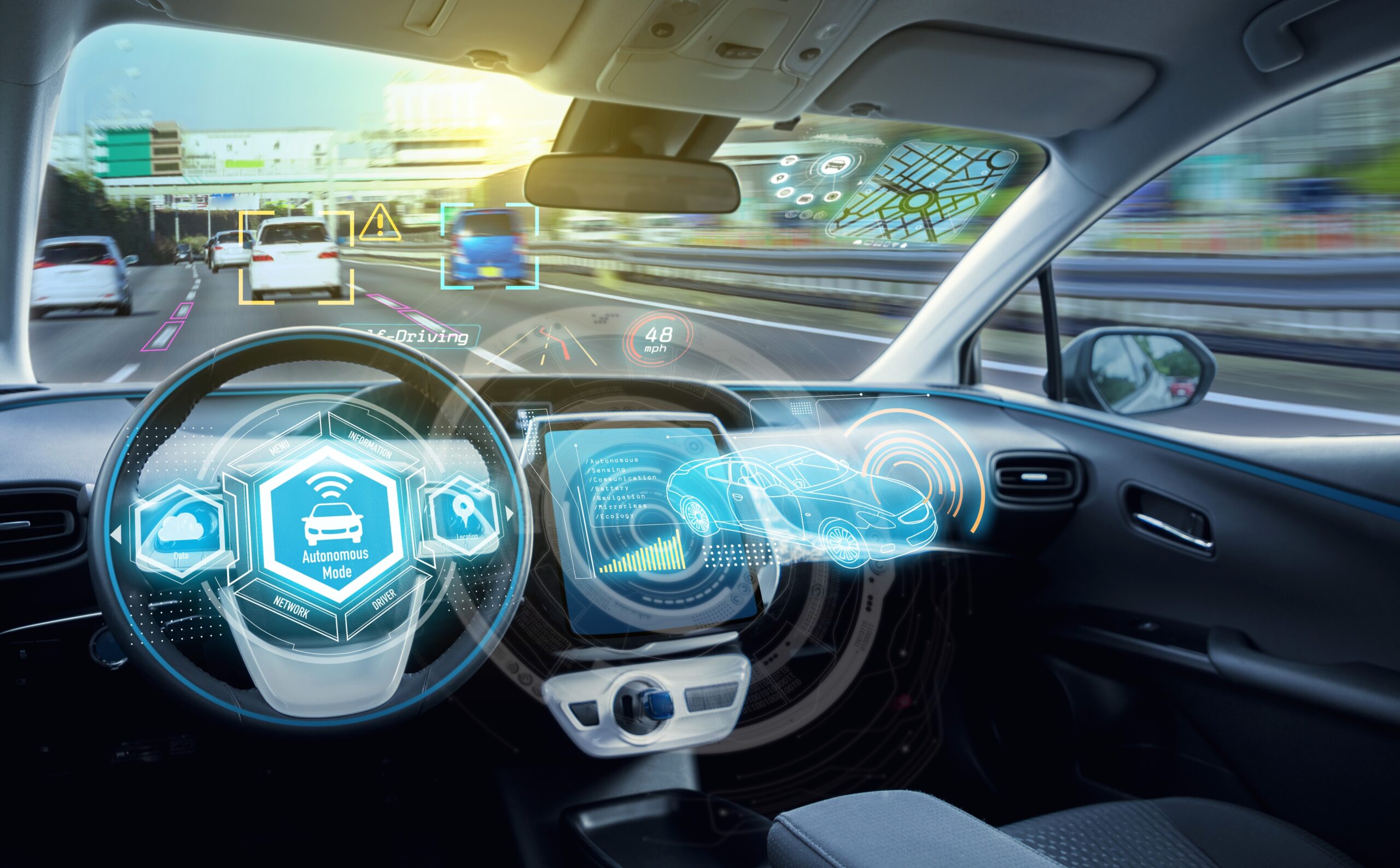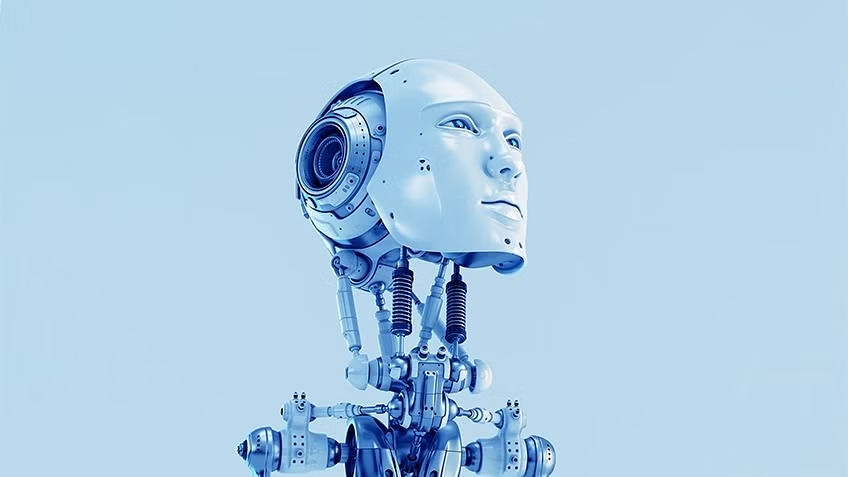 Commercial and
defense robotics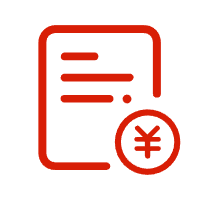 Share the 2D/3D files and project specifications with us for a precise quotation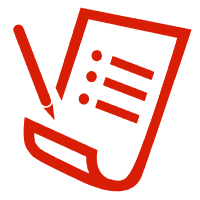 Once the order is confirmed, we will provide a detailed design and manufacturing analysis report. Our engineers will review all tolerances and appearance specifications, identifying any issues that may affect the quality of the parts.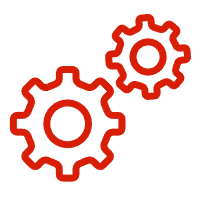 Upon DFM approval, we will initiate production. Our project engineers will conduct thorough inspections of the parts' dimensions, tolerances, and appearance during manufacturing, ensuring they meet your expectations.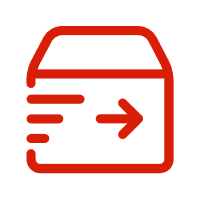 After the quality inspection, the parts will be shipped to your location.
Ready to Take on Your Next Project?
Accelerate your project with our high-quality parts