Medical Device and Dental Industry
Medical Device and Dental Manufacturing
CS Mold provides parts to many leading medical device manufacturers. We utilize our professional knowledge to develop high-quality parts, helping our customers save money, improve production capacity, and quickly achieve investment returns.
Our medical manufacturing services are especially dedicated to the production of medical devices, surgical equipment, precision parts, meter device components, dental solutions, orthopaedic implants, bone substitutes, bone plates, prosthetic devices, prosthodontic screws, smart glasses, fitness trackers, drug-delivery devices, health monitor devices, test kits, PPE, control units Corrective Insoles and Orthoses. Our expertise in the dental industry has also birthed several collaborations in the production of dental implants, dental prostheses, implant abutments, artificial teeth and bridges, and implant screws.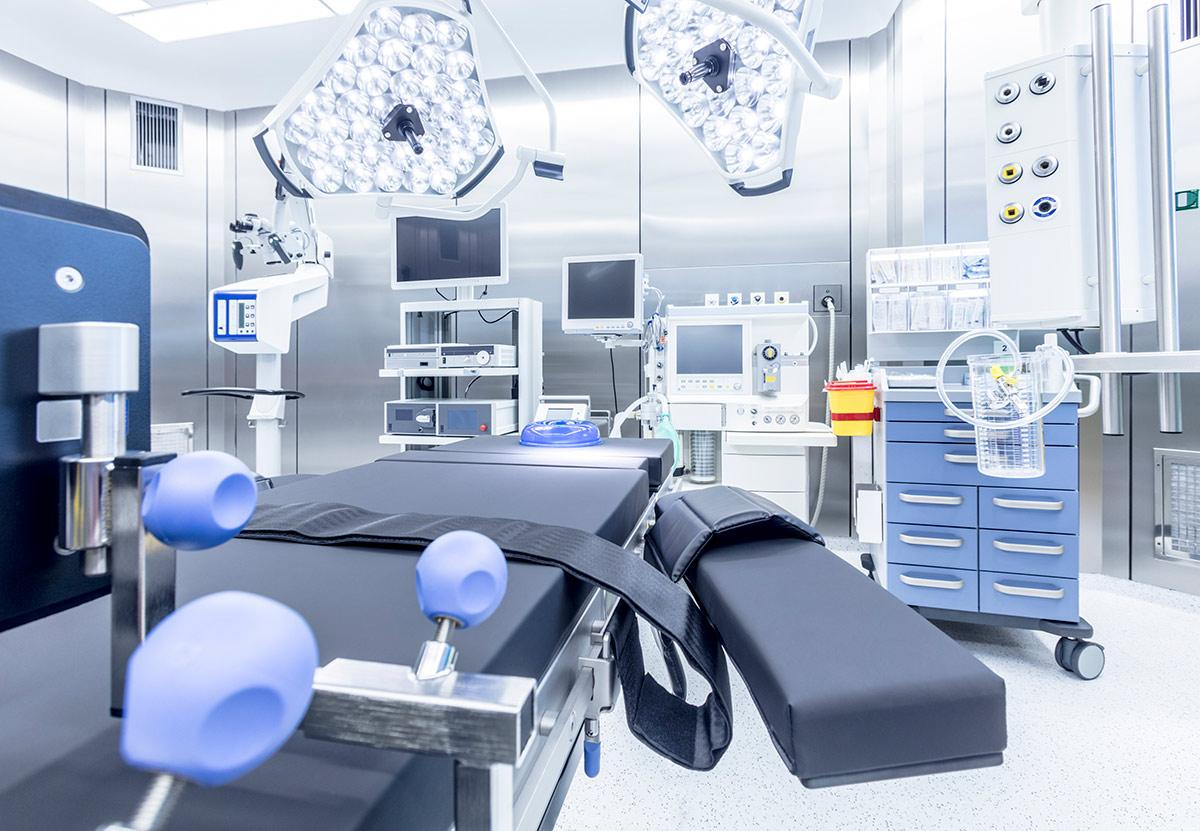 The manufacturing components of medical devices have excellent strength, stiffness, and lightweight, which are the basic characteristics of today's medical devices. Our engineers understand the complexity of the healthcare industry and will work with you to meet strict regulatory standards.
Cases of Medical Device and Dental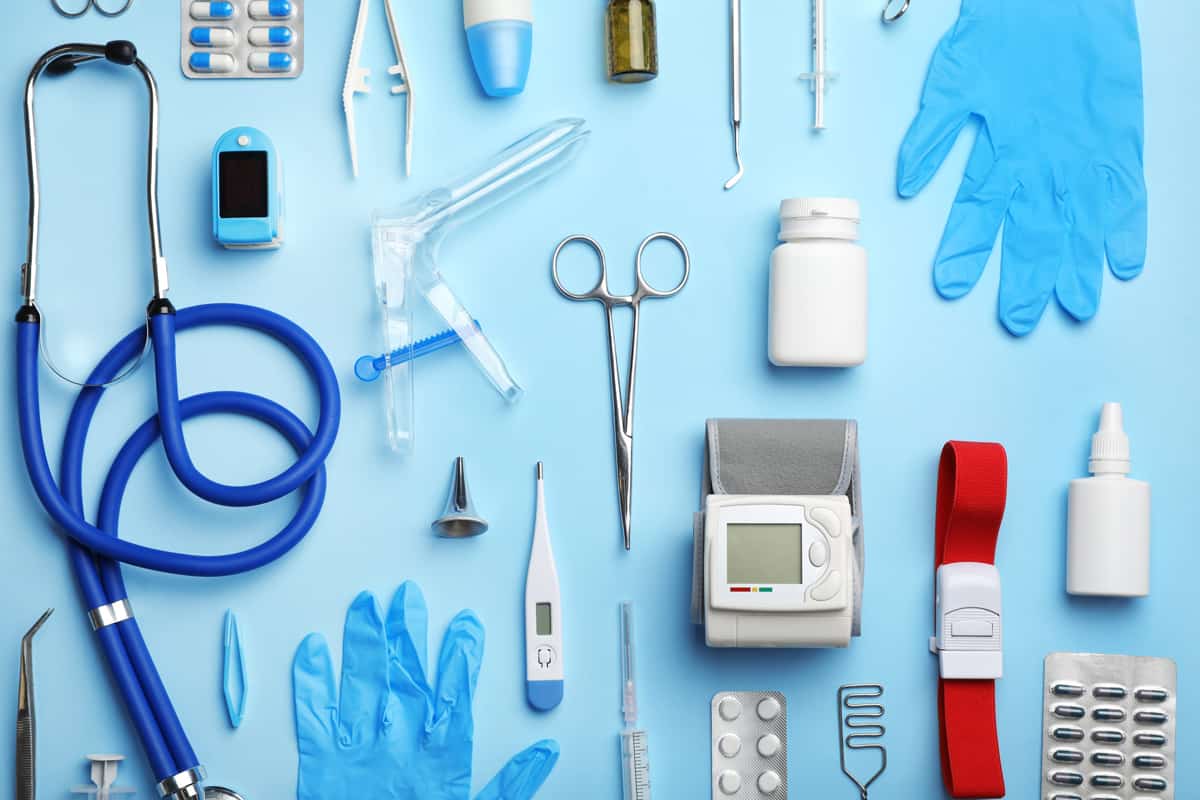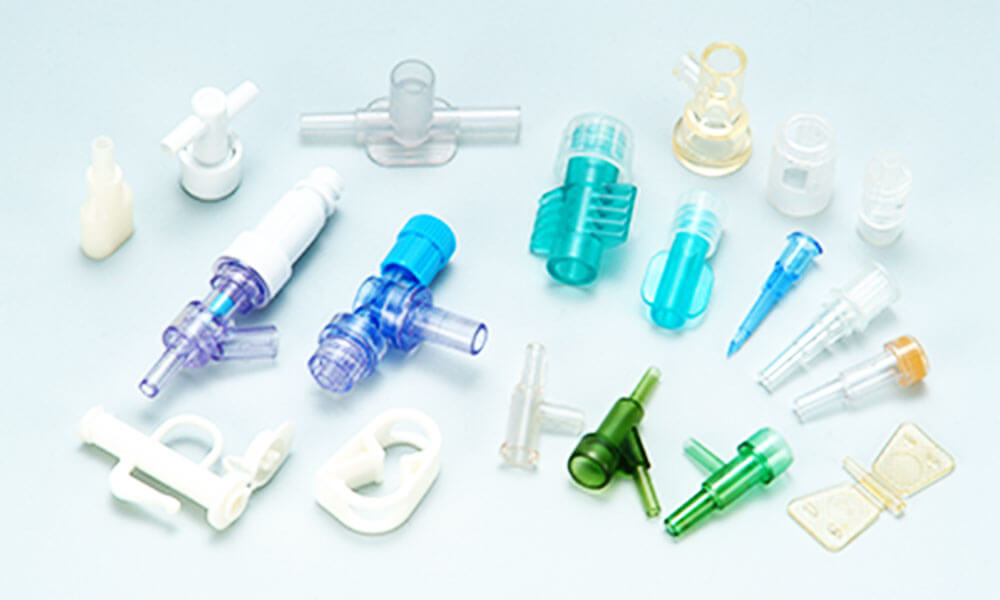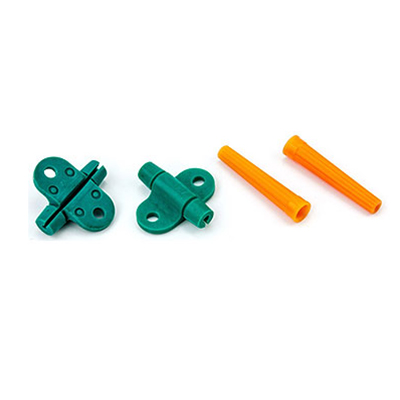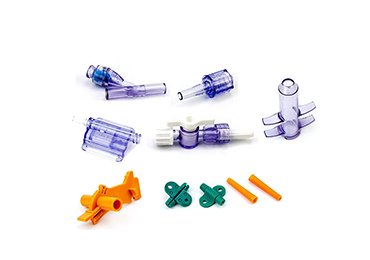 Services for Medical Device and Dental Industry
Medical Device and Dental Industry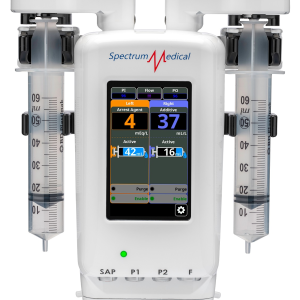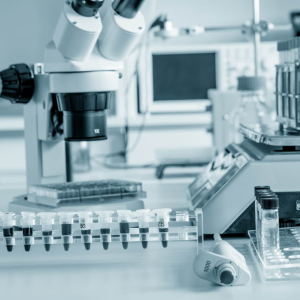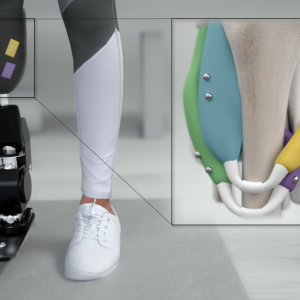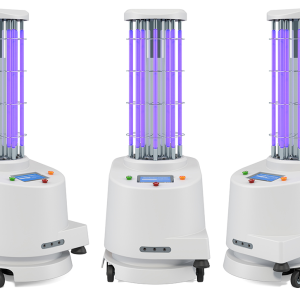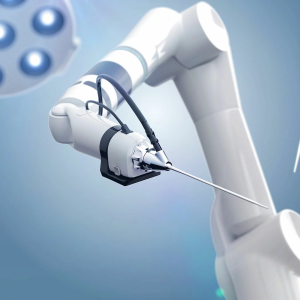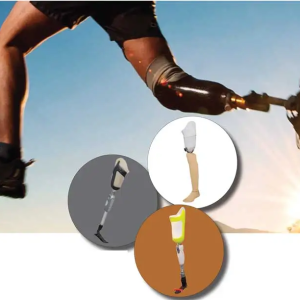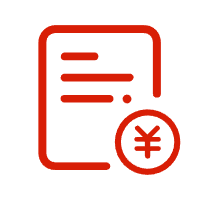 Share the 2D/3D files and project specifications with us for a precise quotation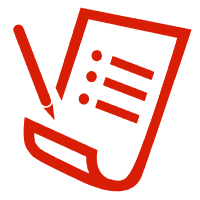 Once the order is confirmed, we will provide a detailed design and manufacturing analysis report. Our engineers will review all tolerances and appearance specifications, identifying any issues that may affect the quality of the parts.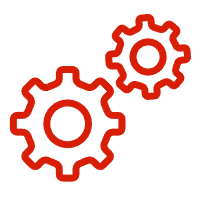 Upon DFM approval, we will initiate production. Our project engineers will conduct thorough inspections of the parts' dimensions, tolerances, and appearance during manufacturing, ensuring they meet your expectations.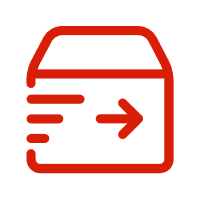 After the quality inspection, the parts will be shipped to your location.
Ready to Take on Your Next Project?
Let us help you provide high quality parts in short time. Get your project started now!