In the world of manufacturing, precision holds the key to success. At CS Mold, we understand the importance of tolerance and quality control in prototype machining services. As a leading name in the industry, we take immense pride in delivering products that exceed expectations, setting new standards in accuracy and reliability.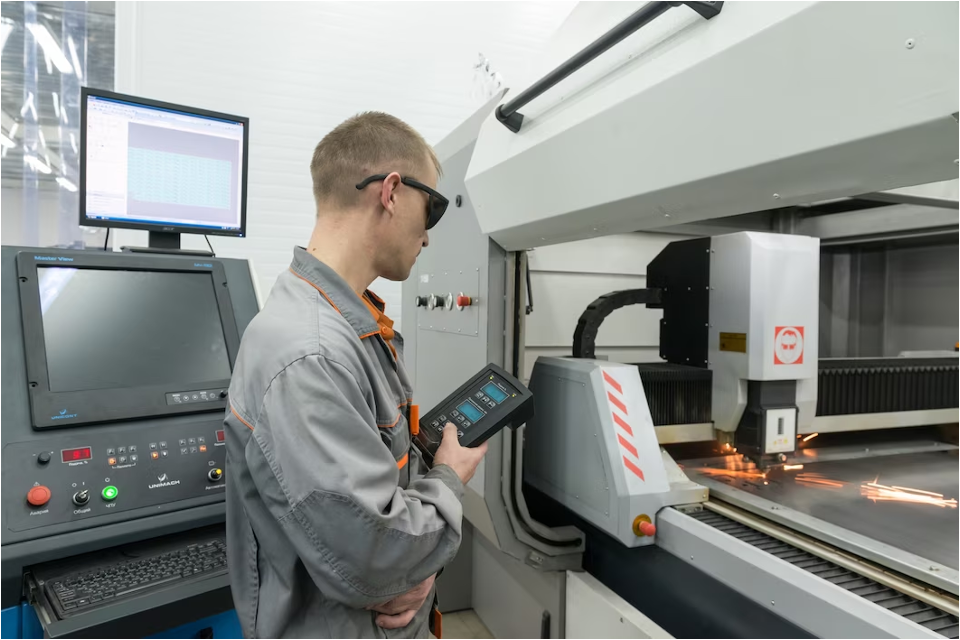 Defining Tolerance in Prototype Machining Services
Tolerance refers to the allowable variation from the desired specifications in prototype machining services. It measures how closely a manufactured part adheres to its intended design. At CS Mold, our commitment to precision is unwavering. Our prototype machining services maintain tolerance levels as tight as ±.0008 (0.020 mm), ensuring that every product meets the most stringent requirements.
Methods for Ensuring Tolerance and Quality
Maintaining tight tolerance and quality standards is essential to ensure the reliability of manufactured prototypes. Here are several core methods employed by CS Mold in prototype machining services to achieve precise tolerances and superior quality: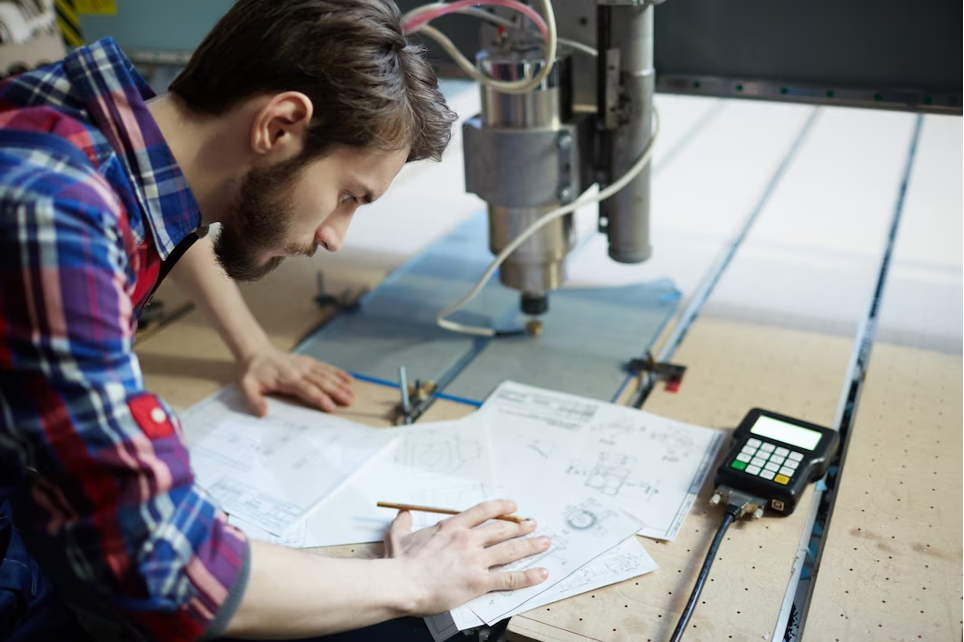 Coordinate Measuring Technology: This advanced technology employs coordinate measuring machines (CMMs) to measure intricate features of prototypes precisely. It aids in verifying whether the produced parts align with the intended specifications.
Quadratic Measurement Technology: Quadratic measurements accurately assess dimensions, angles, and geometric features. Utilizing this technique ensures that every component is crafted with meticulous attention to detail.
X-ray Fluorescence (XRF) Technology: XRF technology helps analyze the elemental composition of materials, ensuring that suitable materials are used in the manufacturing process.
Blur Ray Scanning Technology: This cutting-edge scanning method allows for the non-contact inspection of surfaces, enabling us to identify even the most minor deviations from the desired specifications.
Geometric Dimensioning and Tolerancing (GD&T): GD&T is a symbolic language used to communicate design intent. By employing GD&T, we enhance communication and understanding of tolerances throughout manufacturing.
Certificates for Tolerance and Quality Control
Certificates are an interpretation of the production capacity of the manufacturing company. Here are some certificates acquired by CS Mold.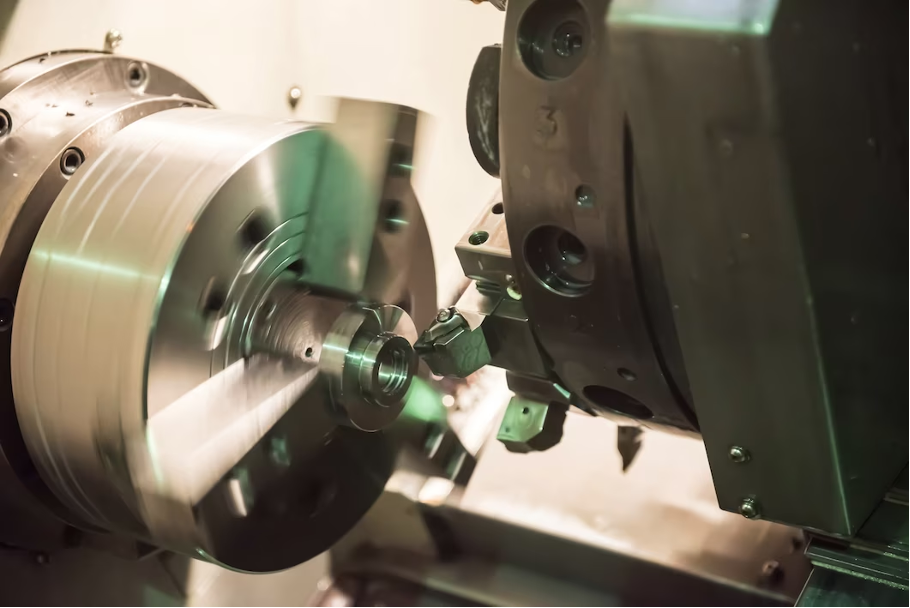 Design for Manufacturability (DFM): DFM ensures that products are designed to simplify the manufacturing process, minimizing errors and optimizing efficiency.
Certificate of Analysis (COA): COA provides documented evidence that products meet required specifications, ensuring transparency and accountability.
ISO 9001:2015: This globally recognized certification underscores our commitment to quality management systems, emphasizing continuous improvement and customer satisfaction.
IATF 16949:2016: This certification is a testament to our adherence to the highest standards in the automotive industry, ensuring the delivery of top-notch products for automotive applications.
The Crucial Role of Tight Tolerance Control
Tight tolerance control is not just a preference; it's a necessity, especially in prototype machining services. It plays a pivotal role in:
Iterative Development: Precise tolerance allows faster and more effective iterations, reducing development time and costs.
Assembly Compatibility: Components with tight tolerances fit seamlessly, minimizing the risk of errors during assembly.
Design Defects Identification: Tight tolerances reveal design flaws that might otherwise go unnoticed, leading to enhanced product functionality and longevity.
Experience CS Mold's Prototype Machining Services
CS Mold stands as a beacon of excellence in prototype machining services. Our state-of-the-art facilities, skilled technicians, and commitment to perfection set us apart. Whether you need rapid prototyping services or intricate machined components, CS Mold is your trusted partner in turning ideas into reality.
CS Mold's dedication to precision, combined with our cutting-edge technology and industry certifications in prototype machining services and other services, positions us as a reliable, high-tech, and professional mold and rapid prototyping company. With our unwavering focus on tight tolerance control and quality assurance, we bring your visions to life with unparalleled accuracy. Discover the CS Mold difference and experience innovation at its finest.