Are you ready to unlock your creative potential in the world of plastic product design and manufacturing? Dive into the exciting realm of DIY injection molding with CS Mold, your trusted partner for all your custom plastic part needs. In this article, we'll delve into the DIY injection molding process and how CS Mold can empower your creative ideas through cost-effective and efficient manufacturing.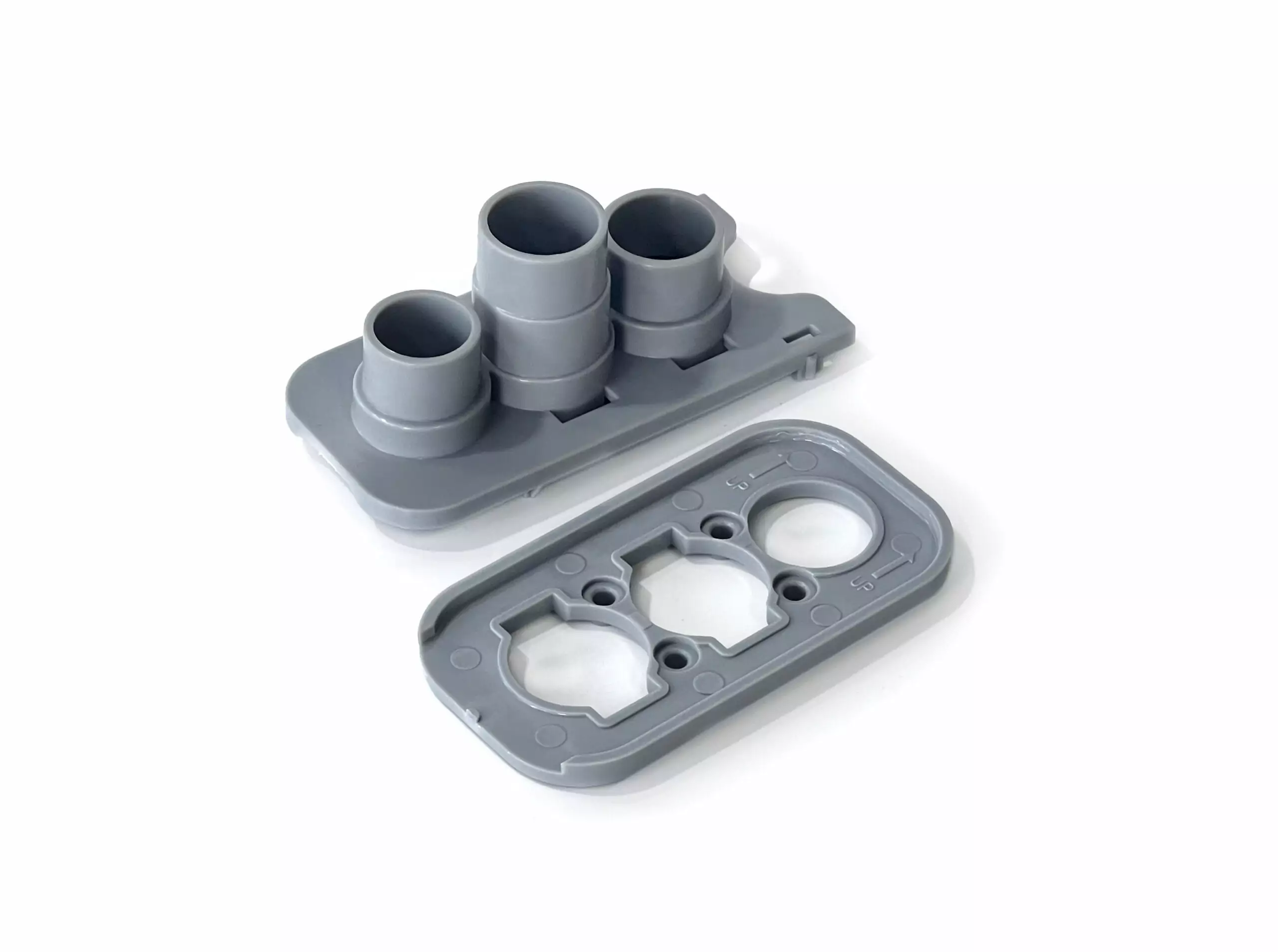 Understanding DIY Injection Molding
DIY injection molding, or Do-It-Yourself injection molding, is a revolutionary method that empowers individuals, startups, and businesses to bring their plastic product concepts to life without the need for extensive production facilities. This approach is particularly beneficial for prototyping, low-volume production runs, and exploring new product ideas without the burden of hefty upfront costs.
The Role of Materials
Materials play a pivotal role in DIY injection molding, and at CS Mold, we prioritize material quality and authenticity. Our robust supply chain ensures access to top-quality materials, all sourced directly from reputable manufacturers or authorized agents. We provide detailed technical datasheets for each material, ensuring transparency and mitigating potential issues related to material quality.
Choosing the Right Materials
For DIY injection molding projects without specific material requirements, CS Mold recommends utilizing our stock materials. These materials are readily available, facilitating quicker production and cost-effectiveness. Our expertise in material selection guarantees that we choose the most suitable stock materials for your project, optimizing both quality and efficiency.
Custom Material Preferences
We recognize that DIY injection molding projects vary in complexity and requirements. If you have unique material preferences or specific project needs, CS Mold is adaptable and accommodating. We have the capability to source and utilize the appropriate materials, ensuring that your custom plastic parts meet your precise specifications.
Partnering with CS Mold for DIY Injection Molding
When you collaborate with CS Mold for DIY injection molding, you gain access to:
Top-Quality Materials: Our robust supply chain guarantees the use of premium materials, ensuring the quality and durability of your DIY injection molding project.
Expert Material Selection: Our team's material selection expertise guarantees recommendations that balance quality and cost-effectiveness.
Tailored Solutions: We understand that DIY injection molding projects are diverse. We are committed to providing customized solutions that align with your unique needs and creative vision.
Conclusion: Begin Your DIY Injection Molding Journey Today
Ready to embark on your journey of creativity and innovation in the world of DIY injection molding? Connect with us today by filling out our contact form or sending an email. Share your project requirements, and the CS Mold team will collaborate closely with you to provide the materials and expertise necessary to turn your creative ideas into tangible plastic products. Don't miss this opportunity to unleash your creativity; reach out to us now!