Are you in need of precision CNC machining services? Look no further than CS Mold, your trusted CNC machining company in China. With a wide range of machining capabilities, including CNC milling, CNC turning, EDM, wire cutting, and surface grinding, we have the expertise and technology to bring your custom designs to life. In this article, we'll explore the advantages of choosing CS Mold for your CNC machining needs and how to get a quick and accurate CNC machining quote from us.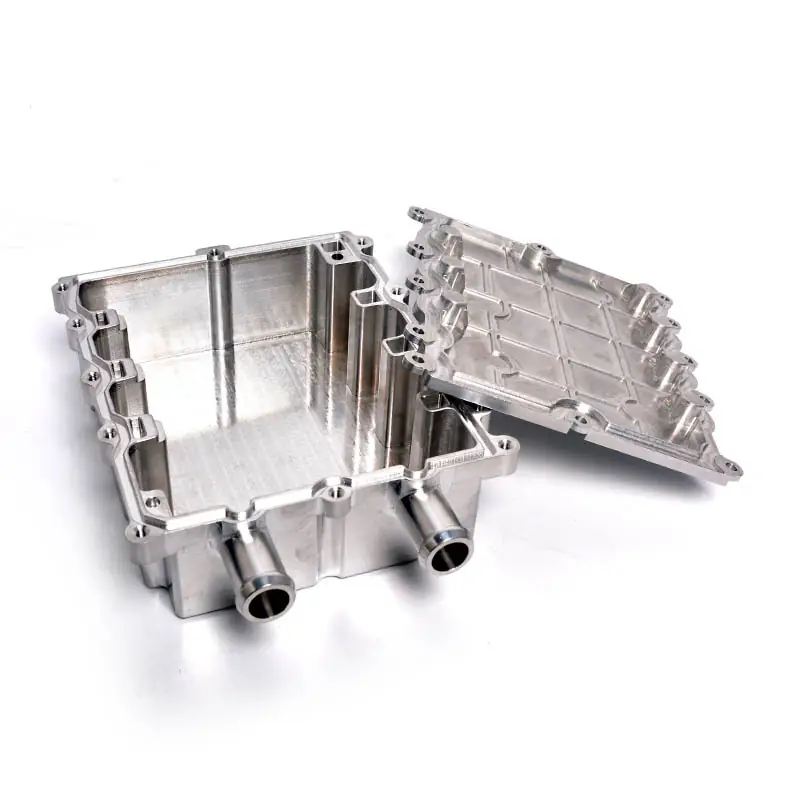 Our Advantage
Quick Turnaround
At CS Mold, we understand the importance of time in the manufacturing industry. That's why we take pride in our quick turnaround times. We can produce CNC machined parts in as little as 5 days, ensuring that your project stays on schedule. Our commitment to on-time delivery sets us apart from the competition.
Design for Manufacturability (DFM) is a crucial step in the CNC machining process. When you reach out to us for a quote, our team will provide you with a preliminary DFM report. This analysis helps identify potential design improvements and cost-saving opportunities, ensuring that your project is optimized for manufacturing. Our DFM expertise ensures that you receive the best possible CNC machining results.
With over 10 years of experience in rapid tooling making, CS Mold has established itself as a leader in the CNC machining industry. Our team of skilled engineers and machinists are dedicated to providing professional and high-quality services. We have the knowledge and expertise to handle even the most complex CNC machining projects with precision and efficiency.
Good Reputation from Customers
Customer satisfaction is at the core of our business values. Over the years, we have built a strong reputation for delivering exceptional services, high-quality products, and on-time delivery. Our satisfied customers can attest to our commitment to excellence in CNC machining. When you choose CS Mold, you can trust that your project is in capable hands.
How to Get Your CNC Machining Quote
Getting a CNC machining quote from CS Mold is easy and hassle-free. Simply fill out our online contact form with your project details, including specifications, quantities, and any relevant files or drawings. Our team will promptly review your inquiry and provide you with a competitive quote. We are committed to delivering accurate quotes that reflect the scope of your project, ensuring transparency and no hidden costs.
Contact CS Mold Today
Ready to get started on your CNC machining project? Contact CS Mold today by filling out our online form or sending us an email. Let us know your requirements, and our team will work closely with you to provide the precision CNC machining services you need. Join our list of satisfied customers and experience the CS Mold advantage for yourself. Get your CNC machining quote now and take the first step toward bringing your designs to life!