Welcome to CS Mold, your premier destination for cutting-edge injection molding solutions. As a leading injection molding factory, we are committed to delivering exceptional results that meet and exceed your expectations. With our focus on quality, cost-effectiveness, and customer satisfaction, we are dedicated to helping you bring your innovative ideas to life. Explore our comprehensive services and discover why CS Mold is the trusted choice for businesses worldwide.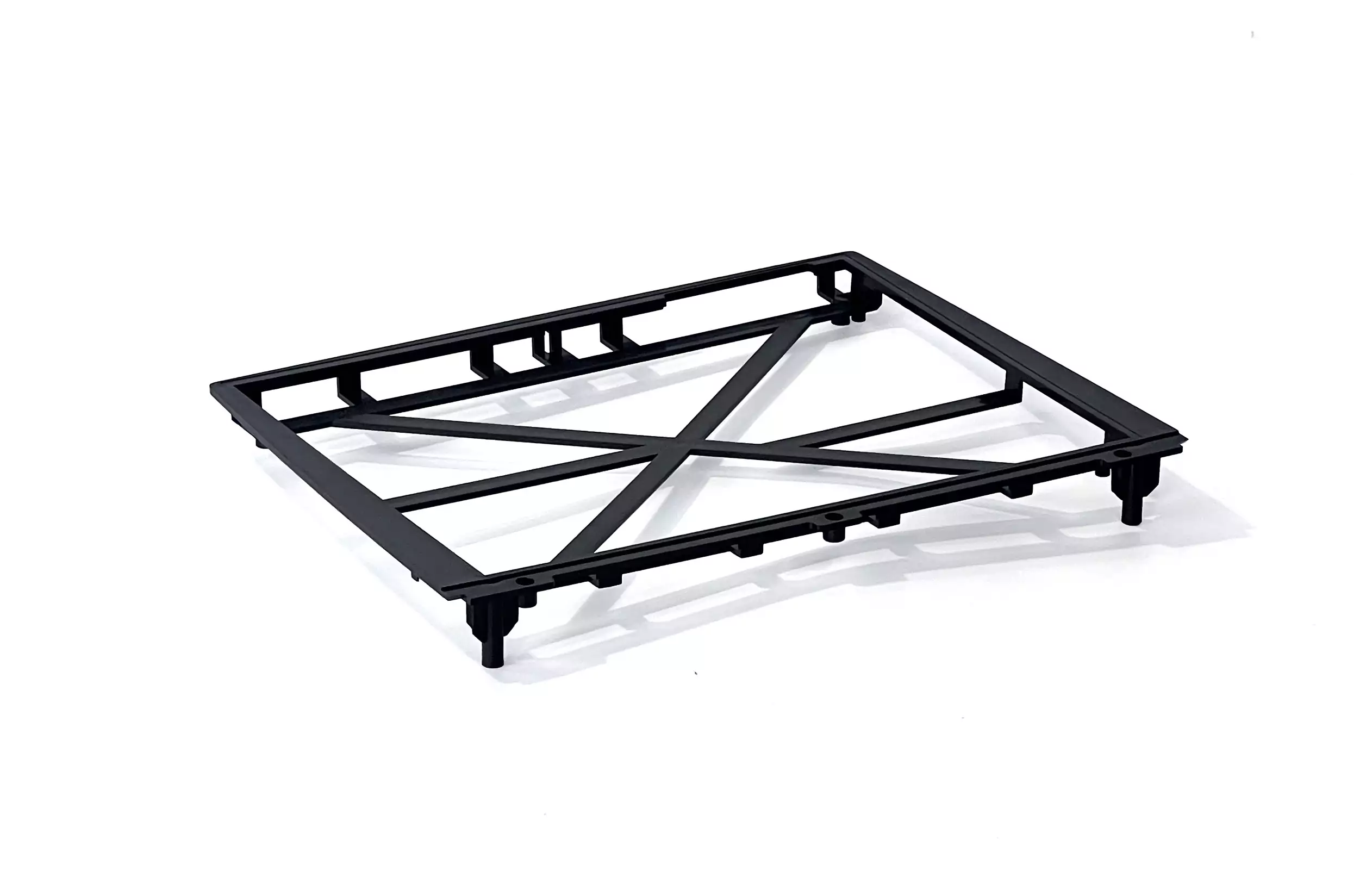 Delivering Instant Quoting for Swift Decision Making
At CS Mold, we understand the importance of swift decision making in today's fast-paced manufacturing industry. That's why we offer instant quoting services that provide you with a detailed and accurate quote within 12 hours of your inquiry. Our responsive team ensures that you have the information you need to make informed decisions promptly. Experience the efficiency and reliability of our instant quoting system and keep your projects on track with CS Mold.
No Minimum Order Quantity (MOQ) Requirement for Maximum Flexibility
We believe in empowering our clients with flexibility. Unlike other injection molding factories, CS Mold does not impose a minimum order quantity (MOQ). Whether you require a small batch of parts or a large-scale production run, we are here to cater to your unique requirements. Our agile manufacturing processes enable us to accommodate projects of any size, ensuring that every client receives the same level of personalized attention and exceptional service.
Uncompromising Quality Standards and Certifications
Quality is the cornerstone of our operations at CS Mold. As an ISO 9001 and IATF 16949 certified injection molding factory, we adhere to rigorous quality control measures at every step of the manufacturing process. Our skilled technicians and engineers meticulously inspect each component, ensuring that it meets the highest industry standards. With CS Mold, you can trust that your products will be manufactured with precision, durability, and uncompromising quality.
Unlocking Cost-Efficient Solutions for Your Business
At CS Mold, we understand the significance of cost-efficiency in today's competitive market. As a China-based injection molding factory, we offer a significant advantage with our cost-effective solutions. On average, our pricing is up to 30% lower than that of our western competitors. Our strategic location, coupled with streamlined manufacturing processes and efficient resource management, allows us to pass on substantial cost savings to our clients. Experience the value of CS Mold's cost-efficient solutions without compromising on quality.
Comprehensive Services and Collaborative Approach
Our commitment to excellence goes beyond injection molding. At CS Mold, we offer comprehensive services to support your project from concept to completion. Our team of experts is skilled in product design assistance, prototyping, and secondary operations. We take a collaborative approach, working closely with you to understand your unique requirements and provide tailored solutions that meet your specifications. Trust CS Mold as your reliable partner for all your plastic manufacturing needs.
Conclusion: Partner with CS Mold for Your Injection Molding Success
Experience the innovation, reliability, and excellence of CS Mold, your premier injection molding factory. With our instant quoting system, no minimum order quantity requirement, unwavering commitment to quality, and cost-effective solutions, we are dedicated to helping your business thrive. Contact us today to discuss your injection molding needs. Fill out our contact form or send us an email. Our dedicated team is eager to collaborate with you, providing personalized solutions and bringing your ideas to life. Choose CS Mold and unlock the potential to innovate and excel in the world of injection molding.