At CS Mold, we understand the significance of a smooth and efficient rapid prototyping process. Our team of experts specializes in Design for Manufacturability (DfM) analysis, which plays a crucial role in the success of your project. With our detailed DfM analysis, we provide comprehensive information, including parting lines, gate positions and sizes, ejection positions, wall thickness, surface finish, tolerances, potential shrinkage marks, gate trace warping, and more. This analysis allows us to optimize the design for seamless production, ensuring precision and manufacturability.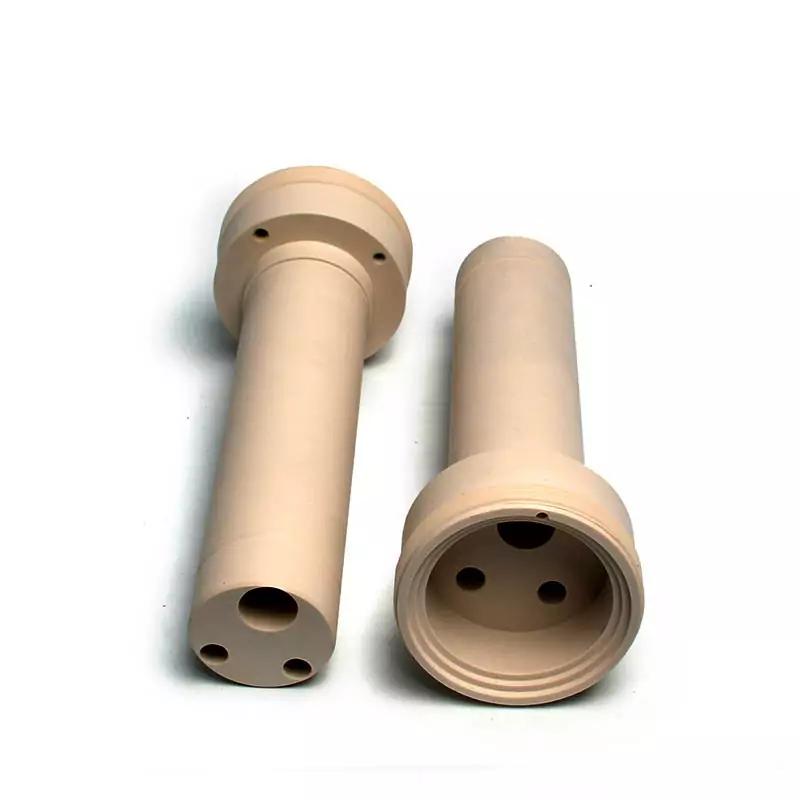 Injection Molding: A Rapid Prototyping Process
At CS Mold, we understand the importance of a streamlined and efficient rapid prototyping process. With our state-of-the-art equipment and experienced team, we specialize in delivering fast and accurate results. Our injection molding process involves the use of advanced machinery, precise mold design, and high-quality materials. Whether you need a small batch or large-scale production, we have the capabilities to meet your requirements with speed and precision.
Design for Manufacturability Analysis: Ensuring Optimal Results
To ensure optimal results and minimize potential manufacturing challenges, our skilled engineers conduct thorough Design for Manufacturability (DfM) analysis. This analysis evaluates various aspects of the product design, including parting lines, gate positions and sizes, ejection positions, wall thickness, surface finish, tolerances, and potential shrinkage marks. By addressing these critical factors at the design stage, we can enhance the manufacturability of your product, reducing costs and lead times.
Mold Processing and Accessories: Precision in Every Detail
At CS Mold, we leave no stone unturned when it comes to achieving precision and quality. Our skilled technicians utilize cutting-edge machines such as gun drills, CNC, EDM, and wire cutting to process the steel components of the mold. With meticulous attention to detail, we assemble the mold components and conduct thorough polishing, ensuring a smooth and flawless surface finish. Our commitment to precision and accuracy is evident in every step of the mold processing and assembly process.
Mold Testing and Quality Inspection: Meeting the Highest Standards
Quality is at the core of everything we do at CS Mold. After the mold is prepared, our molding masters meticulously regulate the materials to achieve the required temperature for trial molding. This phase allows us to assess the mold's performance, optimize the production process, and make any necessary adjustments. Our project engineers conduct comprehensive inspections, and the completed parts undergo rigorous quality and dimensional checks by our dedicated Quality Control (QC) department. This meticulous approach ensures that your products meet the highest standards of quality and functionality.
Conclusion: Experience the CS Mold Advantage
When you choose CS Mold as your injection molding factory, you gain a trusted partner dedicated to your success. Our comprehensive range of services, including rapid prototyping, design assistance, and production, ensures that we can meet all your manufacturing needs under one roof. With our expertise, commitment to quality, and ability to deliver on time, we have become the preferred choice for businesses worldwide. Contact us today by filling out our contact form or sending an email to discuss your project requirements.